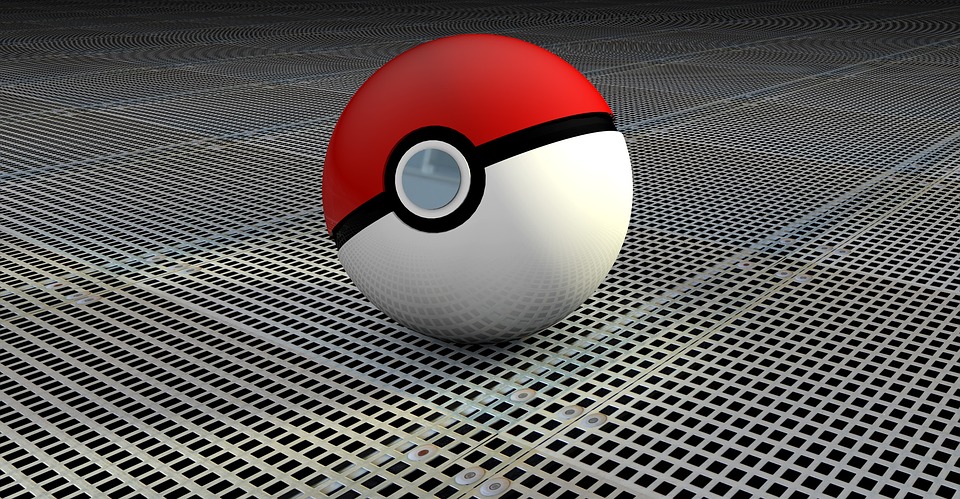 Pokémon Go is a game that needs no introduction. Almost everyone is playing it, even when it's raining outside, just so they are able to catch Pokémon.
While the game obviously has health benefits given the fact that it makes players walk in order to progress in the game, weird things have happened to people who play it. Here are some of them:
A man's house became a gym and people are going to it all day everyday
Users go to Pokémon gyms to train their Pokémon and engage in battles. A man from Massachusetts noticed that his home has been tagged as a gym. Now, hundreds of neighbors and complete strangers flock to his home, day in, day out. The man said in an interview:
"So, all these people pulling up at all hours? We don't know them… and we can't stop it,"
A teenage girl stumbled upon a deceased body
A teenager was playing the game near a river in Wyoming and discovered a dead body. In an interview, she said she would've never went near the river if it weren't for the game, but she's thankful that she was able to help find the body. Authorities were looking for the body for several days before the teenager found it.
People are playing at war memorials and Holocaust museums
Officials of war memorials and holocaust museums are upset that people are searching for Pokémon at these landmarks. Many war memorials and Holocaust museums have been tagged as Pokestops or Gyms, and people sometimes enter the place just to play – which is deemed disrespectful given the status of such places.
Players were lured to certain places and robbed
In the game, when players use a lure – a device that lures Pokémon to come out – others can join in. According to reports, some criminals used lures to attract and rob other players. Sergeant Bill Stringer, a police officer from O'Fallon Missouri, said in a statement:
"Using the geolocation feature of the Pokemon Go app, the robbers were able to anticipate the location and level of seclusion of unwitting victims."
The suspects were apprehended.
An accident happened between a player and a car
It's not surprising that we've seen accidents involving Pokemon Go players and vehicles, even though the makers have stressed that users should "not play the game while driving" and "be mindful of your environment at all times." In the U.S., a Pennsylvanian citizen was hit by a car when she went after a Pokémon on a busy highway. The person survived but needed to be hospitalized after suffering injuries to her foot and collarbone, and several other cuts and bruises.
For people who struggle to stay safe while playing Pokémon Go, experts advise playing much safer games. There are plenty of other titles that don't require people to go outside to play, such as Pokémon Platinum for the Nintendo DS.
Even without gadgets, Pokémon can still be played. There's Pokemon Bingo that allows players to enjoy the game while watching the cartoon. The idea is to print a bingo card filled with Pokémon and daub them off whenever they appear in an episode. Bingo isn't just for adults who are looking forward to winning the jackpot while playing the famous 90-ball game; it can be played by anybody who enjoys its very flexible mechanics, which has seen all sorts of variations launched into the mainstream.
The makers of Pokémon Go take safety very seriously. Rumors have it that in the future, the game developers will prevent spawning Pokémon in dangerous areas to minimize the chances of accidents.
This is a Guest contributed post from Charles Thompson