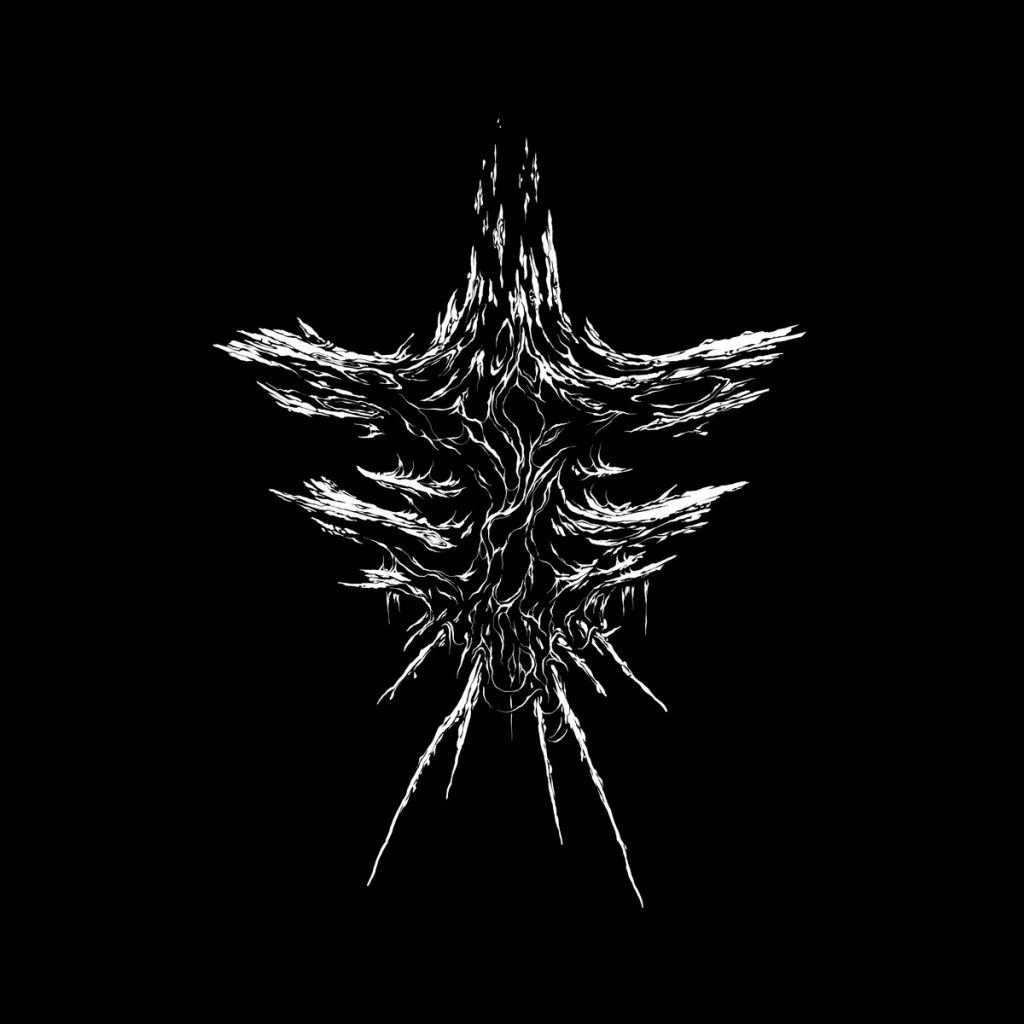 Рожь — called "Rye" in English — is a one-man band based in Russia. And his latest album, "В​с​ё" is an emotional force to be reckoned with.
From the sinister but soothing opening of the first track — Прощай (Farewell) — to the dying notes of the album, В​с​ё takes you on a majestic journey through mud and memories. You won't regret the trip, I promise.
Rye, also known as Vladimir Frith, produces a truly original blend of atmospheric doom and black metal. And it's far from standard — there's magic in his fingers.
He builds naturalistic soundscapes without being dull, repetitive, or Hackneyed. Rain, birds, and wind blend into an organic tapestry of emotion.
The music blasts, but it doesn't feel rushed or try-hard. The music crawls, but it's never boring or laboured.
Rye also adds choral, hymn-like voices to his work. This can be tricky to get right without sounding like a soundtrack to a low-grade 80s horror film. But he manages it perfectly.
In fact, I don't think I've ever heard clean singing used to such an emotional effect on an extreme metal album before. For instance, the ending of the last track of the album — Аминь (Amen) — is moving in a way you rarely experience in metal.
And his guttural vocals don't muck about either. They're used sparingly, but boy, do they hit home.
Honestly, Рожь is an incredibly rare beast. The kind of beast that could rip your face off but still tempt you in for a cuddle after dark. Frith knows what he's doing, and he's doing it excellently.
Although there's certainly something primal about Rye's music, it's not the production — you can hear it all. From the blasting bass to the scathing treble of the guitars. It's all there for your ears to chew over. And the quieter passages are nothing short of beautiful.
Released on the 2nd of January 2023 by the label Reflection Nebula, В​с​ё follows in the footsteps of 2021's "В​е​ч​н​о​е" — another beautifully miserable trek through sounds.
Рожь is no doubt set for great things. Well, he's already there, but it's only going to get deeper and more profound. The sheer mood and innovation of В​с​ё place this release way above so many others in the genre.
And the fact that Frith writes and records this stuff on his own at home only makes his output more impressive.
RYE: INSTAGRAM
RYE: FB
RYE: BANDCAMP