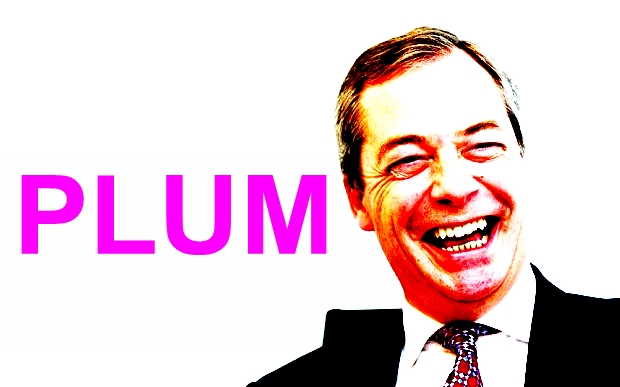 UKIP are worryingly visible at the moment as I'm sure you can't have failed to notice. They are being taken ever more seriously and that, for me, is terrifying. I thought I would collate some of the bizarre, depressing and offensive things they've said, just so people can be clear that they are not a serious political party.
Farage, everyone's least favourite beer drinker, is used to his party members saying things that make themselves, and him, look like grade-A divs. His defense is always the same – a few bad apples are ruining it for the rest of the party.
But, from the following quotes, it's clear that it would be difficult to find even a single edible apple amongst their fetid selection of putrefying old fruit…
1. David Silvester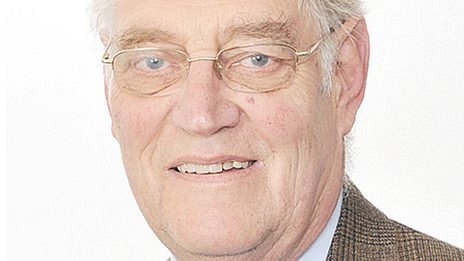 Silvester (suspended from Ukip in January) called homosexuality a "spiritual disease", and declared that
…since the passage of the Marriage (Same Sex Couples) Act, the nation has been beset by serious storms and floods. One recent one caused the worst flooding for 60 years. The Christmas floods were the worst for 127 years. Is this just global warming or is there something more serious at work?
2)  Dr Julia Gasper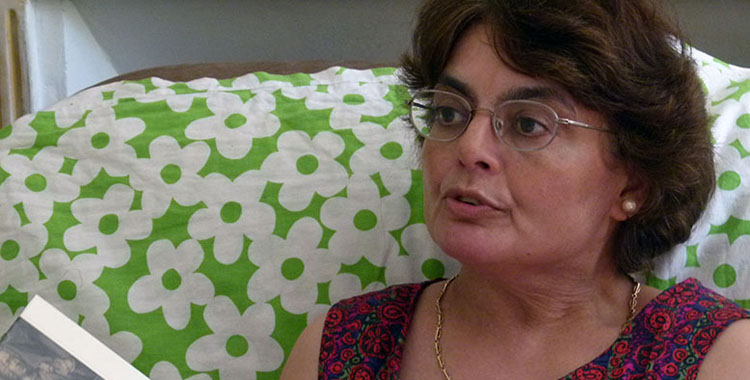 In an "investigation" led by the Sunday Mirror, Dr Julia Gasper said:
As for the links between homosexuality and paedophilia, there is so much evidence that even a full-length book could hardly do justice to the subject.
Gasper is clearly on the ball. She also said that some homosexuals prefer sex with animals. Forward thinking at its best.
Just FYI her doctorate isn't in medicine, obviously, it's in English Literature. She has since quit the party under a hailstorm of rebuke.
3) Jan Zolyniak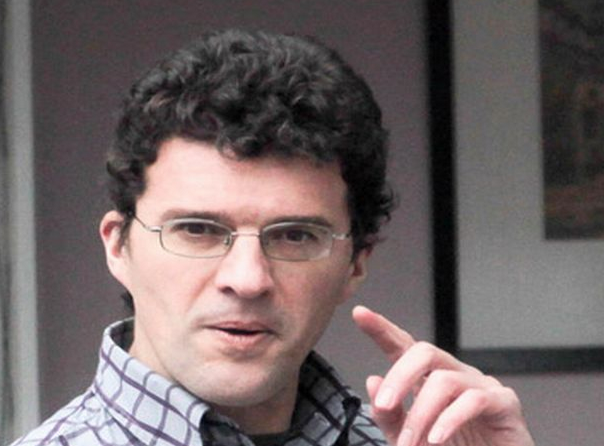 Ukip member Jan Zolyniak (and he is just a member so this perhaps isn't very fair to quote him, but it caused a right fuss at the time so it's worth a mention) claimed:
The evidence is quite clear that the percentage of homosexuals who molest children is very high and cannot be dismissed.
4) Douglas Denny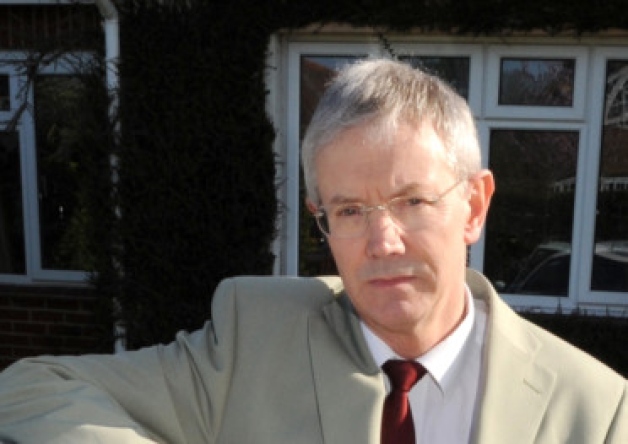 Douglas Denny, of the Bognor Regis branch of Ukip, said homosexuals have…
…leftie, neo-commie followers… I just wish they would keep their homosexual nature and practices to themselves and stop trying to ram it down my throat telling me they are 'normal' when they are not.
5) Godfrey Bloom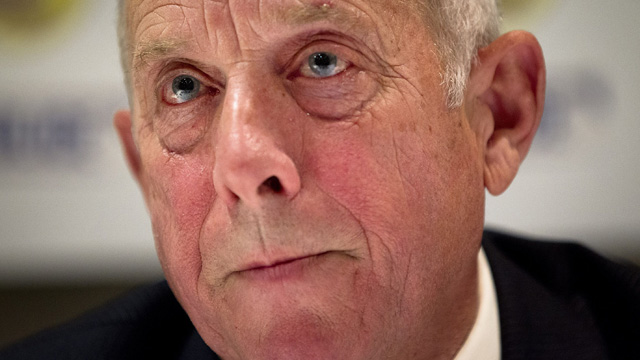 The Yorkshire and Humber MEP – Godfrey Bloom – said that a group of Ukip women who didn't clean behind their fridges were "sluts". Much more from him coming up…