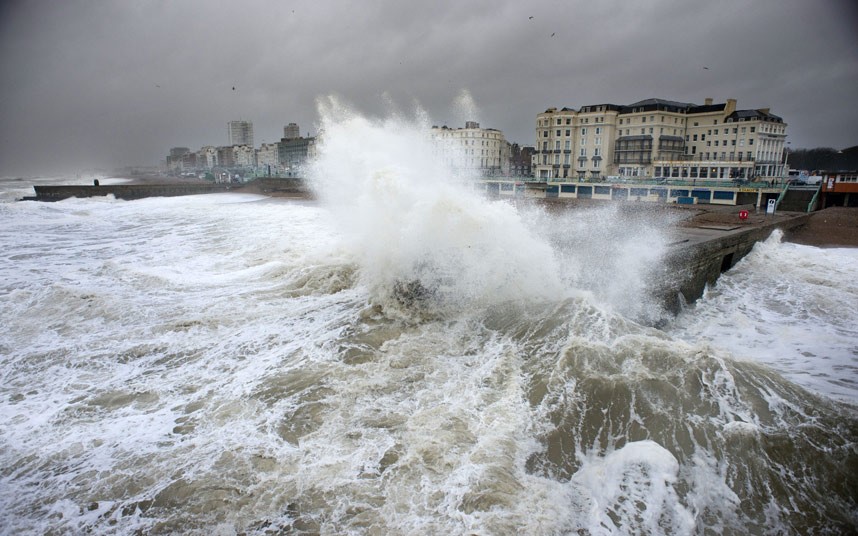 Reports came in today that God remains unhappy with the unchanged laws on same-sex marriages, sending a torrent of 100 mph winds towards the UK in a display of retribution.
Experts from the clergy in direct contact with the overlord insisted that punishments will continue until the British people see some sense and repeal gay rights laws.
Reverend Green, a dog-collar from Henley-on-Thames, mentioned that if dallying persists, more traditional forms of punishment may be administered, such as an increase in head lice at state schools, and the needless slaughter of many farm animals.
The only political response came from UKIP councillor David Silvester, who said: "How d'ja like to see frogs rainin' from the sky, motherf*cker?!"
The almighty Game Operations Director himself was unable for comment, being currently tied up at a winter sports event.