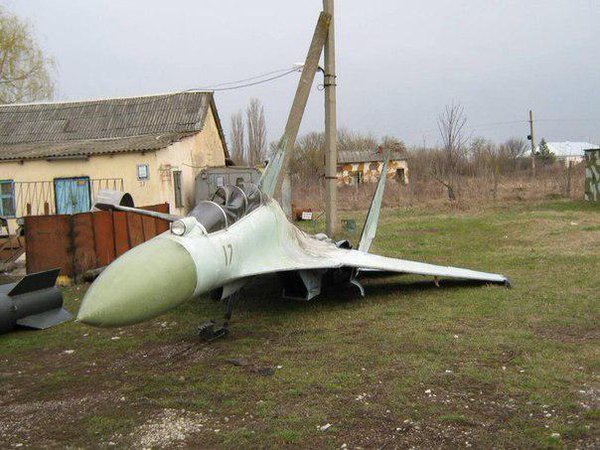 Welcome to 2017's first installment of Awesome Photos From Russia With Love. It's a bumper issue with the normal suspects: snow, booze and confusion.
We've also got some other bits and bobs, including a weird new Russian meme and a man dressed as a polar bear walking along a train track. It's all good.
Step on in:
Here's a few examples of the latest meme to hit Russia's social media sites:
So there you go. I hope you learned something new today, I know I didn't.
MORE FROM THE ANNALS:
AWESOME PHOTOS FROM RUSSIA WITH LOVE PART Z
AWESOME PHOTOS FROM RUSSIA WITH LOVE PART X
AWESOME PHOTOS FROM RUSSIA WITH LOVE PART V