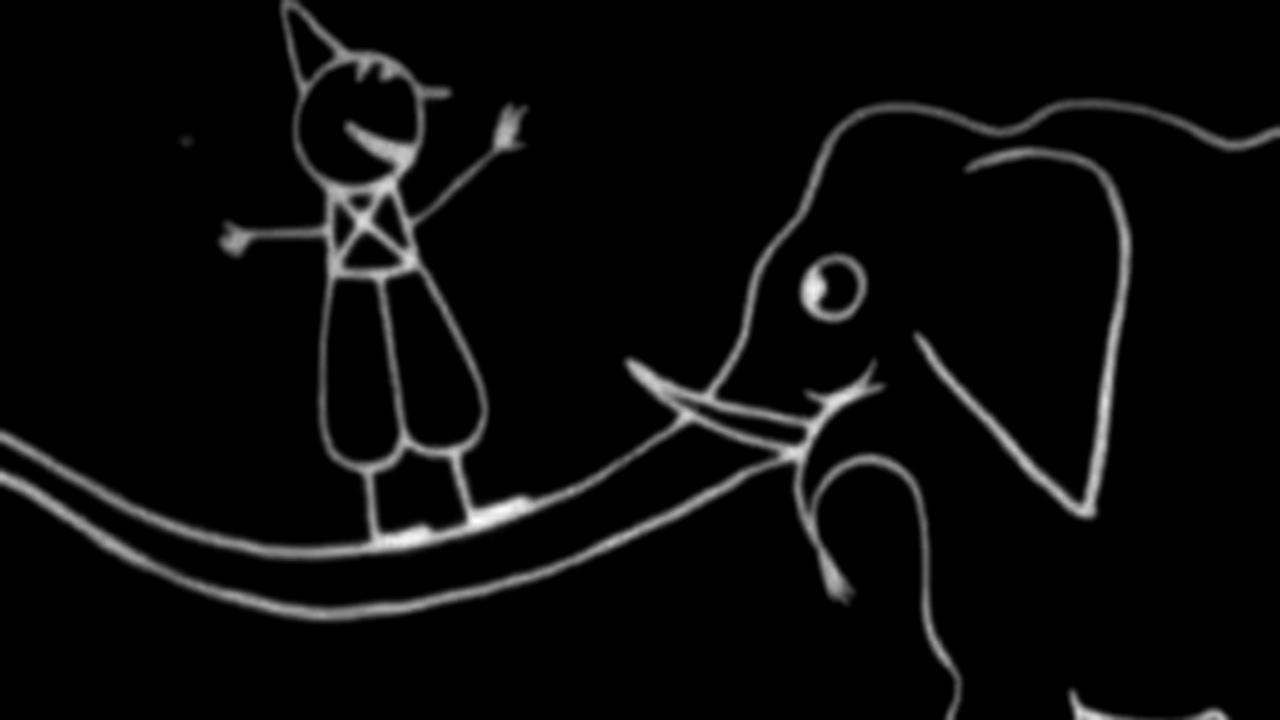 Fantasmagorie is considered by many to be the first had-drawn cartoon ever made. It was created in 1908 by French cartoonist Émile Cohl.  Cohl, who was part of the now forgotten Incoherents movement, drew each frame on paper and then shot it onto negative film, giving it a blackboard-esque vibe.
The 1 min 16 sec cartoon is filled with random oddities; this makes sense, as part of the Incoherents backdrop. The Incoherents movement was short-lived but focused on childish, playful images, drawings drawn by people who couldn't draw and a surreal two-fingered salute to the art world at large.
The Incoherents did stuff like this: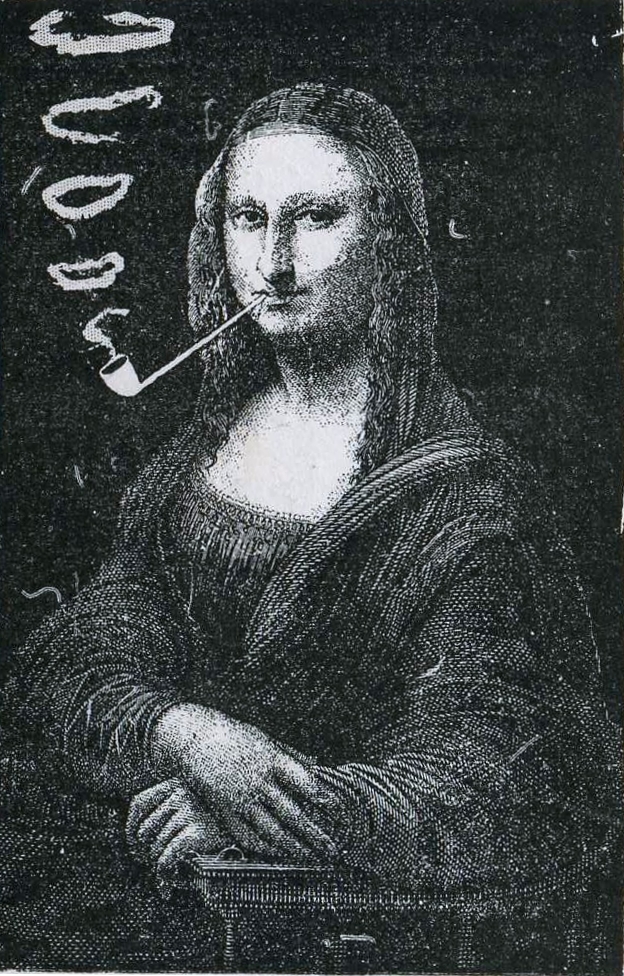 Because of the following cartoon, Cohl is considered by some as "The Father of the Animated Cartoon." Ladies and gentlemen, I introduce to you, the earliest hand-drawn cartoon, Fantasmagorie:
MORE HISTORICAL WONDERS:
ANCIENT VENUS STATUES FROM THROUGHOUT EUROPE
DID THE AMAZON BASIN HOUSE A HUGE SOCIETY?