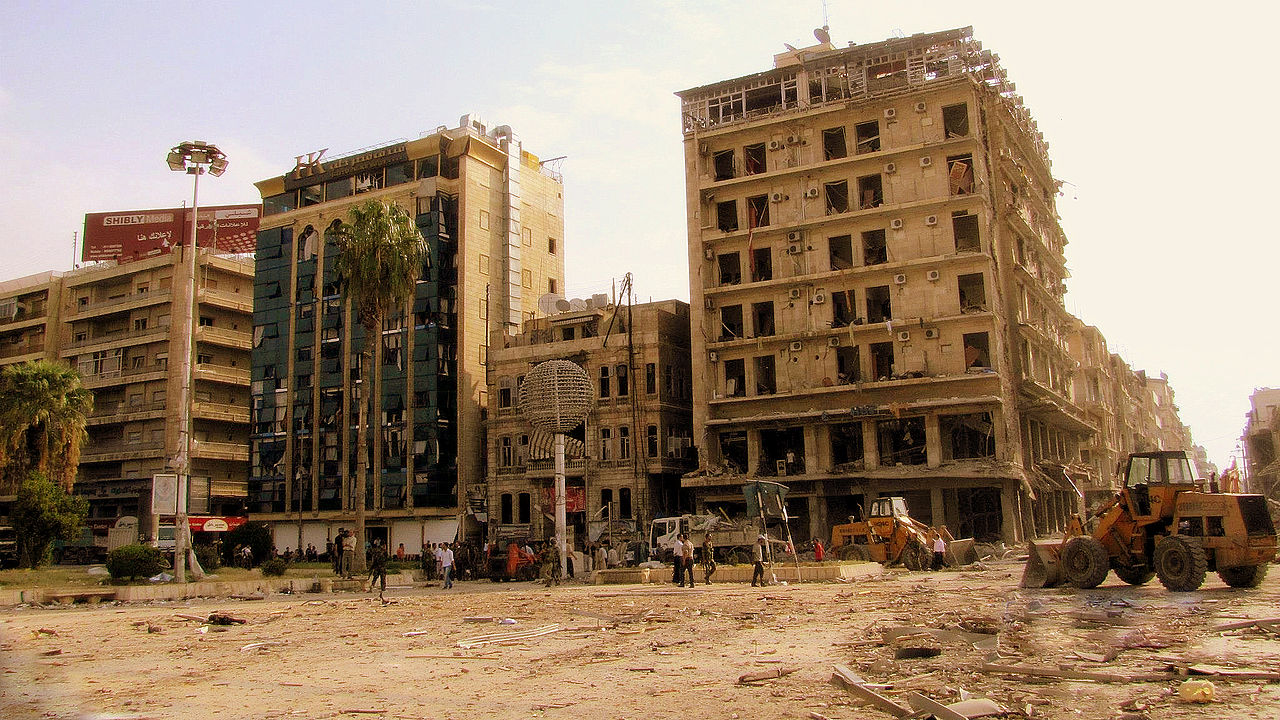 The war in Syria has been hurtling on for years. The origins of the conflict are complicated and involve multiple players. The initial belligerents were those who wanted to depose President Assad and his family of hereditary despots vs. Assad and his army. But, that was just the beginning.
Whilst the popular uprising dug in deep, ISIS took the opportunity to get involved. They joined the fight against Assad, muddying the waters further with a "war within a war". There are no clear-cut goodies and baddies.
Next, the Americans signed up, carpet bombing all and sundry; the Russians have thrown their hat into the ring, too. Both superpowers claim to be fighting ISIS, but the former wants to depose Assad, the latter does not.
Amongst the foray, Saudi are taking the opportunity to have a pop at Iran, longtime enemies. America doesn't mind this distraction, they are good mates with Saudi, the execution capital of the Middle East, but Russia is pals with Iran, so they aren't as keen.
Torture, mass killings, war crimes, executions, chemical weapons.
The path that led Syria to this point is complex and multifaceted. They are an unstable section within an unstable region, dogged by political fighting, tyranny and a myriad of proxy wars that, over the past century, have sucked in all of the great super powers, from the Mongolians to the Ottomans, the British to the Americans.
A poor country with a difficult history, brought to its knees. More than 250,000 people have been killed in the recent conflict, and there are no signs of the tensions easing. Below is some drone footage taken at various points over the past 4 or 5 years. It shows you the total destruction that has been brought to this nation. Much of it is filmed in Aleppo, the largest city in Syria.
Aleppo is one of the oldest continuously inhabited cities in the entire world. The city has been populated since perhaps as early as the 6th millennium BC. Ancient buildings now lie in ruin. Much of Aleppo is entirely uninhabitable and way beyond repair.
This is why they can't "go home":
MORE:
A BRIEF DISCUSSION WITH AN ISLAMOPHOBE
THE QUEEN OF ENGLAND IS RELATED TO MUHAMMAD
AFGHANISTAN'S ENDANGERED MINARET OF JAM