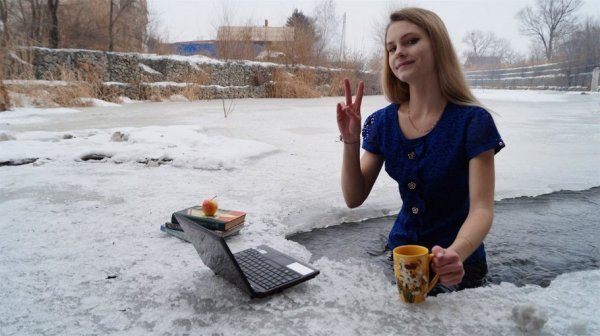 Christmas is gone, NYE has passed, January is upon us. As you're all well aware, technically, January is the most depressing 31 days ever to be invented. It was designed as a punishment for the joy we all felt the week before. Hopefully, the following images will help you through.
Today, our compilation of Russian hilarity includes a Lada advert, a cat hat, an innovative way to keep fresh fish and plenty, plenty more.
Let's start with Adidas for temperatures of -50; Here you go:
This is an anti-Soviet propaganda poster from their war with Afghanistan: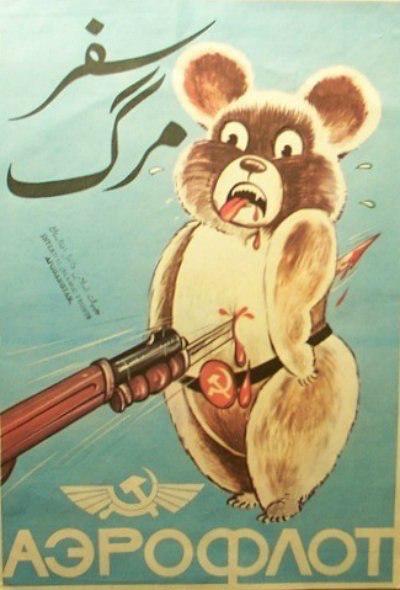 Comparing the population of Russia and Bangladesh – they're pretty much the same, amazingly:
If you're a fan of goats, try THIS link.
Russian Pinocchio: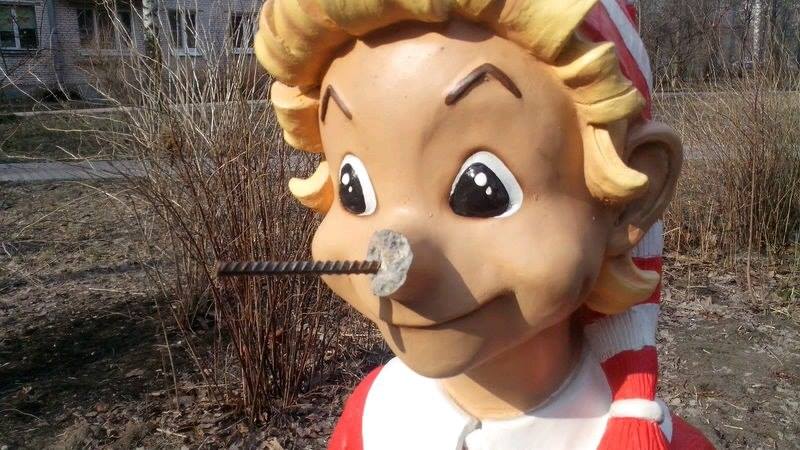 If you are interested in seeing more creepy horrors in Russian playgrounds try HERE.
MORE FROM RUSSIA:
AWESOME PHOTOS FROM RUSSIA WITH LOVE PART N
AWESOME PHOTOS FROM RUSSIA WITH LOVE PART M
AWESOME PHOTOS FROM RUSSIA WITH LOVE PART I