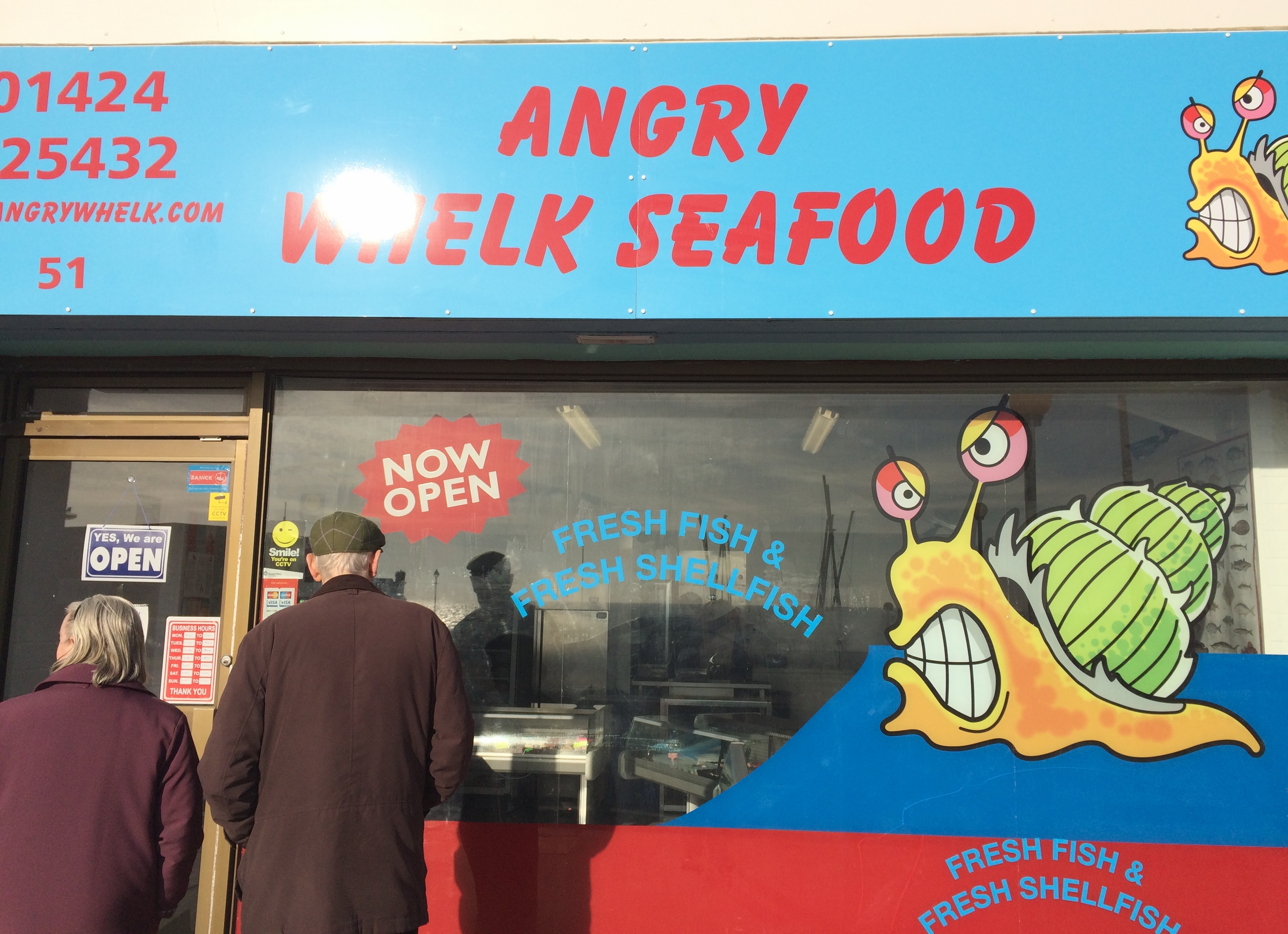 Sometimes people have a go at Lazer Horse's choices of subject matter. They claim the topics are a bit too left of field, perhaps a little random; a touch skewiff, if you will. So today, I plan to bring things right back to the middle ground.
I took myself on an adventure recently. I walked around the streets of Bexhill-on-sea (Sussex, UK) and admired their shop-fronts. Then, I lovingly uploaded them here.
Bexhill has a lot to offer, it has the world famous De La Warr Pavillion and a wonderful collection of Victorian and Edwardian architecture. But, for the purpose of this post, it is their varied and fading shop frontage that I am interested in.
Take a look through these little beauties if you will.
READ NEXT:
Cornish Cross-Dresser Pasty Shop Ban
Japan Trend – Weird JapaneseShopping
Paranormal Activity Caught On CCTV In Whitstable Shop
MORE:
AWESOME PHOTOS FROM RUSSIAN SOCIAL MEDIA