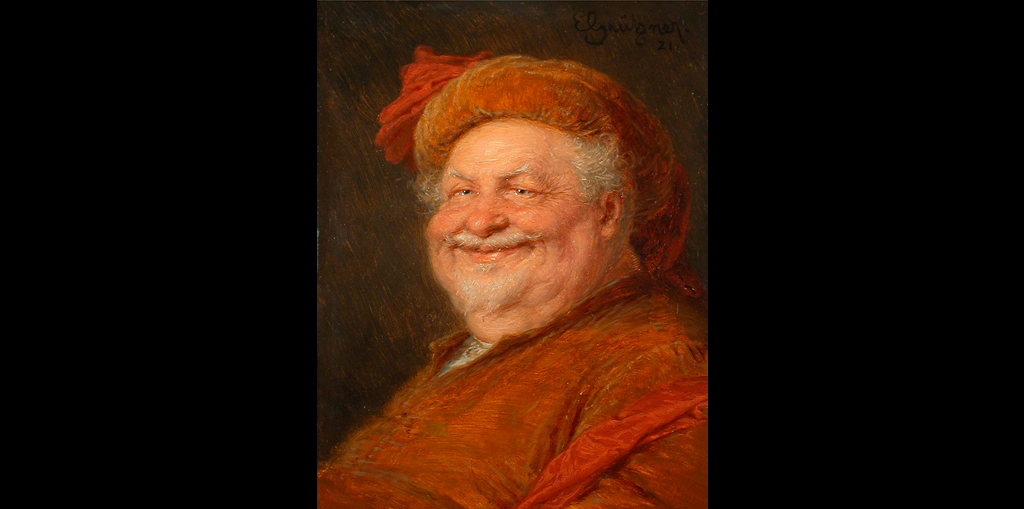 Sundays in blighty. Some read newspapers, play football or eat roast dinners. I've never been much for sport until recently. Now, my Sunday morning competitive hobby is toying with the UK's right wing. Opinions are subjective by their very nature but does that mean I can't have a kick around with other peoples?
Looking through EDL and Britain First's social media pages reveals loads of funny and disturbing outlooks on a multitude of generalizations. It makes my Sunday sport a bit too easy really. Fish/barrel.
This is certainly not the work of a troll; I'm simply having a curious glance at Britain's ignorance. With occasional interaction thrown in for good measure. Bigotry deserves to be treated with mockery, it puts it on the level it deserves.
So here are a few right-wing social media posts and a selection of comments. Most of these posts are either memes or news stories about a crimes committed by someone who happens to be a Muslim in the same way Raoul Moat happened to have ginger hair.
First up is a post from Britain First:
"IMMIGRATION IS AN ISSUE OF NATIONAL SECURITY."
(Yep, they're still banging on about it)
"Your country,as well as mine,will cease to exist due to the vile garbage we have put in office. Winston Churchill (one of the greatest men in history) warned of the evils of islam. How do you allow your weapons to be taken and now your country? How can you stand by and watch those who speak the words of your greatest statesman arrested? God help us all who are ruled by the cowardly politically correct."
"Only Civil War will win this fight the Cowards in Westminster are nothing but lilly livered traitors"
"Ukip have the right ideas .x"
"how true, but they do not seem to caree"
"Political correctness is the downfall of this country if wanting my country for the true Brits is classed as racist well that's me a racist"
An EDL post:
"WE HAVE ONE OF TWO FUTURES! 1) WE BAN ISLAM. 2) ISLAM BANS US. BAN ISLAM! BEFORE IT IS TOO LATE"
"If they don't ban it soon I won't be living in the uk much longer I'll be going to Australia they'll take a chef in"
"Ban EDL more like you bunch of berks"
"Remember Great Britain it belongs to us British"
Britain First posted a picture of a cat wearing a Union Jack bow tie with the headline:
"THE ONLY HARMLESS CREATURE AT 10, DOWNING STREET!"
"Theirs another couple of dozen strays by me he can have them as well it might make a better party than the one he's running hahahaha"
"no doubt brainwashed"
"I love my moggies J"
"Harmless…..unless you're a mouse!"
Here's an article from the Daily Mail (of course) posted on the EDL's Facebook page:
"COLLEGE STUDENT ARRESTED AFTER 'TYING UP CLASSMATE WITH BELTS IN HIS DORM BEFORE WHIPPING AND RAPING HER IN ATTEMPT TO RECREATE SCENE FROM FIFTY SHADES OF GREY'."
"Muslims what a surprise"
"Oh look another Mohammed"
"Is there a connection with the name mohammad and the attacks on women"
"Typical rat lol" (This one is particularly worrying. Hitler dehumanized Jews by referring to them as 'rats')
"What a surprise MUSLIM "HOSSAIN" PROPAGANDA clearly if its okay for millions to watch fifty shades of grey and for them millions to go home an react it its fine….. But if its a muslim who done it…..RAAAAPEEE!!
"You lot make me chuckle all this hatre propaganda against muslims is the reason why oh so many revert."
"Muslims rape children, women and men at will. they are impulsive, have no self control and violent."
"When muslim sandnigger apocalipse Will come i Will be ready shooting in the street"
And here's my favourite of the day. Britain First posted a meme of a Union Jack with these words on it:
"IF THIS FLAG OFFENDS YOU I'LL HELP YOU PACK!"
"I'm not a pom but I agree !"
"Help um pack with a good hard punch um over the water"
"I'll try again……is there a BNPcandidate standing in the South Pembs area"
"the day is coming that all good Englishman will step side by step..step from the shadow of darkest break there silent..in great numbers.to protect our young old and beloved land…they will stand tall together to stamp out this cancer that is hurting us all..the time for talking well stop..time for action..be ready the day that we will be called upon is coming omen"
—–x—–x—–x—–
I hope you all found that as amusing as I did. No good can come from being irritated by people with opposing views, the best you can do is laugh at them. Smugly.
MORE:
LOUI'S RUN IN WITH AN ISLAMOPHOBE
THE BIG PLAYERS IN EUROPE'S FAR RIGHT