Not sure who did this or when they did it; or who it's of, or why: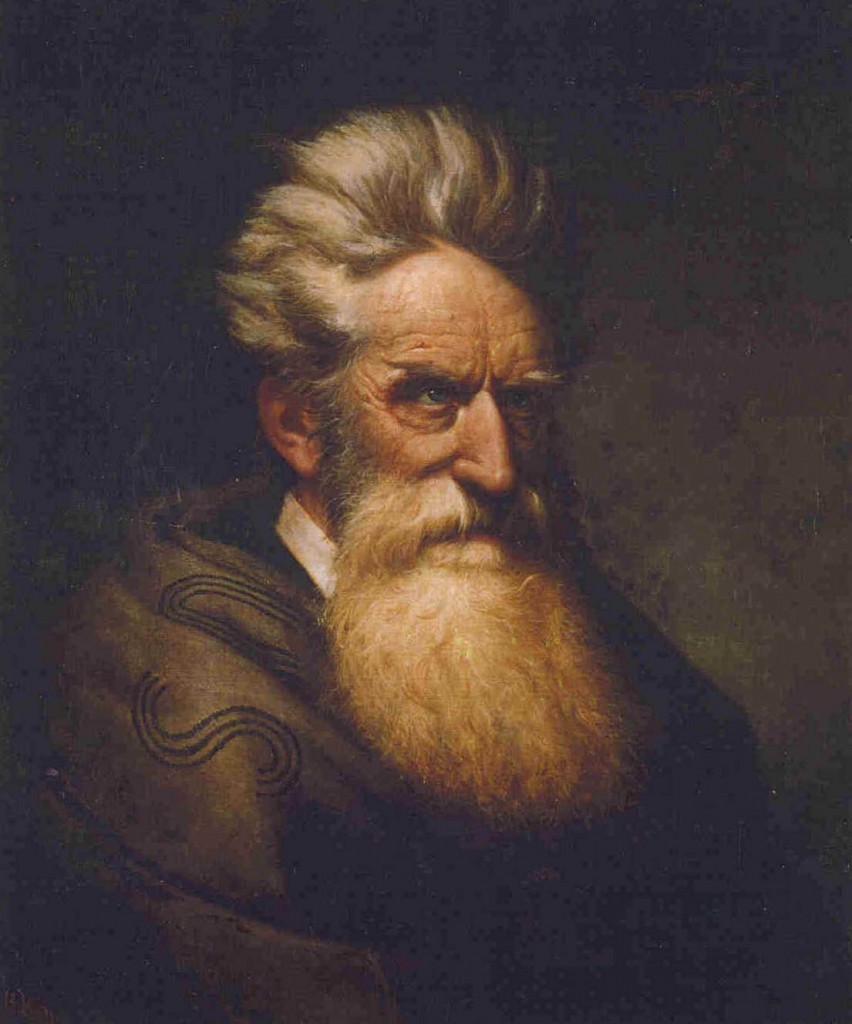 Emperor Dom Pedro I of Brazil was the founder and first ruler of the Empire of Brazil. He was also known as "The Liberator". This painting was by an unknown artist c.1834: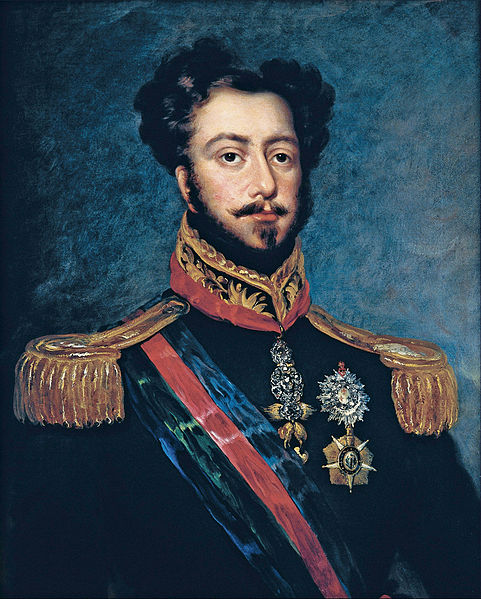 By Marci Oleszkiewicz in 2011: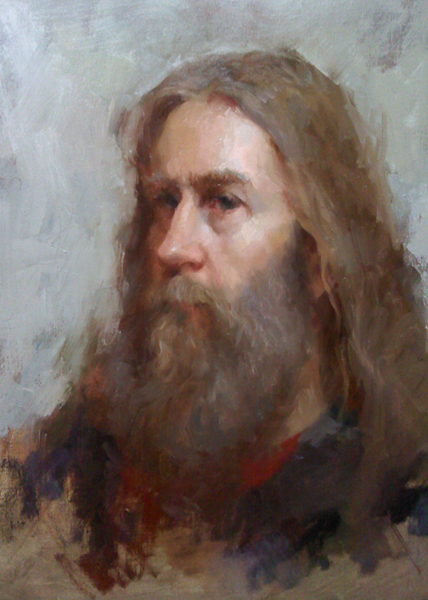 Portrait of a thin faced man from the Roman period A.D. 160–180: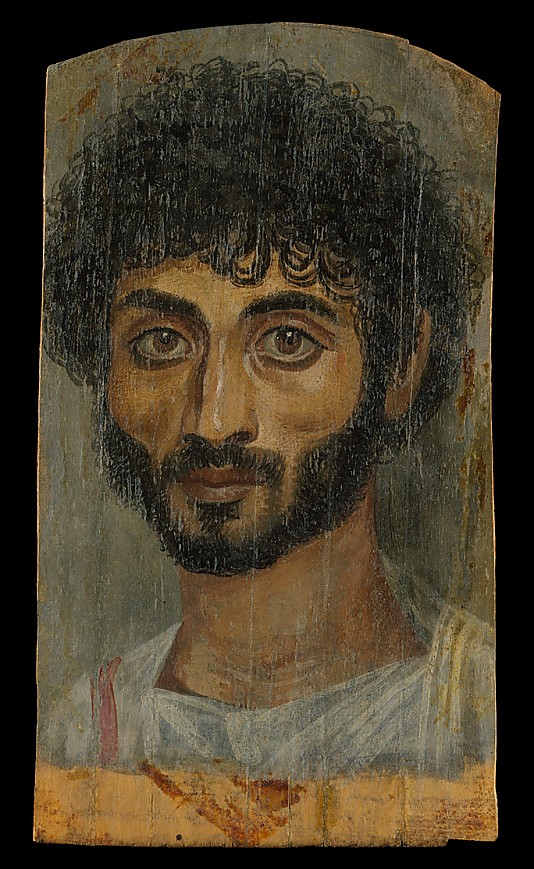 Well, I enjoyed that. If you enjoyed it too, hit the like button and if it gets some action I'll do another one. If there isn't any FB action I will probably do another one anyway, because I want to. So don't worry about "liking" it after all.
MORE BEARDS:
FOURTH NATIONAL BEARD AND MOUSTACHE CHAMPIONSHIP #1
FOURTH NATIONAL BEARD AND MOUSTACHE CHAMPIONSHIP #2