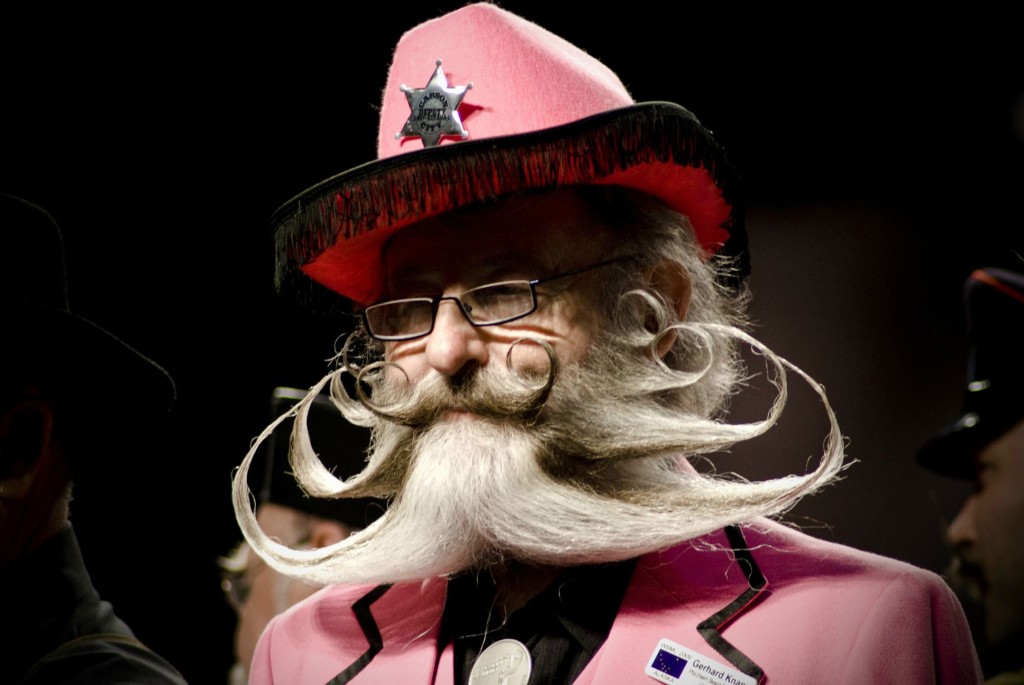 Yesterday, I looked up the etymology of the word "beard," and I was pleased with what I found.
According to my sources (the internet), the modern English word "beard" might have started off as "barthaz," in Western Germanic lingo, which went on to inspire variations in other languages:
Old Frisian – berd
Middle Dutch – baert
Old High German – bart
German – bart
Experts think the word "beard" was originally born from the Proto-Indo-European (PIE) word bhardh-a-. PIE is a hypothetical language that went on to form the Indo-European family of languages.
There were quotes alongside the etymology explanation, here's one from a chap called Tom Robinson, writing for the St James' Times in 1881:
"The Greek and Roman Churches have long disputed about the beard. While the Romanists have at different times practised shaving, the Greeks, on the contrary, have strenuously defended the cause of long beards. Leo III (795 AD) was the first shaved Pope."

"Pope Gregory IV, after the lapse of only 30 years, fulminated a Bill against bearded priests. In the 12th century the prescription of the beard was extended to the laity. Pope Honorius III, to disguise his disfigured lip, allowed his beard to grow."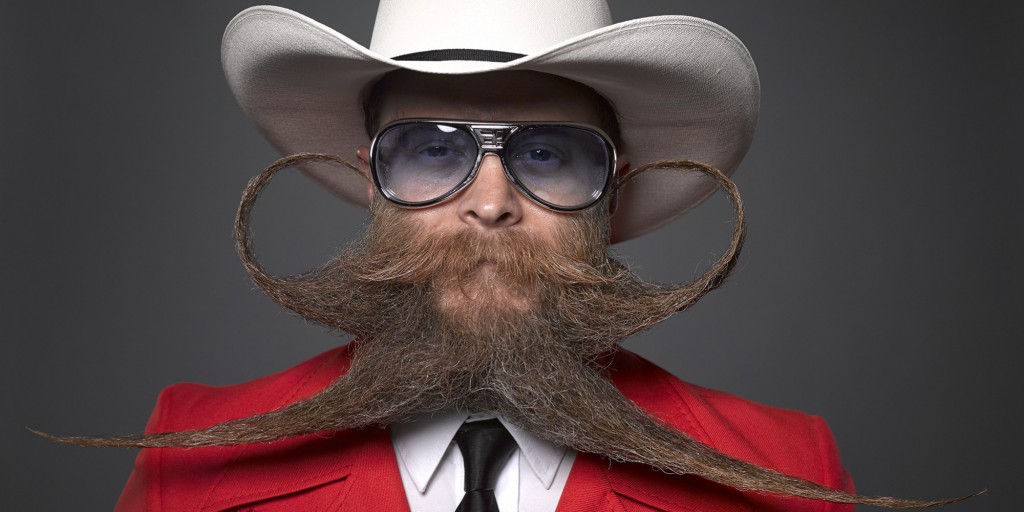 They also quoted the "Dictionary of the Vulgar Tongue," published in 1811. They mentioned the phrase "beard-splitter" which is defined as:
"A man much given to wenching."
If you'd like to read a little more from the Dictionary of the Vulgar Tongue, here are some best bits:
DICTIONARY OF THE VULGAR TONGUE #1
DICTIONARY OF THE VULGAR TONGUE #2
DICTIONARY OF THE VULGAR TONGUE #3
The etymology website also mentioned another pleasing phrase that was popular in the 13th Century.
If someone was said to have "grown a beard," it meant they were confronting someone openly. It's similar to the modern phrase "getting in his face."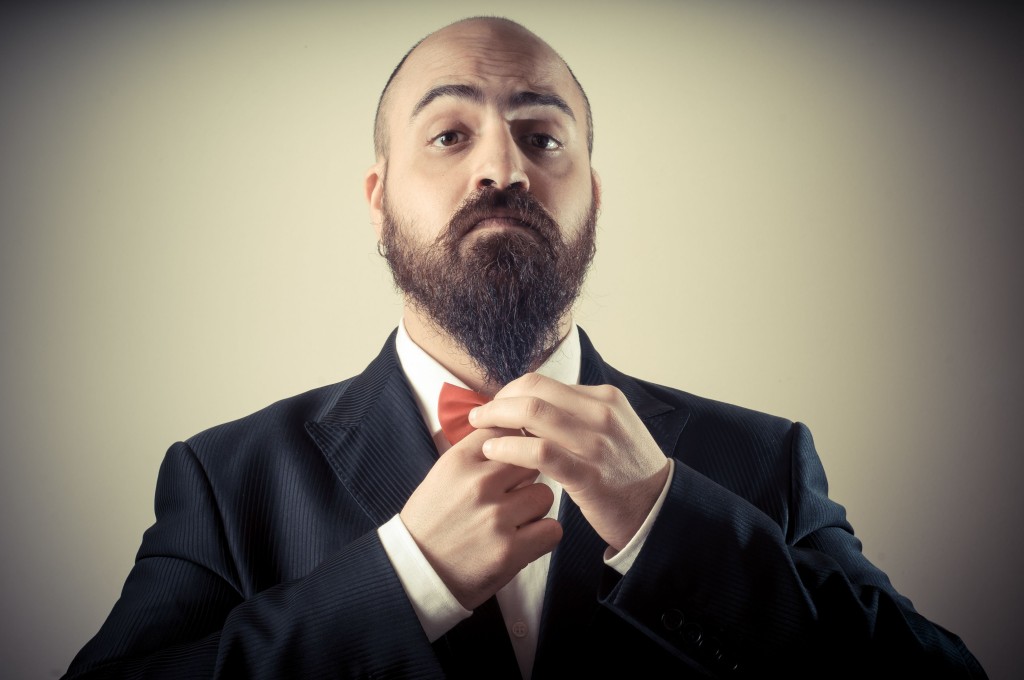 I also learned the words for loving and hating beards – pogonophilia and pogonophobia. And no post about beards is complete until we mention the merkin.
For those who aren't in the know, it's a pubic wig that was used by gentlewomen of the night in and around the 16th Century. The merkin was used to either hide venereal disease or hide the fact that they had shaved to rid themselves of lice. 
I'll leave you with a brilliant quote from a book written by Alexander Smith, published in 1714, called "A Complete History of the Lives and Robberies of the most Notorious Highwaymen":
"This put a strange Whim in his Head; which was, to get the hairy circle of [a prostitute's] Merkin …. This he dry'd well, and comb'd out, and then return'd to the Cardinall, telling him, he had brought St. Peter's Beard."
MORE BEARD STUFF:
INTERNATIONAL BEARD AND MOUSTACHE COMP WINNER