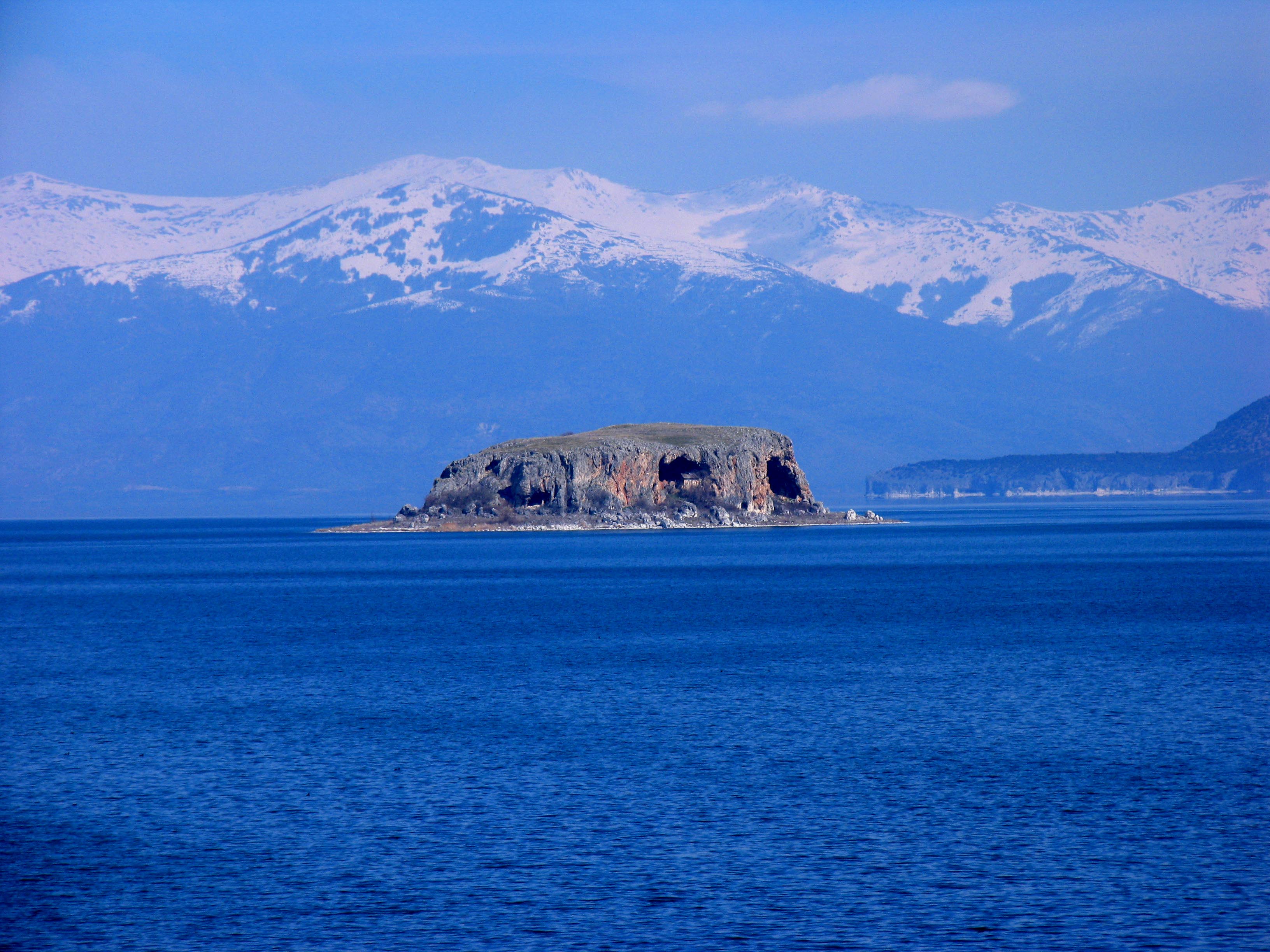 This is the second entry in my project to write a short article on one impressively beautiful area or structure within every country of the world. Recently I wrote about Afghanistan's Minaret of Jam, today it's the turn of Albania's Lake Prespa to take the limelight for a moment.
Albania is rapidly becoming a popular tourist destination, this of course has both positive and negative impacts on the local people, their customs and culture and the wildlife that lives in the vicinity. Lake Prespa is one of Albania's new holiday hot spots thanks to relatively cheap airfare, clement weather and beautiful vistas.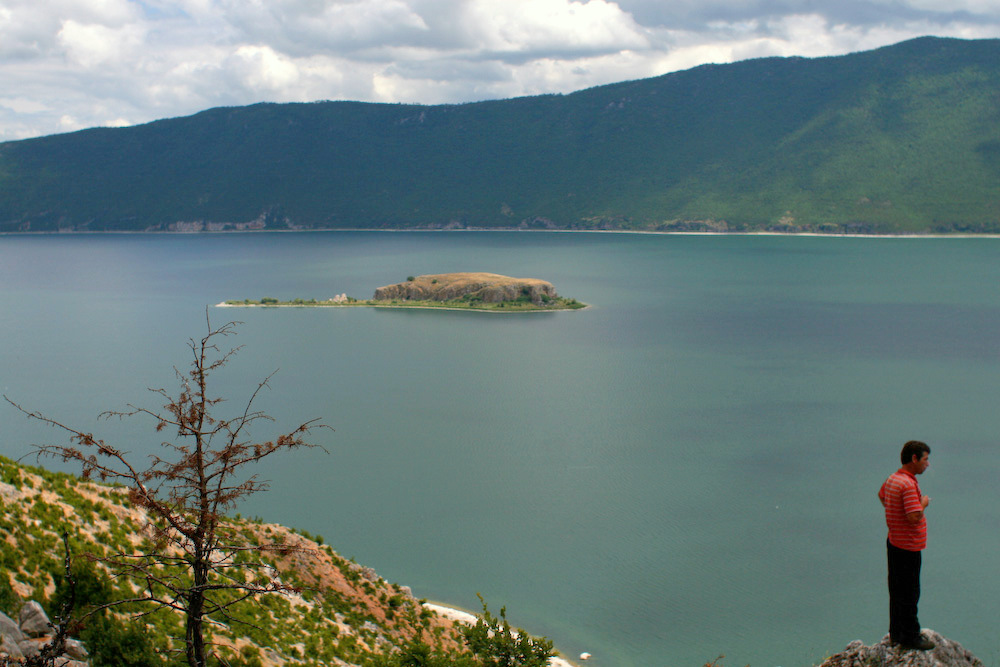 Prespa comprises two lakes shared by Albania, Greece, and the Republic of Macedonia. The lakes are the highest tectonic lakes in the Balkans, standing at an elevation of 853 m (2,798 ft). In 2014 part of the Prespa region was added to UNESCO's World Network of Biosphere Reserves.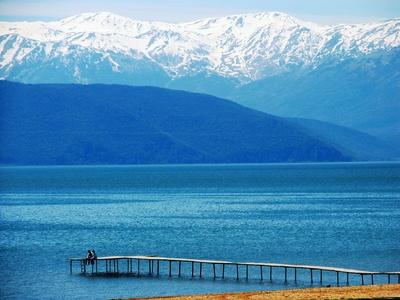 The area is lovely to look at which is wonderful, but it also hosts a wide array of animals and plants which are to be found nowhere else on earth. The lakes only have 17 species of fish, but 10 of those reside in Lake Prespa alone.
Other species you'll find nowhere else include plants, diatoms (a group of algae), oligochaetes (types of worm), leeches, poriferans (sponges), tricladids (flat worms), molluscs and ostracodes (a type of crustacean).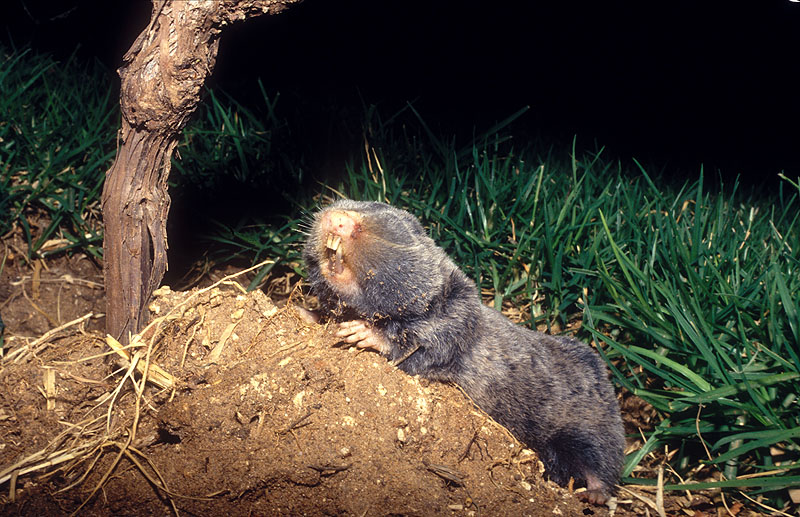 The wooded regions in Prespa are also home to a wealth of rare and endangered mammals: Talpa stankovici (Balkan mole pictured above), Lynx lynx martinoi (Balkan lynx pictured below), Canis lupus (gray wolf), Ursus arctos (brown bear).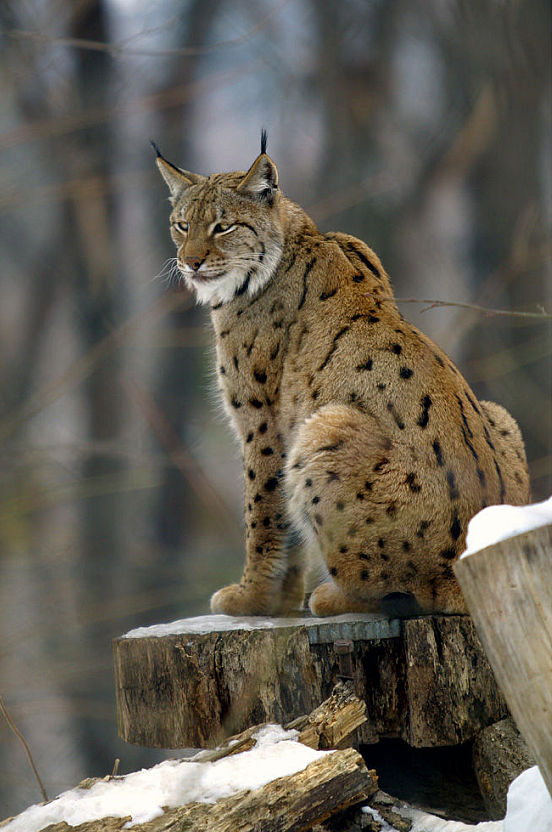 As for birds, you won't be disappointed, in the Prespa region there are over 260 species of birds, representing more than half of the types of birds in Europe, 140 of which nest in the area. One of the notable and most extrovert avian inhabitants is the Dalmatian pelican (Pelecanus crispus):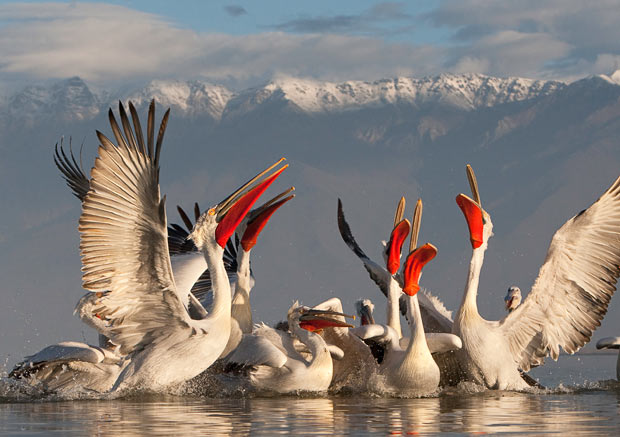 Not a bad looking place is it?