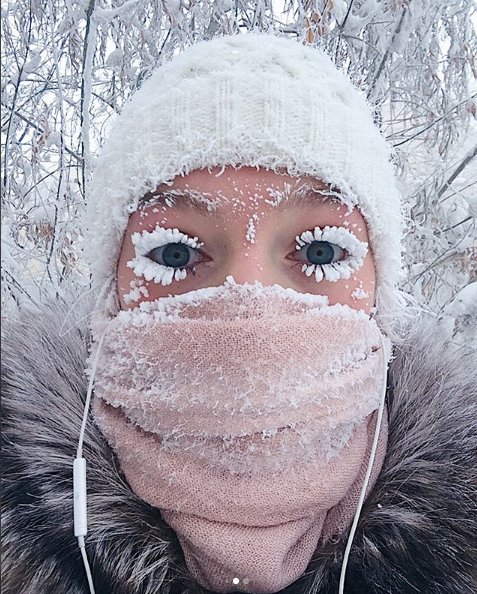 Good morning, good afternoon, and good evening. Welcome to January 2018's version of Awesome Photos From Russia With Love.
We've got a wide array of pleasures for you here today, including a potato dinosaur, oodles of winter fun, drinking in she shower and, of course, drinking in the office.
It's nippy in Russia at the moment. The selfie above was snapped in Yakutia where the temperature was -65. No thanks.
Right, buckle up, here's your first class seat:
Excellent branding: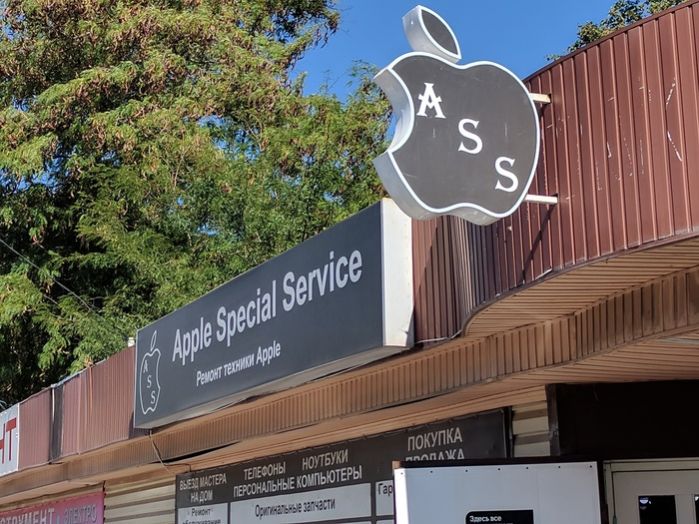 Modern take on Russian dolls:
Stallone: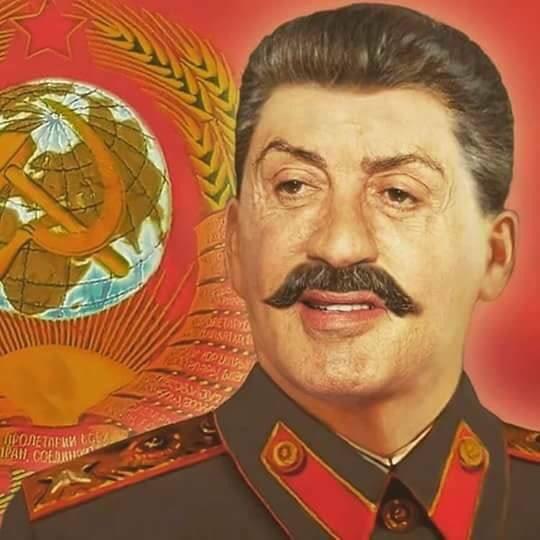 Rich man's shoes:
Office solutions from Russia:
A photo taken before the media were instructed to make Putin look tall:
There's a conspiracy theory that there are at least three Putins. The fact that his ear changes shape is given as evidence. I'm sold:
No need to thank me. Here's some more:
AWESOME PHOTOS FROM RUSSIA PART Z
AWESOME PHOTOS FROM RUSSIA PART Y
AWESOME PHOTOS FROM RUSSIA PART X