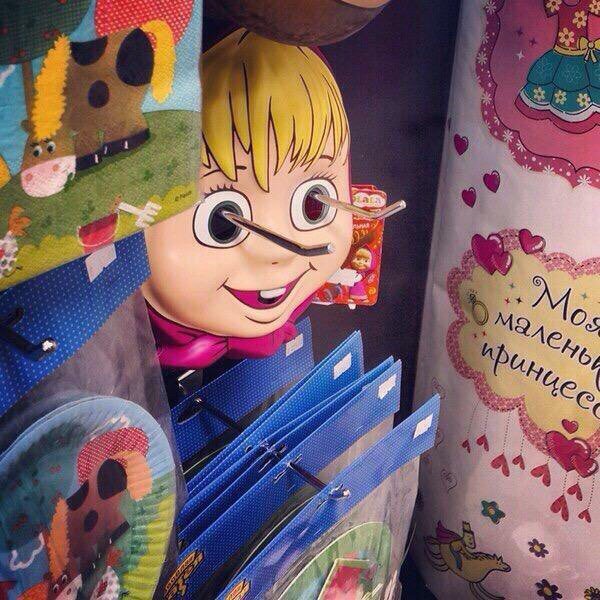 Welcome, welcome, welcome. If you're here, you're in the right place. As ever, we have a veritable bucket load of ace pictures from Russia and the ex-Soviet countries. It's a mixed bag, but you'd be daft to expect anything else from the largest country on earth.
There will be fear, there will be cake, there will be a smattering of danger, there will be cats, and there will be baked goods. When you're living in the icy north, you need all of the above to guarantee at least some level of happiness.
So. Here. We. Are:
On the side of the missile it reads "visiting Obama." It looks like he might have spent some time on horse racing betting sites.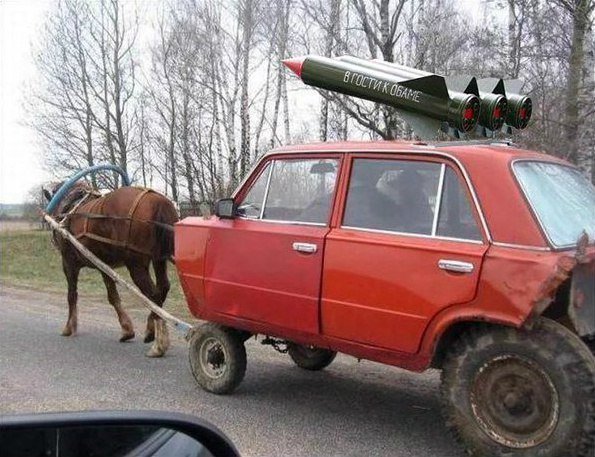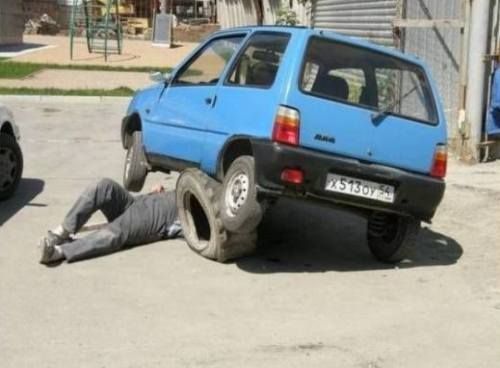 This was snapped in Kyrgyzstan.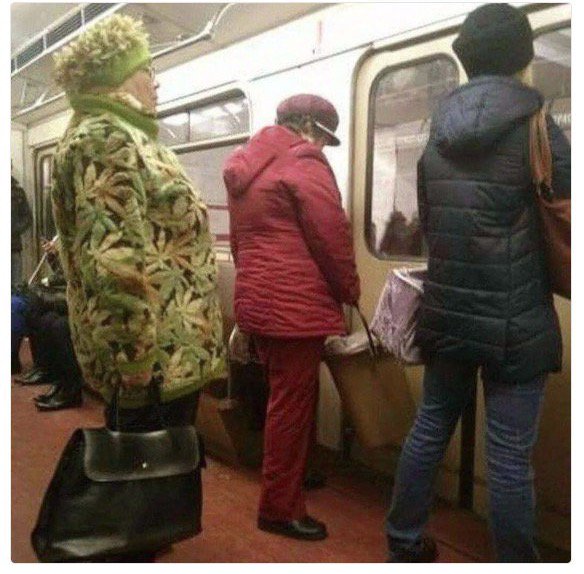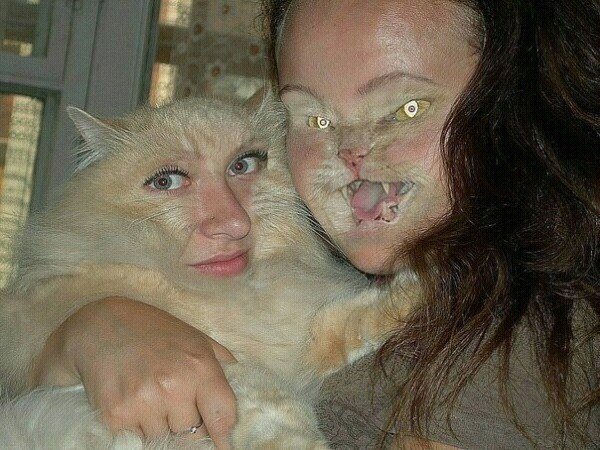 Apparently, this is how you fix a street light in Russia:
MODERN SHRINE: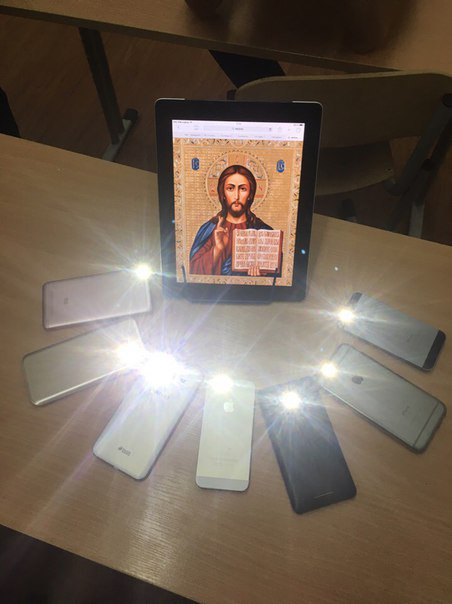 Safety first last.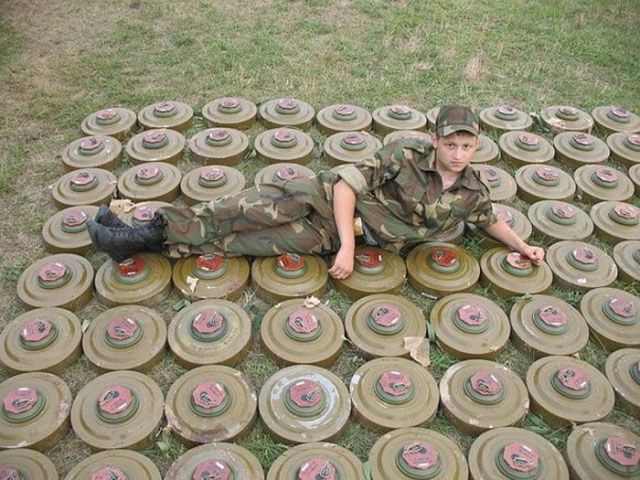 That was nice, wasn't it? If you're in the market for more of the same, here you go:
AWESOME PHOTOS FROM RUSSIA: SNAZZY BALCONY VERSION
AWESOME PHOTOS FROM RUSSIA: SOCIAL MEDIA SPECIAL
AWESOME PHOTOS FROM RUSSIA: PART Z