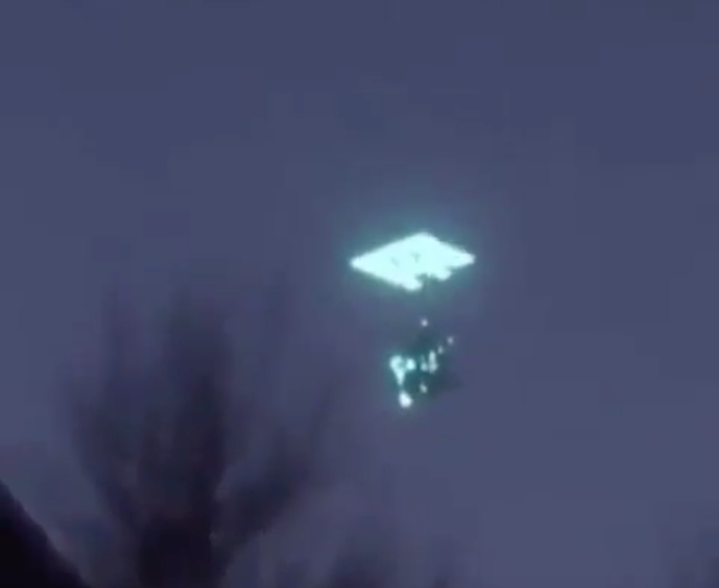 I haven't posted any UFO/alien guff for a while, so I thought it was about time I reset the balance.
Here, for your pleasure today, I bring you REAL footage from Yakutia, Russia. Yup. Serious. At the end of the day, if the story made it into the hallowed pages of the Siberian Times, it must be real.
Anyone who has any doubts about whether aliens exist will have that doubt thoroughly skewered over the coming seconds.
Watch, believe:
I have nothing to add. So here's a comment from a Siberian Times reader:
"Why do people have to fake ufo sightings and videos like this? All it does is cloud the real evidence that gets put out there so many hoaxers and misinformation out there it disgusts me!"
… and one more for luck:
"Whatever people believe it is? It isn't. And what ever they believe it isn't? It is."
MORE ALIEN GUFF:
VIDEOS OF ALIENS ABDUCTING COWS
MORE STRANGE LIGHTS IN RUSSIAN SKIES