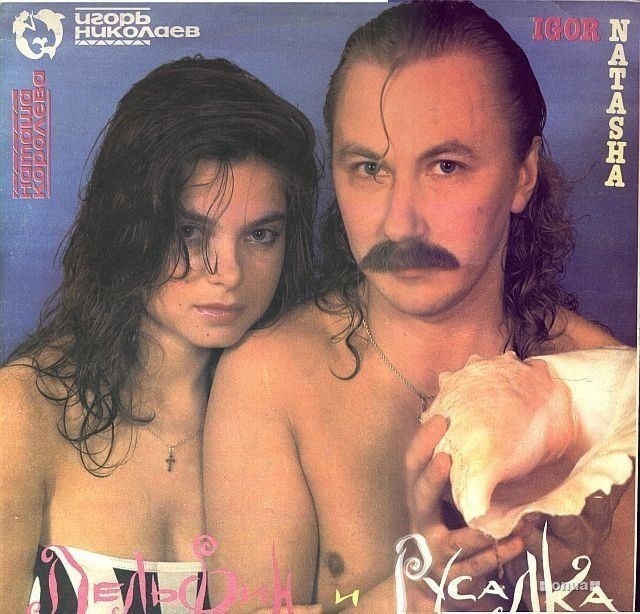 I get a lot of mileage out of Soviet stuff on LAZERHORSE.ORG. I make no apologies for that, they did some pretty amusing things.
Modern Russia is still funny, of course, but Soviet Russia really turned up the LOL knobs (whilst simultaneously turning up the Gulag and oppression knobs, of course – it can't always be fun, can it?).
What follows is nothing more than a selection of Soviet era album covers. It doesn't sound like much on paper, but in reality, it is very much indeed.
Are they any funnier than other European album covers from the same point in time? I don't know, perhaps not. Still, it's nice to see some new funny album covers ain't it? Look:

MORE FROM SOVIET RUSSIA:
INCREDIBLE SOVIET ERA BUS STOPS
ABANDONED FINNISH BREAD FACTORY