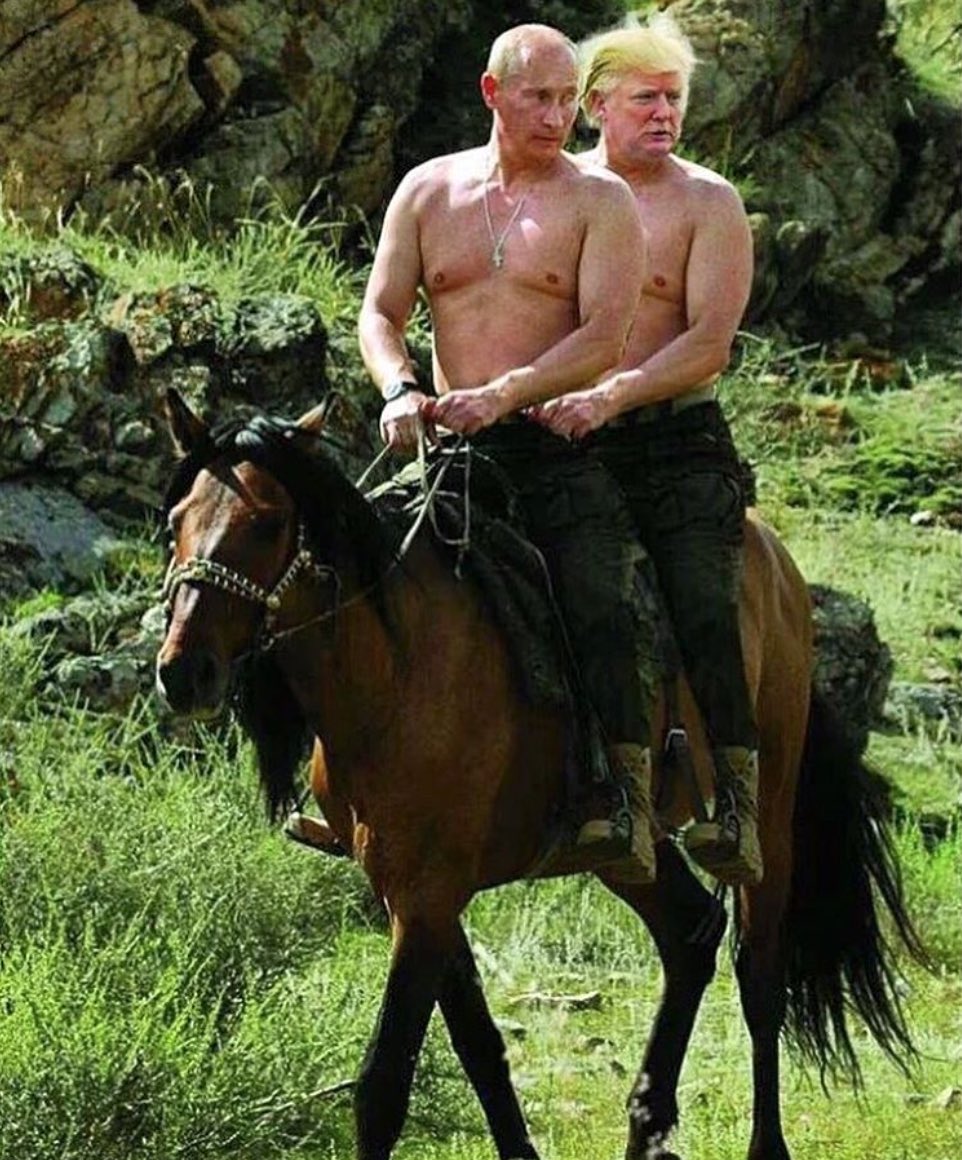 I decided recently to stop posting collections of daft pictures from Russia. I figured that you guys must have had enough by now. But, then I realised this: I will never, ever tire of these pictures.
So, even though the amount of hits each of these posts get is steadily decreasing, I resolve to never, ever stop posting them.
Also – I'm not in the least bit sorry.
Today we've got swamps, Trump, old ladies, drugs, guns and strangely placed Limos. What you gonna do? Get a load of these:
If you'd like to see more photos of the massive stone woman above, click this LINK.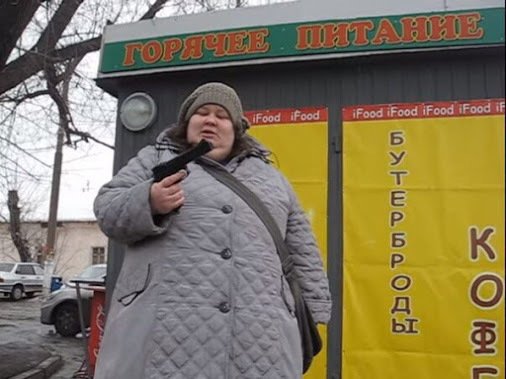 THIRSTY FOR MORE?:
AWESOME PHOTOS FROM RUSSIA WITH LOVE: POLITICIAN FAIL EDITION
AWESOME PHOTOS FROM RUSSIA WITH LOVE: SCARIEST PLAYGROUNDS
AWESOME PHOTOS FROM RUSSIA WITH LOVE: SOCIAL MEDIA EDITION