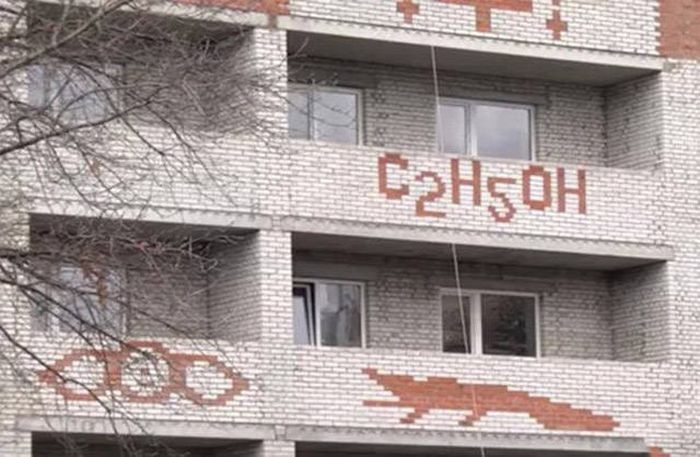 Recently I posted up an article showcasing 20 Comedy Balconies. Without wanting to exaggerate, the article went down like a tropical storm on Halloween. People loved it, with a capital L-O-V-E-D-I-T. To date it has had at least 9 shares. Wow. Thanks for your humbling support, internet.
Not to disappoint my stalwart followers, I had a hunt for some more comedy balconies; I could tell that your whistles were whet.
I succeeded.
No doubt, you will be jumping for joy when I inform you that I found yet another 20 madcap balconies for you to oggle.
Comedy balconies aren't for everyone, I know, many people don't fully appreciate the impressive majesty of these intricate designs. But I also know that LAZERHORSE's (heroic) fan base are a cut above. You guys get it.
Without further architectural ado, here are a literal butt tonne of weirdo balconies. Let's start with a touch of pure class: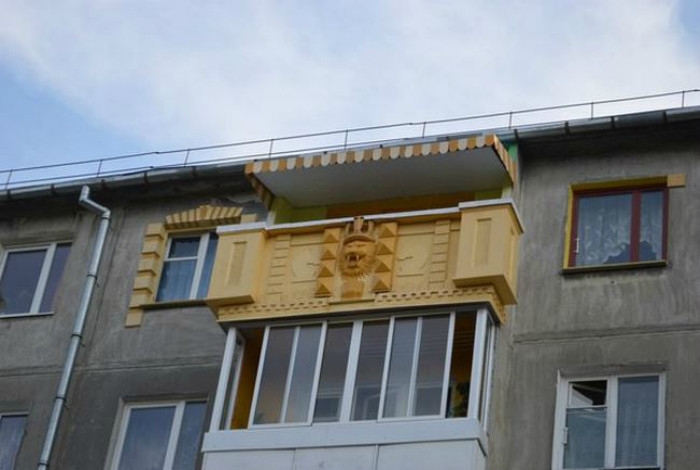 Well, that was enchanting. Do you fancy looking at some more things that'll make your blackened heart skip a beat?:
AWESOME PHOTOS FROM RUSSIA WITH LOVE
A CAPYBARA ON THE RUN IN RUSSIAN ZOO
ONE OF THE WORST ROADS IN THE WORLD
VIDEO: RUSSIA SUMMARISED IN 15 SECONDS