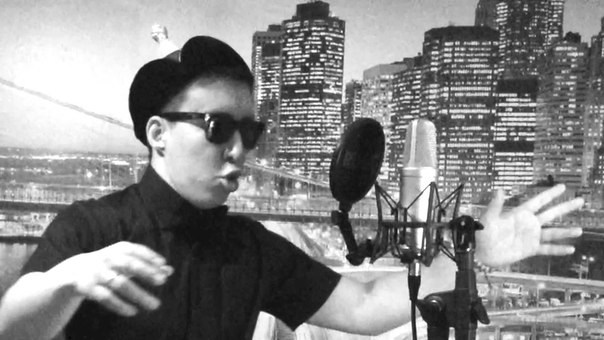 Recently I posted a video of a woman doing some Mongolian throat singing, otherwise known as polyphonic overtone singing. It was quite amazing.
If you've not heard of throat singing before, it's a Mongolian vocal art form where the singer sings two separate notes at the same time. Clever stuff.
During my wander through throat singing videos on YouTube recently I had the pleasure of stumbling across the following video. It features a chap called Kuular and he's singing a cover of We Will Rock You by the spangly legends – Queen.
I'm sure you're eager to hear how this turns out so I'll just let you have a listen:
Yes, I knew you'd like it.
MORE IMPRESSIVE SINGING:
THE WORST SINGER IN THE UNIVERSE
HAILU MERGIA: ANOTHER AFRICAN GEM