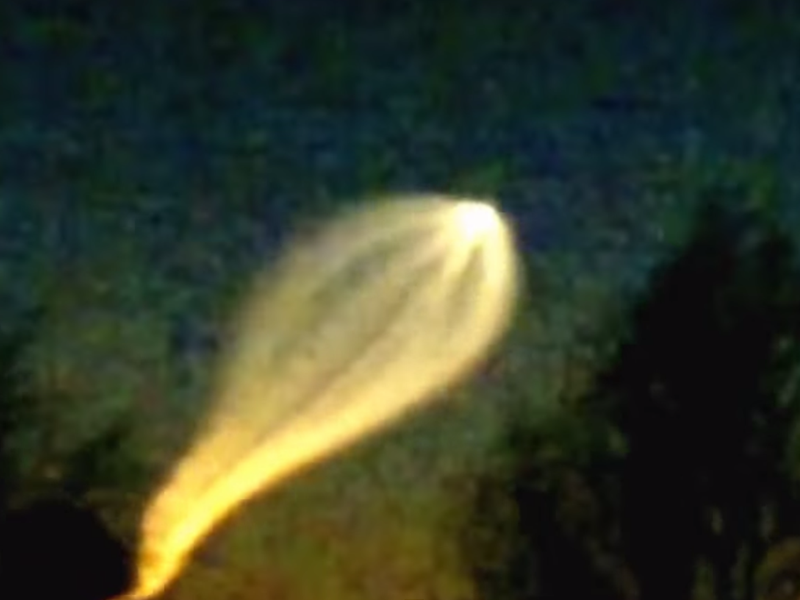 These days, although I still revel in the idea of alien life, I can't be bothered to hold out any hope. When videos surface like the one below I am more than happy to wonder what earthly machinery could have caused it. Rather than wrap myself in a conspiracy blanket, I'd rather ponder its actual cause.
This video below comes from the Perm region of Russia. Some folks were throwing a party and smoking outside when they spotted an airborne mystery. What they filmed is truly odd.
I suppose the most obvious answer is some kind of missile test, but even then it's an amazing light show. During the cold war Perm was a 'closed city' i.e. civilians were not permitted to enter at all. Although the town is now open, its airport still serves a military function. That could be the simplest answer, but it's still a mighty odd display.
Take a look at this:
MORE ALIENS:
THE MYSTERY OF THE BLACK KNIGHT SATELLITE