Get an Atlas, open and point at random then check out the place that chance, or the Illuminati have directed you to. This time the game takes place within The Times Concise Atlas, printed in 1972. It's ridiculously outdated but places still exist, even though names and occupations might've changed.
If the place was too obscure then admittedly, I would roll again but this very first go led me to Krasnoyarsk, Siberia. Which is a good one because Russia is popular here at LH and this also looks like a lovely place.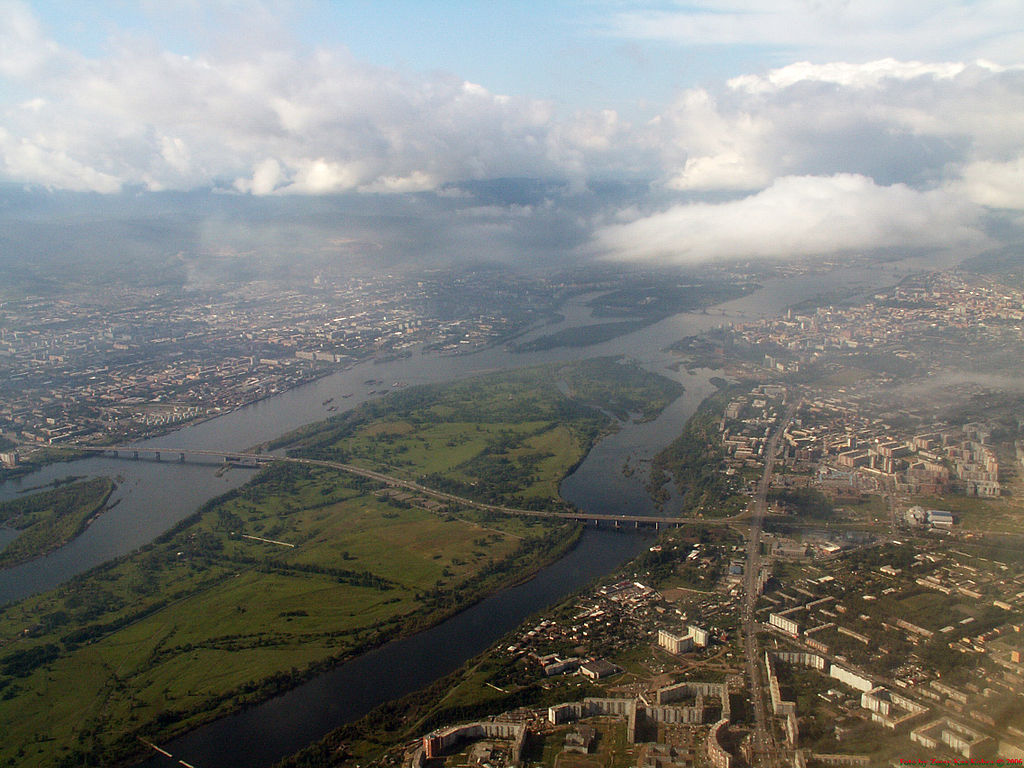 Krasnoyarsk Facts:
Krasnoyarsk is the oldest and third largest city in Siberia
It has a population of 1,035,528,
It's a junction of the Trans-Siberian Railway
Aluminium appears to be it's biggest asset.
Krasnoyarsk was founded in August 19, 1628. In the letter to the Tsar, the Cossacks reported:
The town of trunks (log buildings) we have constructed and around the place of fort, we the servants of thee, our lord, have embedded posts and fastened them with double bindings and the place of fort have strengthened mightily.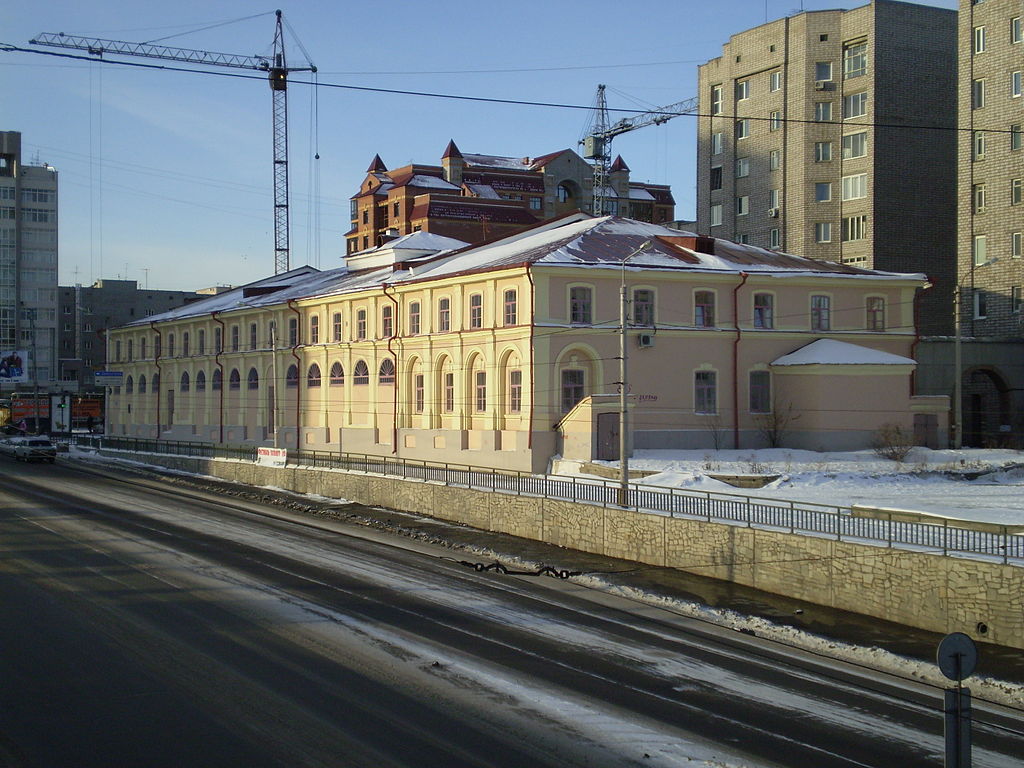 People And Culture Of Krasnoyarsk
There's a celebration on June 1st every year called 'Day of the City'. Here are some clips. It looks like any bonfire night parade I've ever been to in Sussex.
This one's a bit more surreal. Russian robots on a massive float playing K-Pop?
Painter, Vasily Surikov was born, lived and worked in Krasnoyarsk. Here's some of his work:
Skilled painter. Not original or emotionally provoking enough for my tastes. Nice doodles though.
Here's an art installation from the Krasnoyarsk Museum Centre, posted in 2012. Iv never been any good at figuring out conceptual art installations but this looks pretty cool if you like flappy blinds and trippy black and white writing.
And last up, some jolly good old traditional Cossack Dance brought to you by the Krasnoyarsk National Dance Company.
I hope you learnt something about somewhere new, because I did.
MORE FROM RUSSIA:
AWESOME PHOTOS FROM RUSSIA WITH LOVE