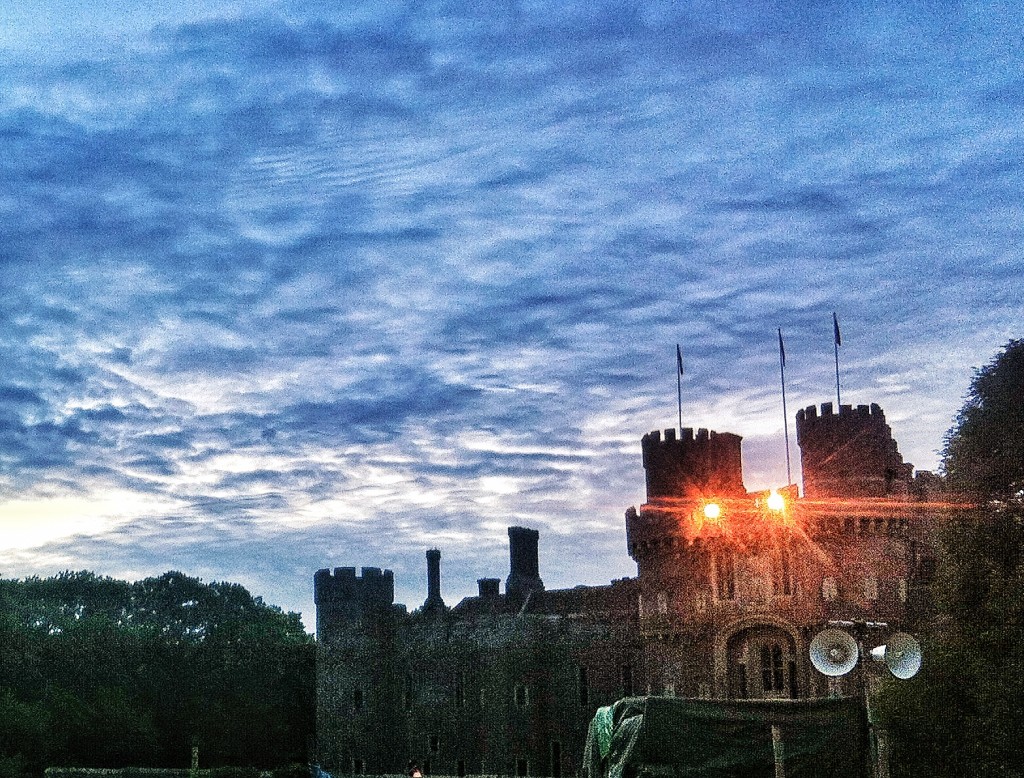 It's that time of the year again folks; the event of the season has been and gone and the photos have been collated. If you've not witnessed the festivities yourself, Herstmonceux Medieval Festival is a riot of ale, mead, exotic meats and dressing up. I am proud to say that I have been present at the castle every single year without fail for the last two years.
As ever, we made it our mission to collect as many incongruous photographs as we could. I wanted to find knights dressed in full regalia on their iPhone and wenches on motorbikes. I failed to a certain degree, but that won't stop me putting the failures up here for you to enjoy.
I'm not complaining that there were moments of incongruity of course, I mean, I was dressed as a medieval Persian scholar taking digital photos after all. Here's the resulting images from this year's medieval magnificence.
This guy was a "storyteller" and historian. He told us ghost stories and accepted many a free pint…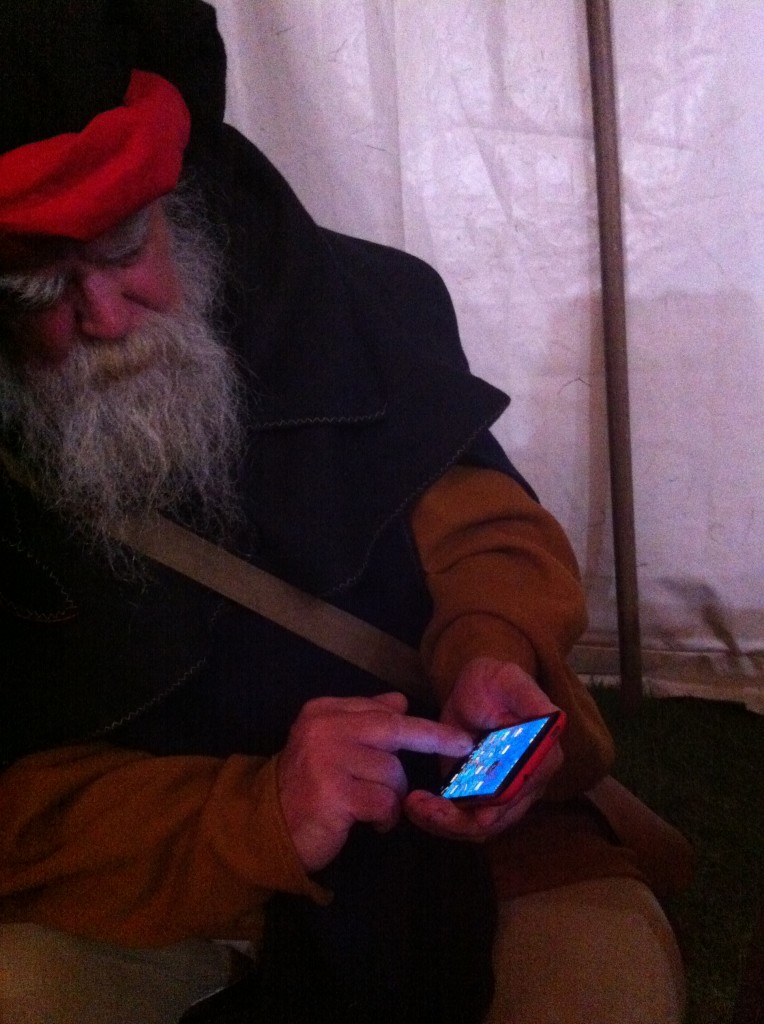 Medieval songstress from the hit medieval function band "Serpentine" in an impromptu and not at all contrived photoshoot…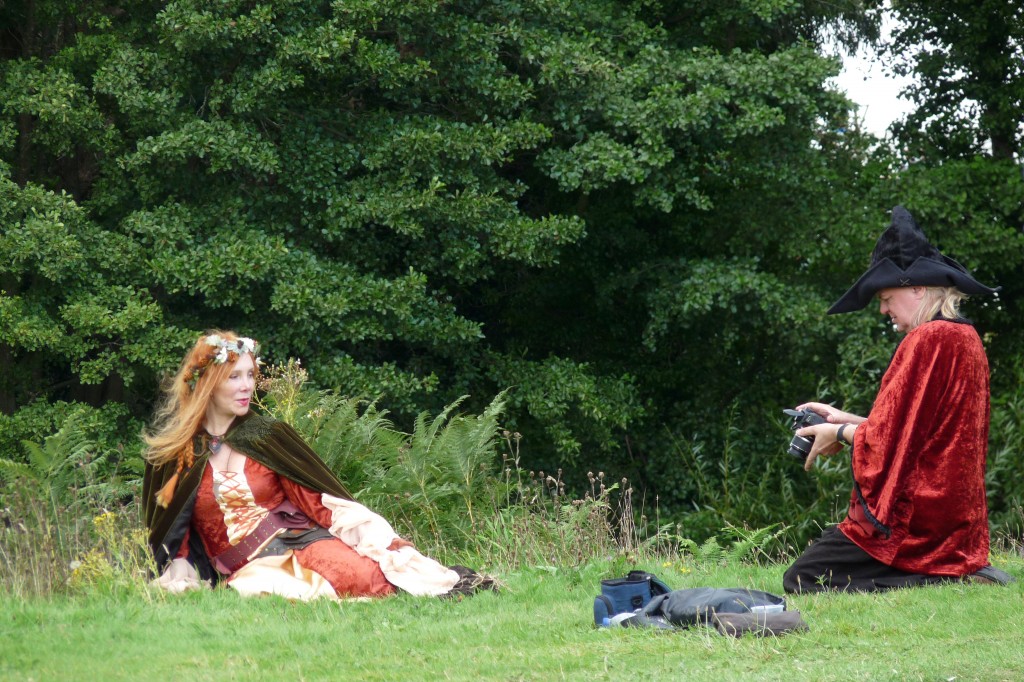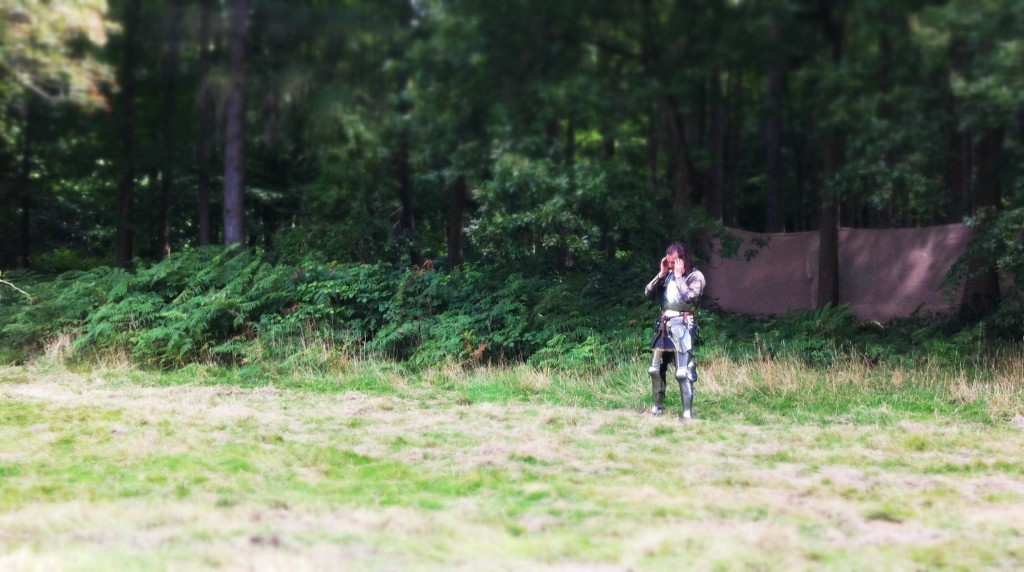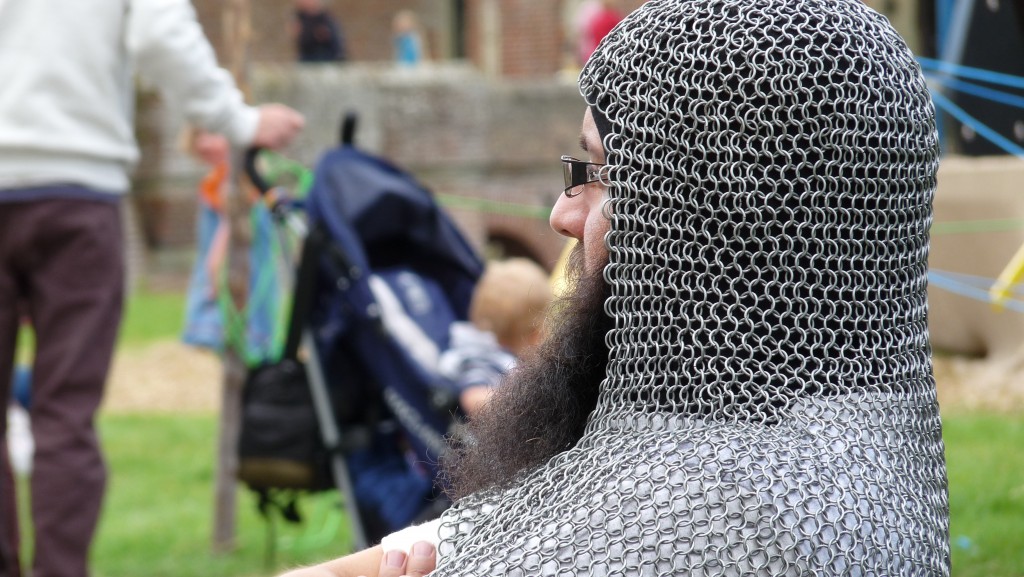 This next one didn't come out all that well. He's eating prepacked sandwiches from a petrol station. He totally sprung me trying to sneak a photo though didn't he…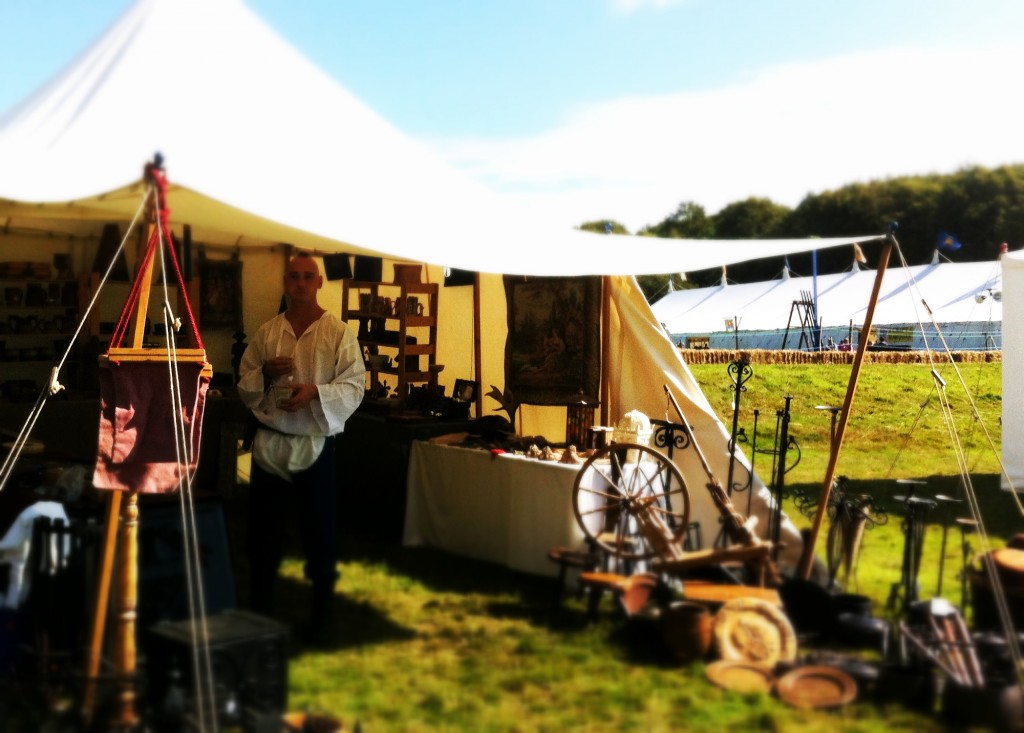 To be fair, at least he had his smart phone in a leather case: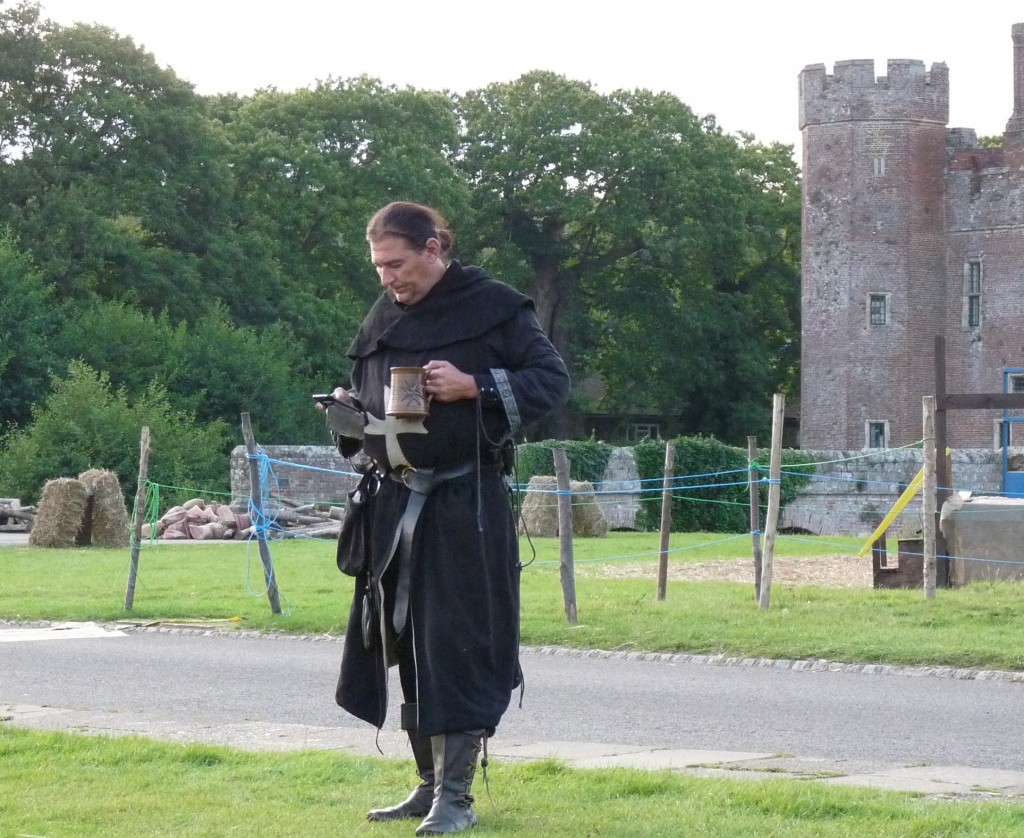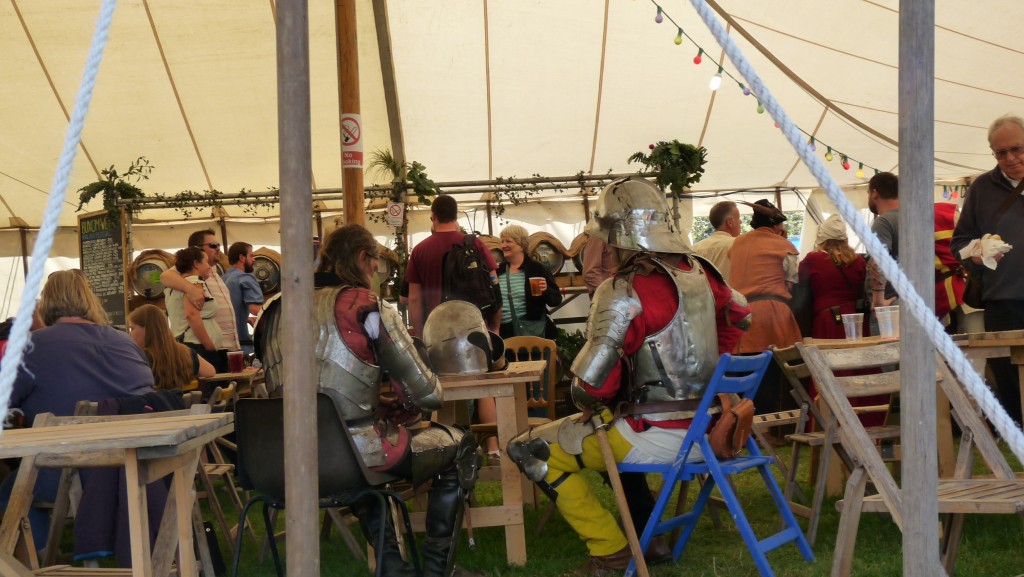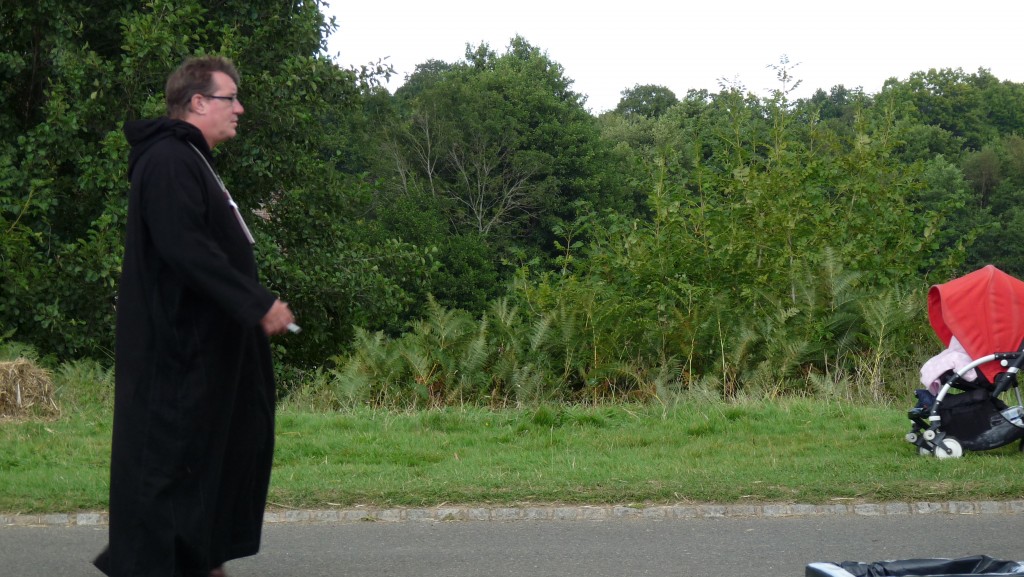 Transport new and old: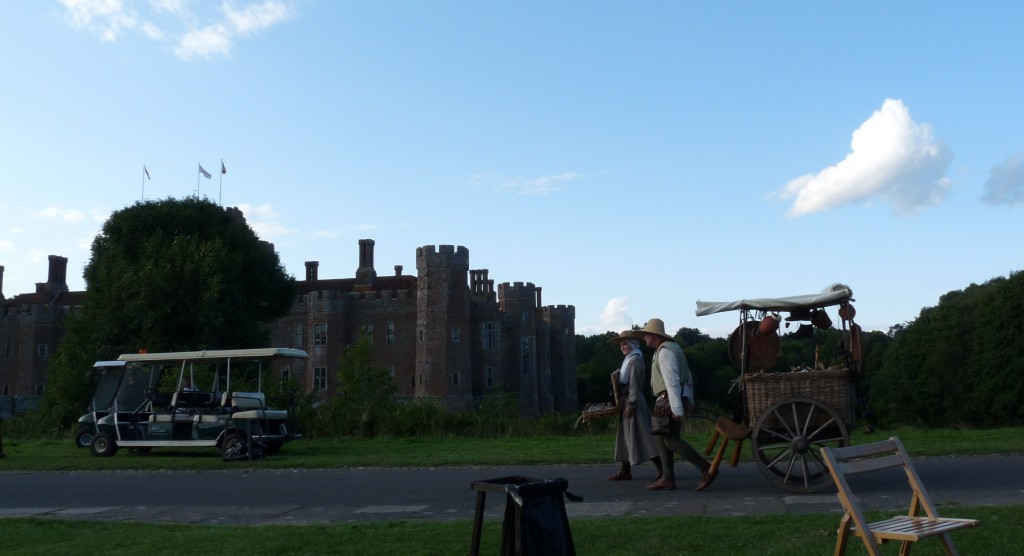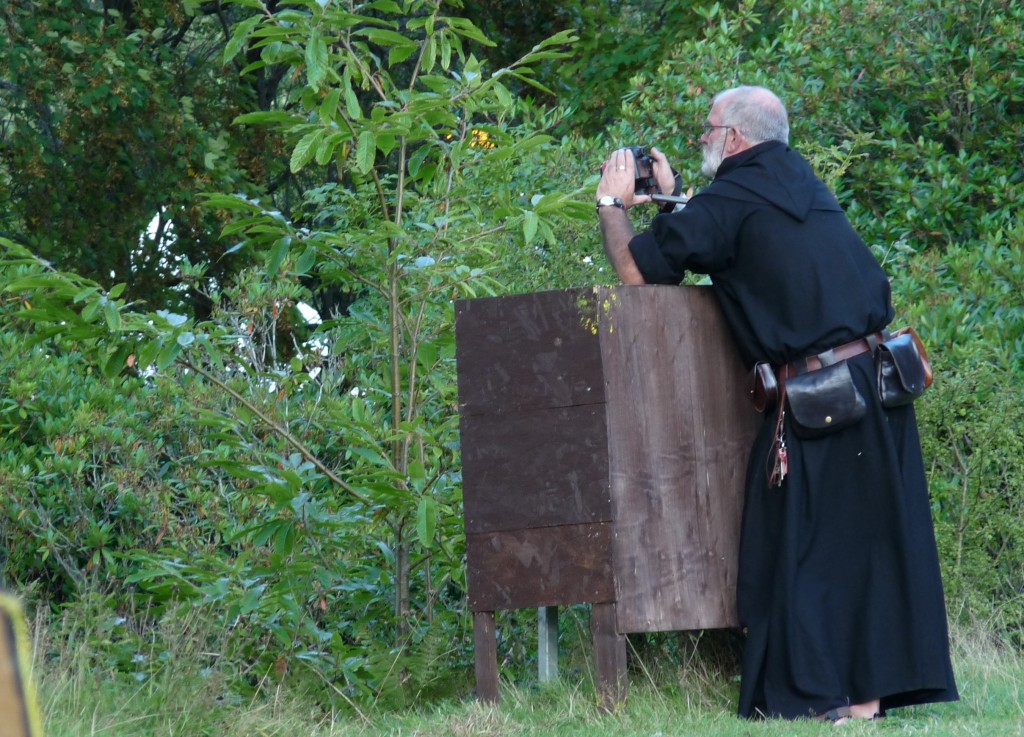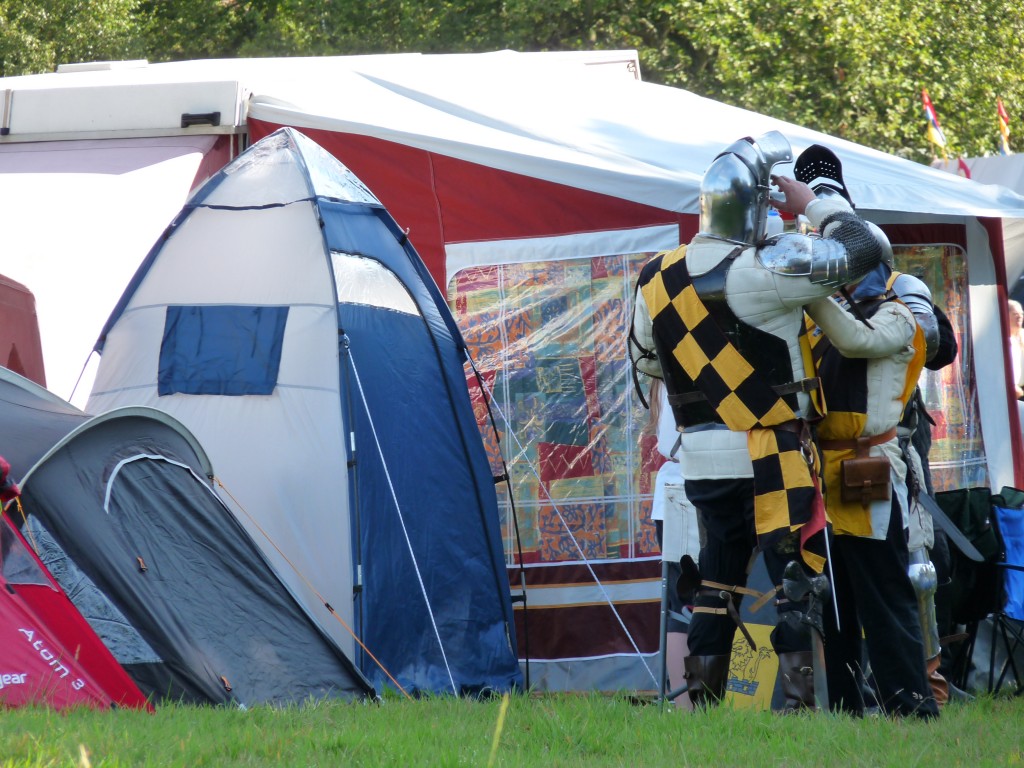 Some dude utterly ruining the medieval vibes in the shot here…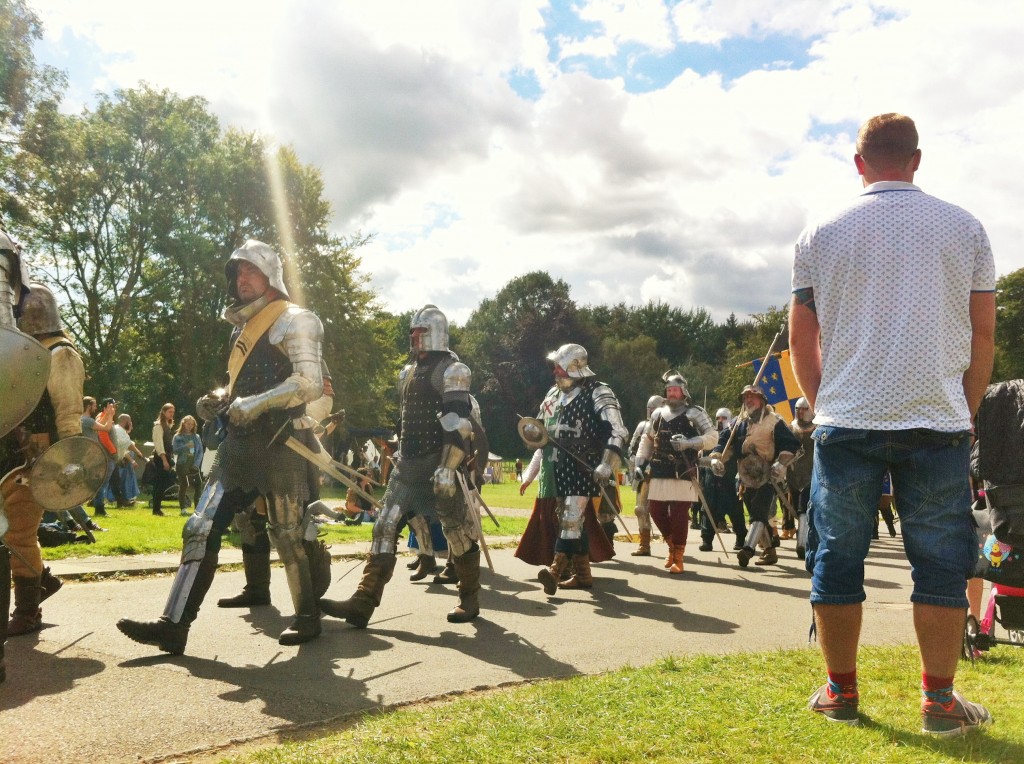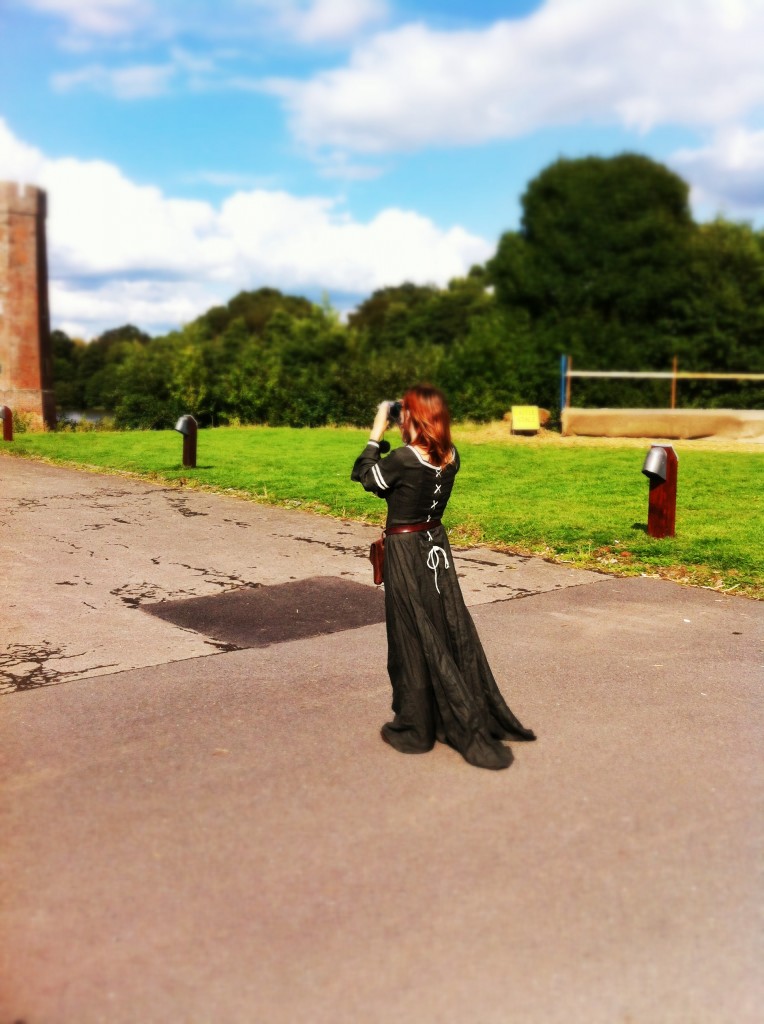 Here's last years incongruity:
HERSTMONCEUX MEDIEVAL FESTIVAL 2013 – INCONGRUOUS PHOTOS