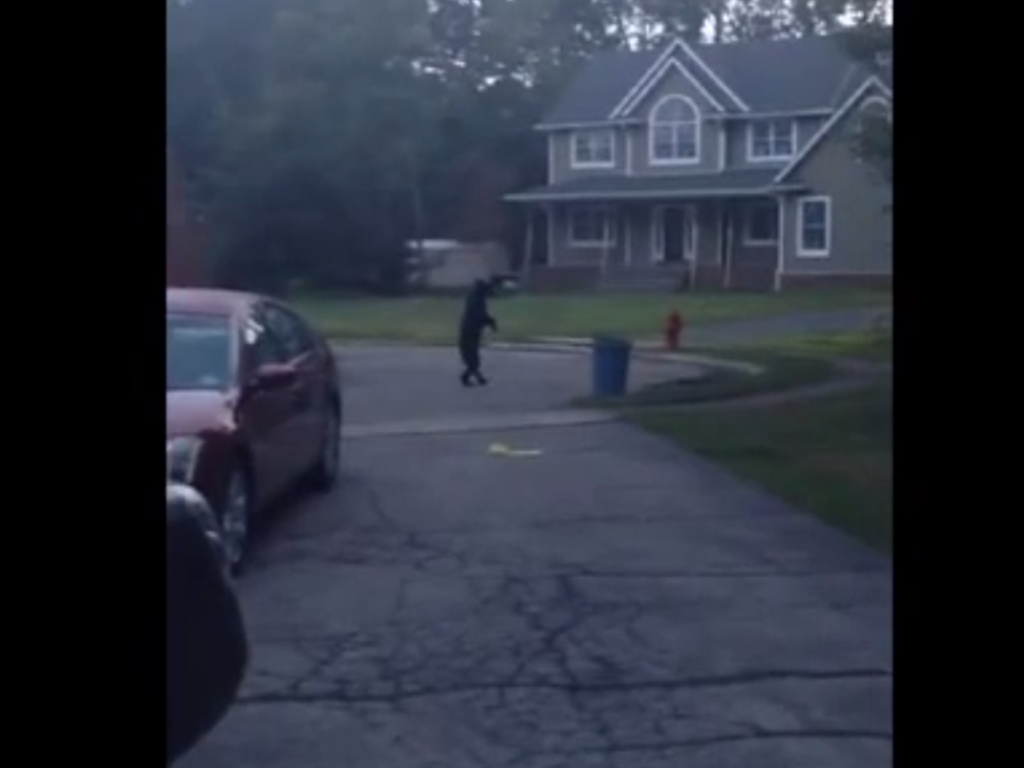 I thought this video was going to be a fake initially but it looks like it actually might be real? If so, there's a bipedal bear hanging out in the New Jersey suburbs.
I wonder if it's just used to seeing us lot walking around all proud on two legs and thought it would give it a try? Maybe the bear's mother was killed when it was young and the teenage bear has no one to look up to except us two-legged hairless apes? He or she does look young.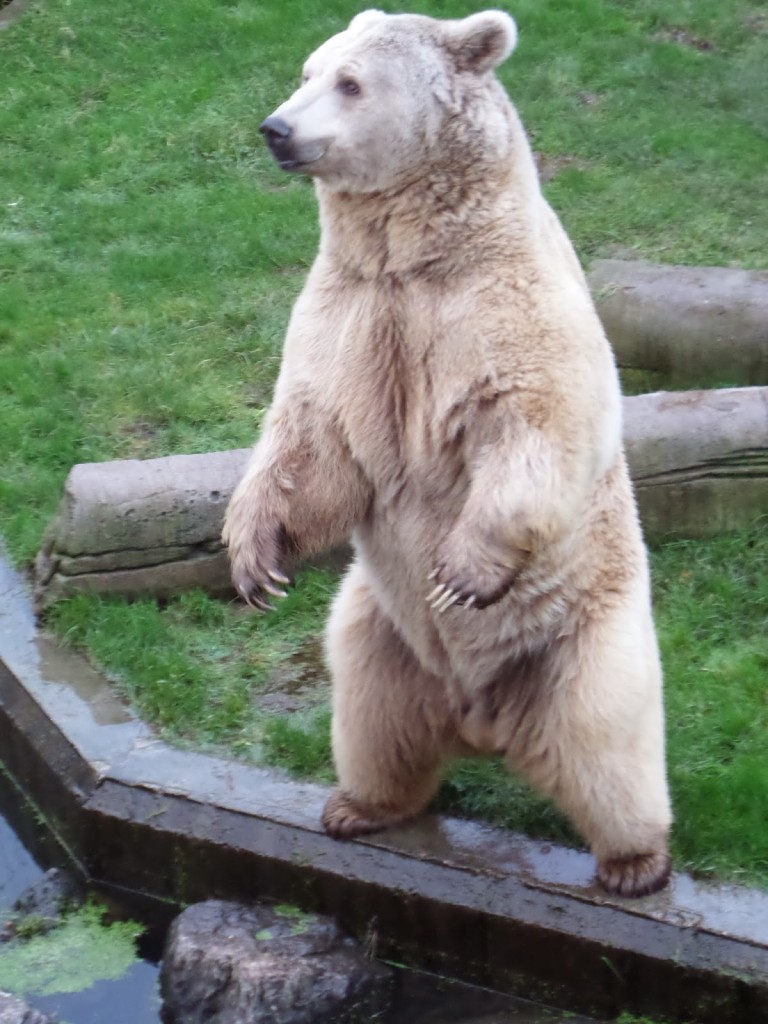 Perhaps an urban setting suits the two-legged posture, I mean we designed town spaces around our needs, so I guess they must be well suited to two legs. It's easier to get into bins, look over garden fences, check for rabid dogs. It does make a lot of sense.
Have a look for yourself… (watch it on full screen because the bear is at a sensible distance away from the camerman).
That's brilliant isn't it? More bears?:
BEARS RUNNING WILD IN THE STREETS OF RUSSIA
WOJTEK THE IRANIAN-POLISH WAR BEAR
WHY DO BEARS LOVE HAMMOCKS SO MUCH?