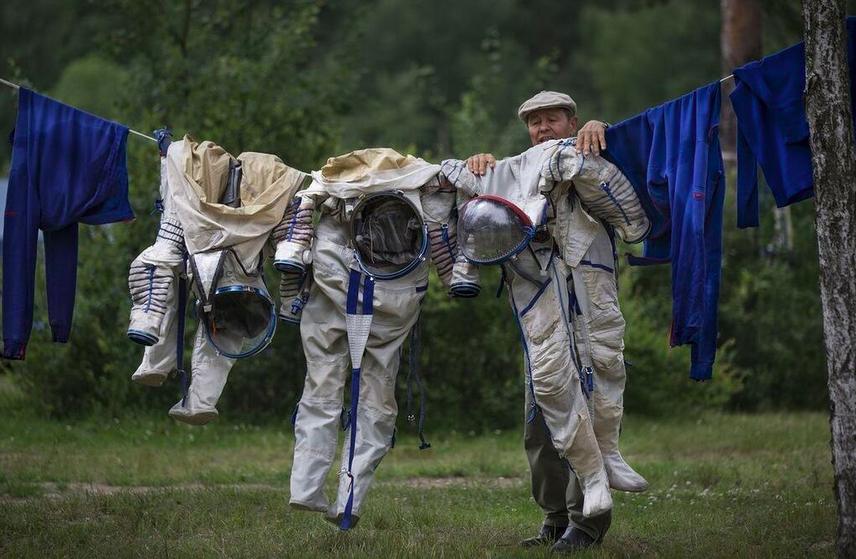 The awesome photos from Russia with love series has made a move from it's birth place in the womb of Sick Chirpse and migrated to Lazer Horse. This move is shrouded in mystery, but we hope that APFRWL will be as happy here as it was there. That acronym doesn't work at all, does it?
So without further ado, here's some spiffing photos nabbed from Russian social networks and twitter feeds… soak 'em in…
First up a balloon DISASTER…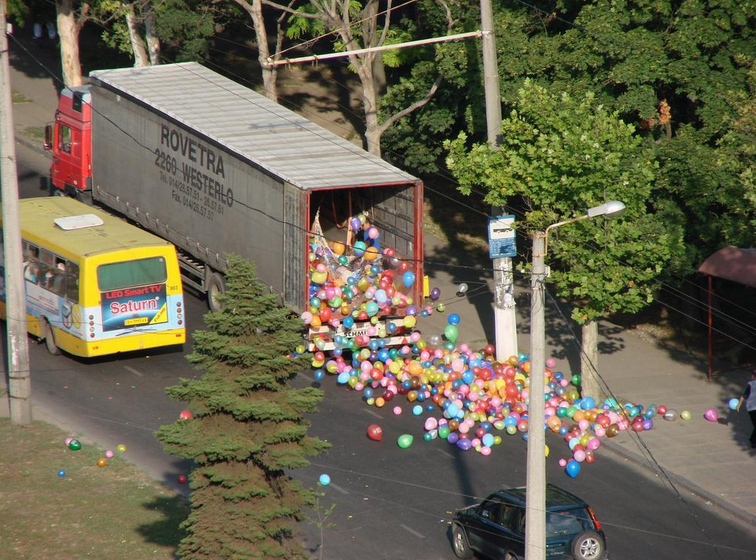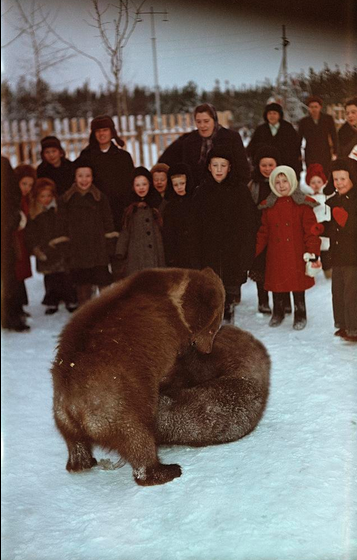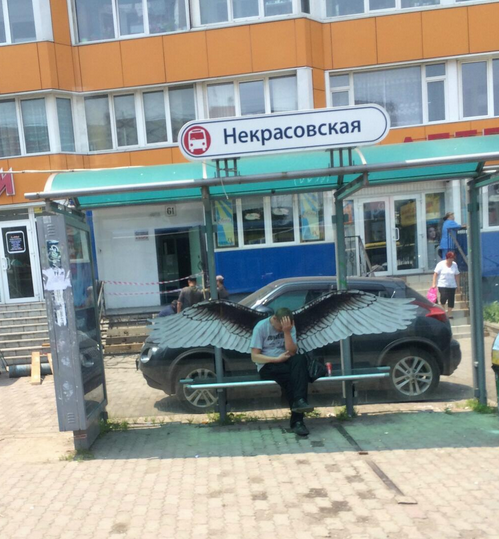 .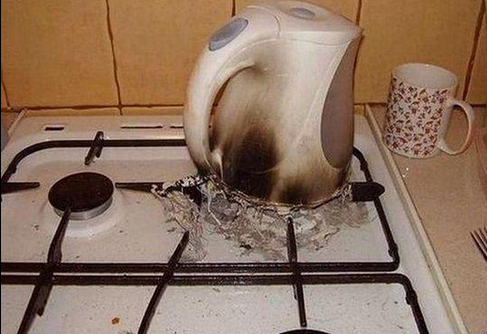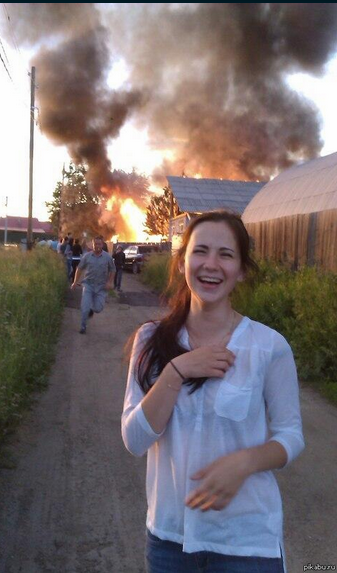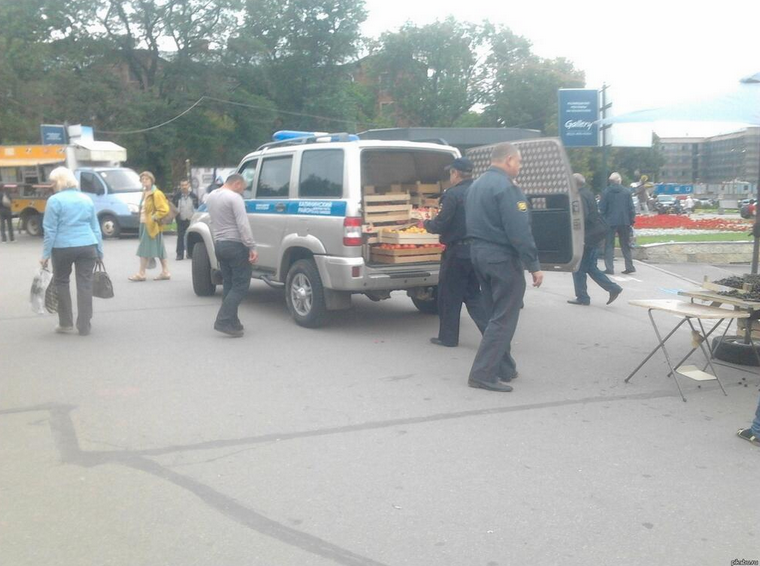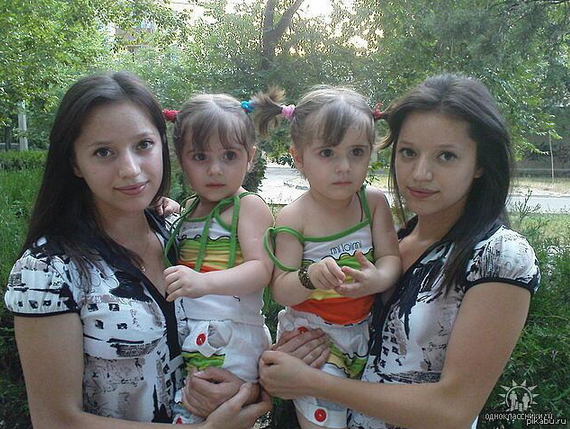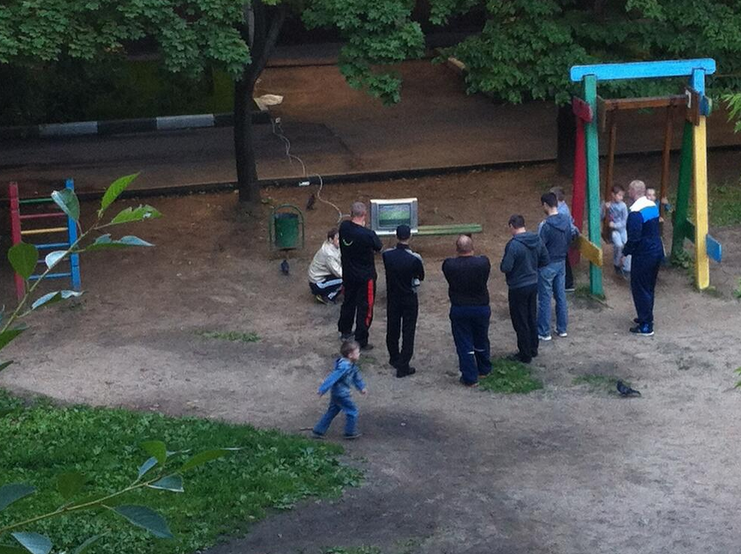 See you next time… here's some more for you:
MORE AWESOME PHOTOS FROM RUSSIA WITH LOVE
AND MORE AWESOME PHOTOS FROM RUSSIA WITH LOVE
SOME MORE AWESOME PHOTOS FROM RUSSIA WITH LOVE