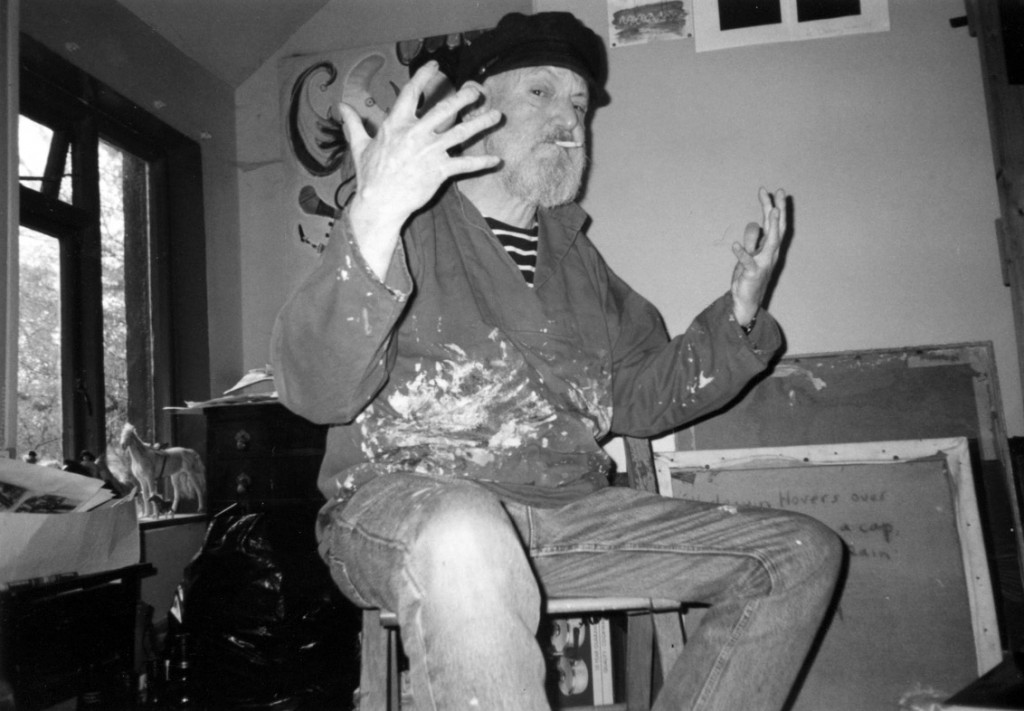 I wrote a post about the Owlman of Mawnan recently, if you didn't catch it, it was about a human sized owl with glowing eyes that appeared in Cornwall in the 70's. One of the characters in the story was a paranormal investigator named Tony "Doc" Sheils. I was given a tip-off by a mate that Sheils was well worth a second glance, so I took one.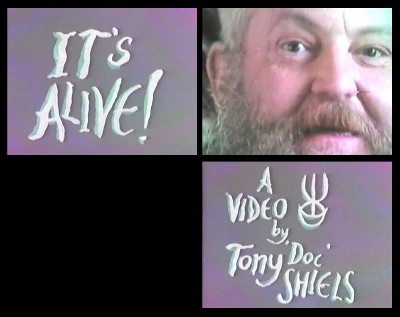 Born in Salford in 1938 Shiels took an early interest in illusionism and later on, painting. He traveled through France and Spain picking up painting techniques before marrying and settling in St Ives in 1962. In 1963 he became a professional magician and an early practitioner of "Strange Magic" a sort of illusionism centred around the experience of the participants and creepy story telling. Sheils attained the uncontested title of The Wizard of the Western World.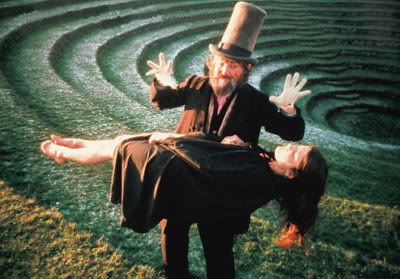 Sheils has always been fascinated by cryptozoology, i.e. the hunt for mythical beasts, hence the Owlman connection. His dabbling in the world of mysterious legendary creatures also served as a pretty neat way to advertise his work as an illusionist and author.
Sheils had a brush with the mysterious Owlman, read about that here, but ended up getting in a bit of trouble at the same time. A local newspaper The Bishop of Truro accused him of summoning the Owlman with arcane behaviour in the church at Mawnan, but it turned out he'd just whispered a few words in a foreign language before leaving the church, so that blew over soon enough.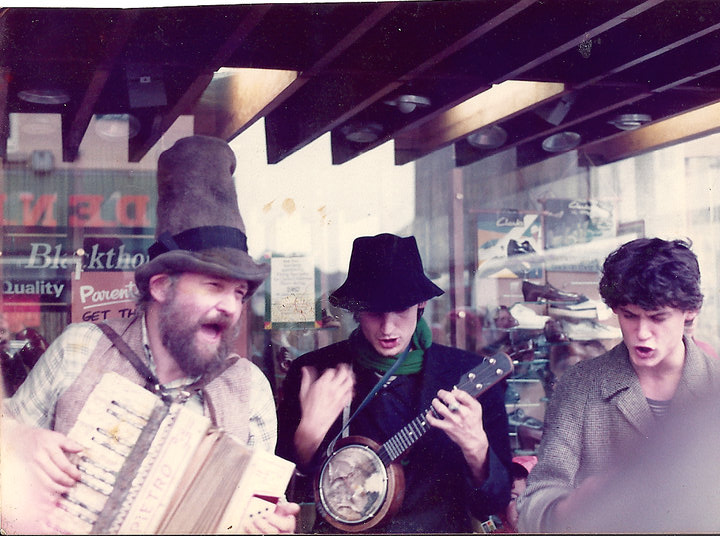 His next brush with monsters came in the shape of the Morgawr. He spotted and photographed this creature at Parson's beach in Mawnan. Apparently the Morgawr was 15 feet long, horned and attracted to naked girls, especially Wiccans…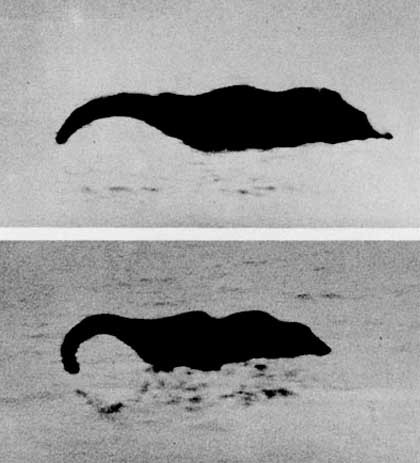 It was generally understood that Sheils had faked the pictures.

After his time spent with Morgawr and Owlman it was time to visit the beast of beasties, Nessie himself. He did some spells and incantations and wouldn't you just know it, he managed to get a photo of Nessie too! He took this classic snap now referred to as the "Muppet" photo: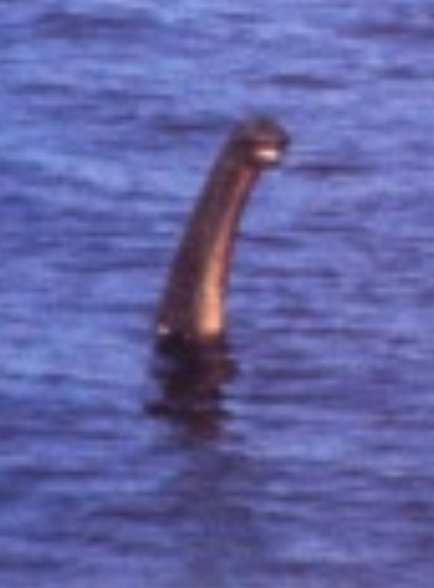 On top of the big monster hunts, he also took pictures of fairies, and I believe this is one of his but I'm not 100%. Either way it's definitely not a fake, that's for sure: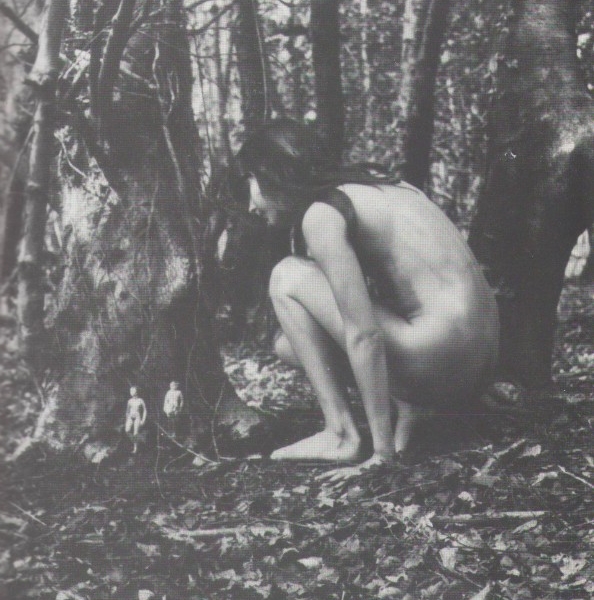 I've taken a real liking to this guy. I mean, he appears to be a chancer and a blaggard, but at least he's not boring. Sheils has now hung up his wizard's hat and retired.