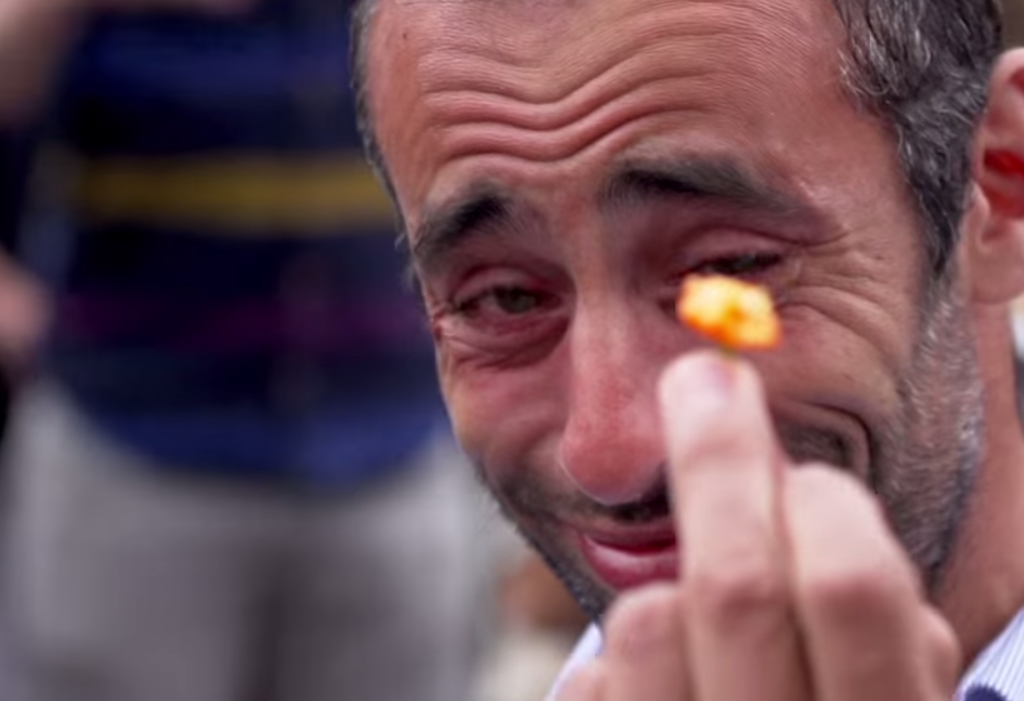 HANDY HINT: If you're going to try and break a record, try and make it a painless one; maybe something like the world record for taking the longest nap, or stroking the most kittens in a minute or whatever.
Despite that sensible tip 1000 Danish people did something very silly indeed the other day. They each ate a ghost chilli. Now these chillis are not to be mucked about with. They will burn your face off just for looking at them.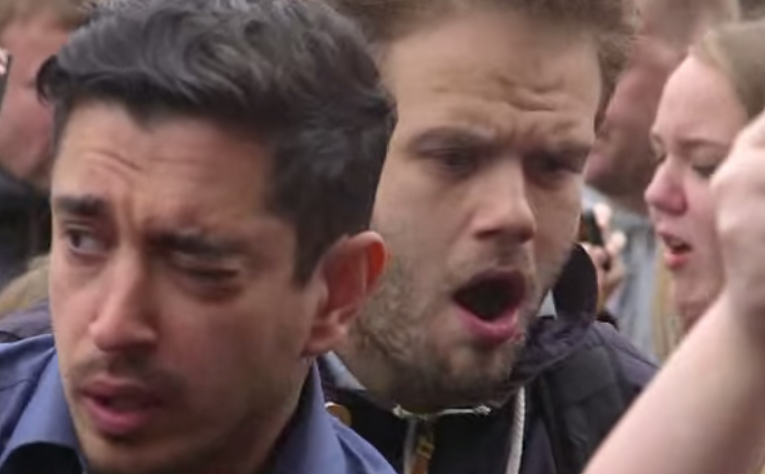 But, at least it's some entertainment for us isn't it? The whole event was a mass marketing campaign for Chili Klaus, a chilli product producer; and he's nailed it because the Youtube video has got him over half a million views in five days, and a bunch of idiot bloggers like me have posted it too, so well done Chili Klaus.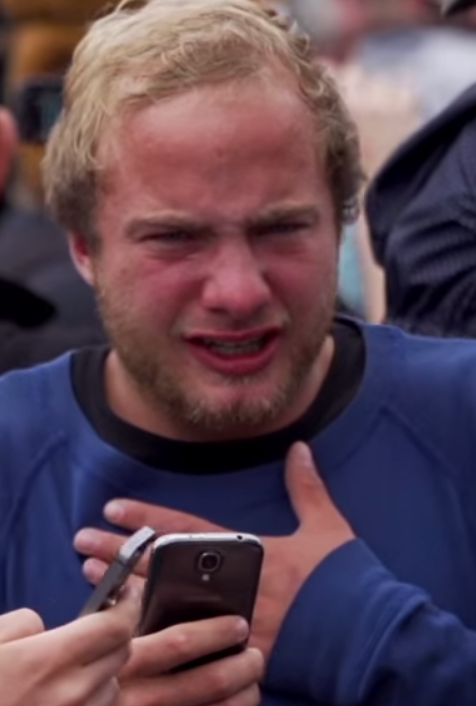 Here's the video:
PS Don't try this at home… actually do try it, film it and send it to me. Thanks.
MORE CHILLI STUFF:
WOMAN RUBS CHILLIES INTO HER EYES FOR GORDON RAMSAY