Heavy Metal knows no borders, well that's what I'm trying to prove, any way. I wanted to see if I could find metal bands from every single country in the world. So I scoured the internet for images of metal bands from each country on earth.
I've already failed, there are plenty of blanks in earlier episodes of this list. But hey ho, I'm still enjoying it so they're going to keep on coming.
Laos
Not much metal going on in Laos. However, Sapanakith are smashing it up the death pipe for the kids in the capital city, Vientiane: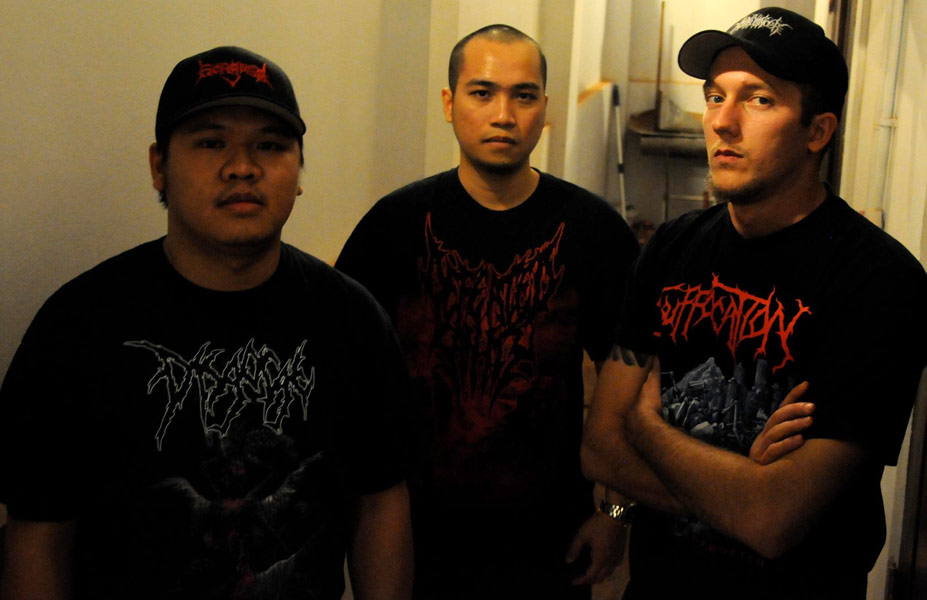 No mucking about here:
Latvia
Here's Deodium from Riga: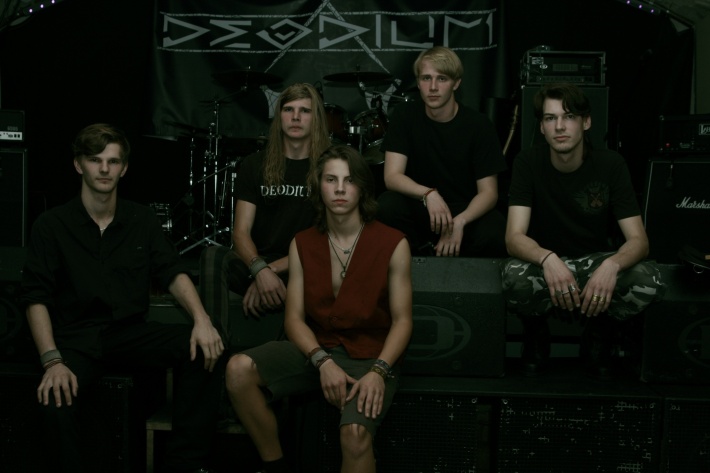 Lebanon
Thrash Storm from Beirut: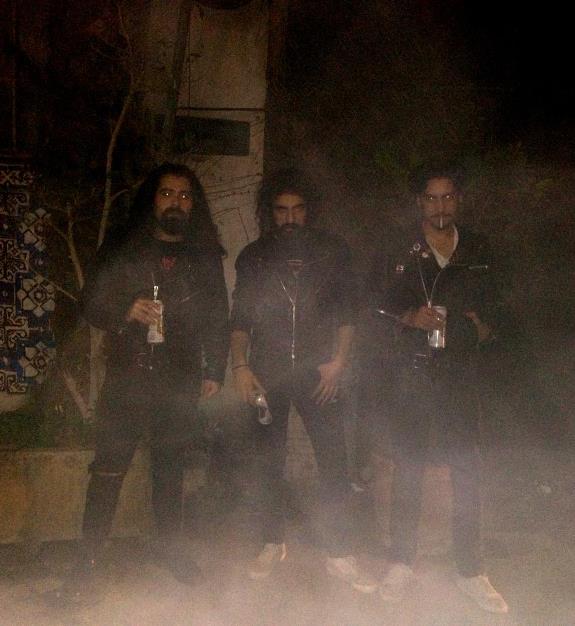 Lesotho
Unsurprising FAIL #1
Liberia
Unsurprising FAIL #2
Libya
There's not much of a metallic tint over in Libya, but Rex Mortifier (pictured) and Magma are giving it a bash:
Liechtenstein
From Vaduz, we have Elis. Tragically, their singer – Sabine Dünser – collapsed at a rehearsal in 2012 and consequently died of a brain haemorrhage. The surviving members went on to form the band Zirkonium.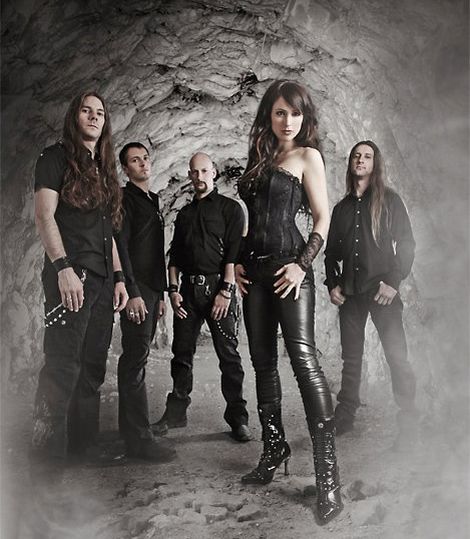 Lithuania
From Kaunas, Lithuania, I bring you the sinister Nahash. Named after the snake that tempted Eve in the Bible…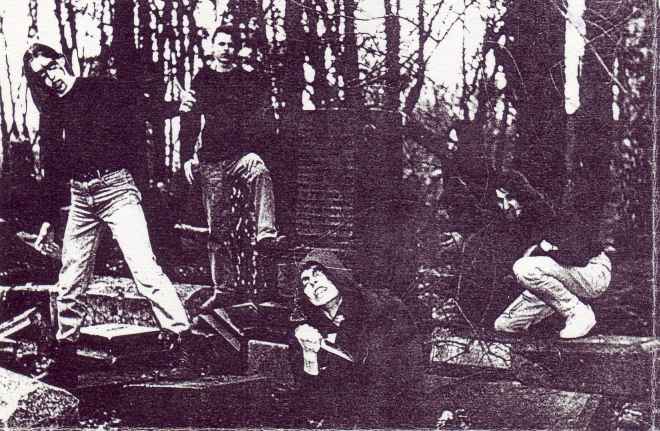 Luxembourg
Fetuxion: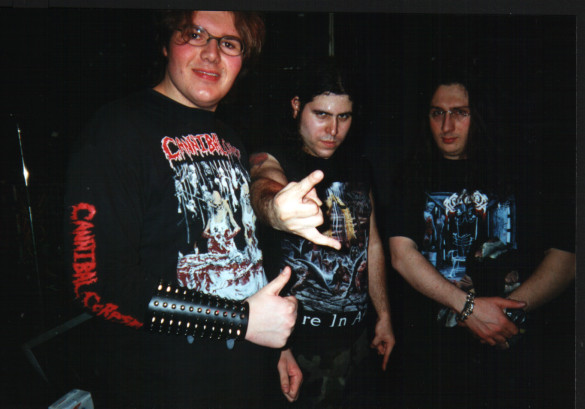 Macedonia
From Delcevo, the Industrial metal act Verka: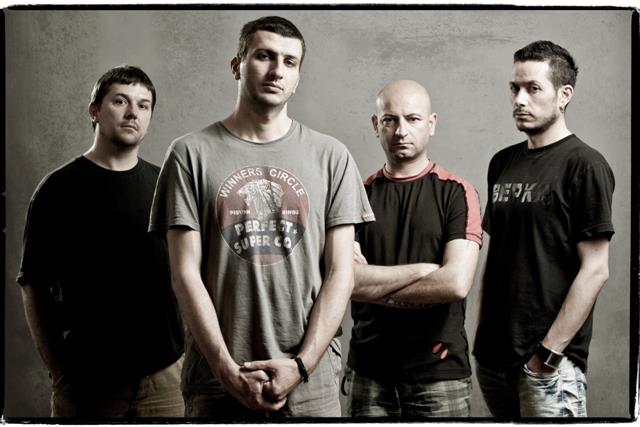 Madagascar
From Anatananarivo, it's Samsamaso: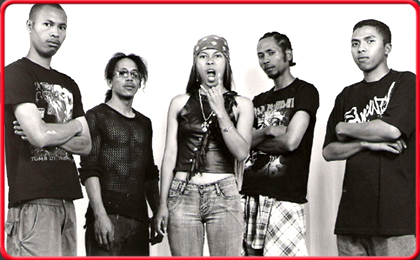 Here's Beyond Your Ritual from Madagascar:
Malawi
Nope… FAIL. But, if you want to hear some bona fide Malawi tunes, go here: Malawi Mouse Boys
Malaysia
Black metal from the wild, wild jungles of Sarawak. Real life wild men of Borneo – Shajkul Akrak: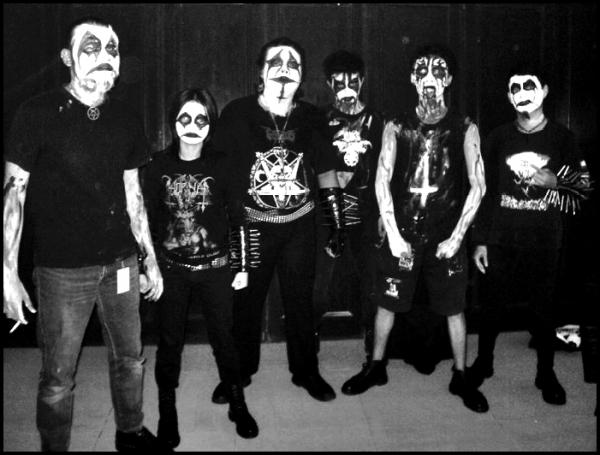 I couldn't find a video of their music, but here's a link to their MySpace… yeah, MySpace. Here's another pic to help you get over that shocker: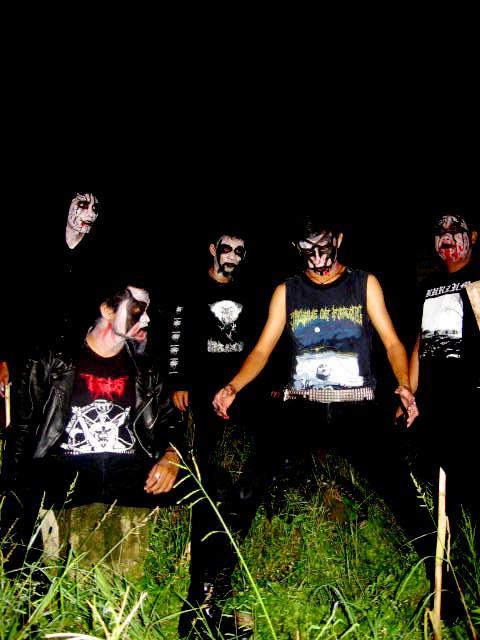 Maldives
There's not a load of metal in the Maldives it seems, but there are a few stalwarts keeping it real. Here's one – Tormenta: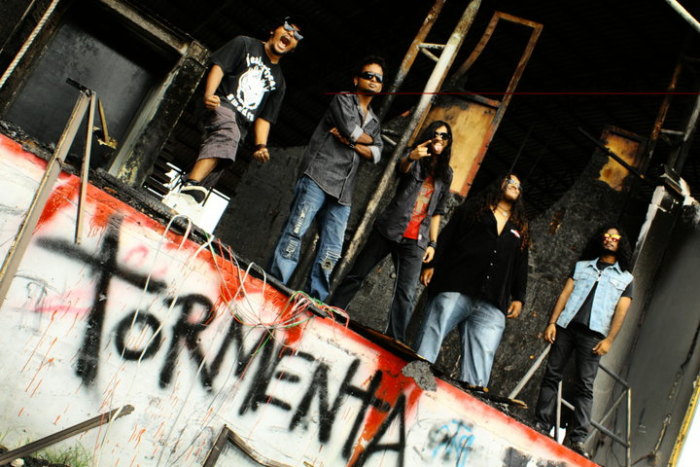 Mali
FAIL
Malta
Thy Legion from Birkirkara who play Satanic black and death metal:
Marshall Islands
There's only about 70,000 people spread across 24 tiny nodules of earth. Cool flag, though: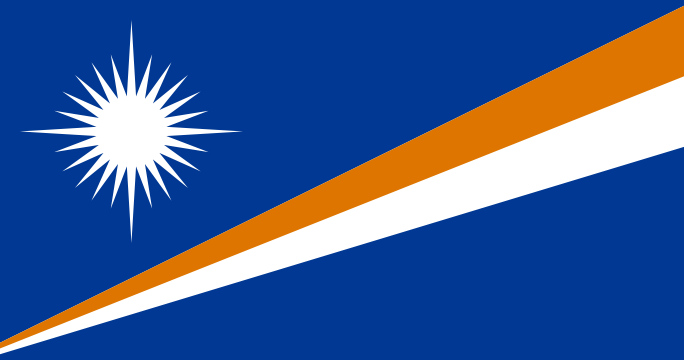 Mauritania
FAIL. Apparently there's only one record shop in the whole country, and that's in the town of Nouakchott. Watch a video about it here. Here's the interior: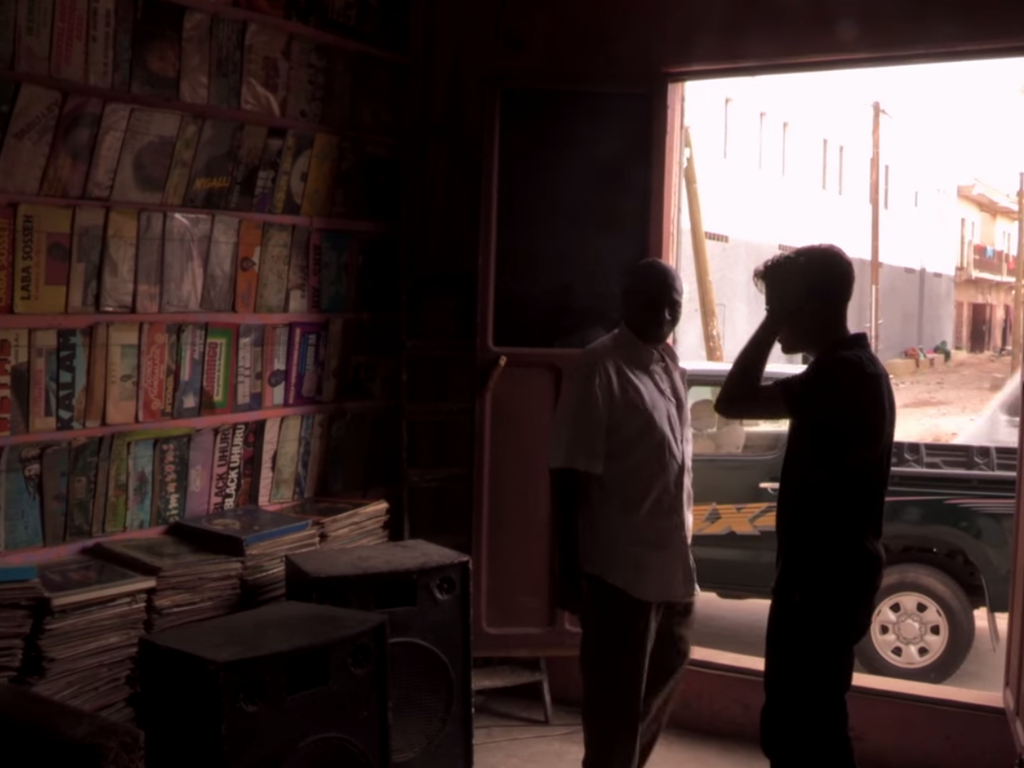 Mauritius
Amakartus:
And, here they are doing a live AC/DC cover:
Mexico
Meet Mexican grindcore fellas – Ahorkado: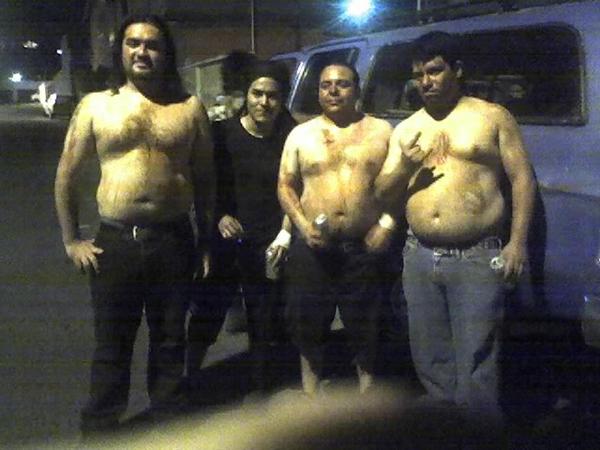 This is a Mexican doom band called El Ahorcado (The Hangman), it's their debut album and you know what, it's pretty ace.
Micronesia
The clue's in the name – FAIL
Moldova
Tamnus: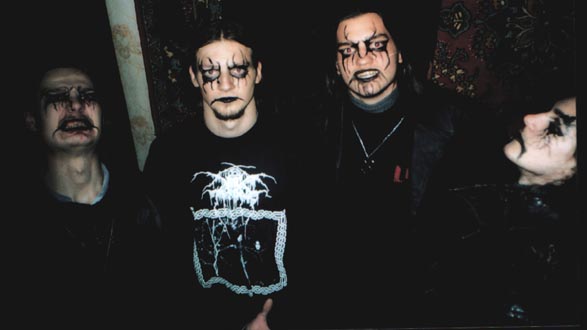 This is a band called DOLL, also from Moldova:
Monaco
MindDust: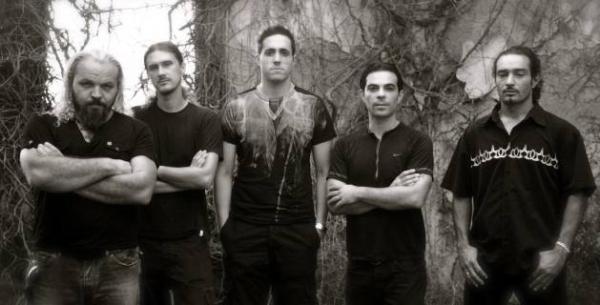 This is GodKiller from Monaco:
Mongolia
Not a lot going on metal wise on the steppes of Mongolia, but here's Аясын Салхи from capital city Ulaanbaatar: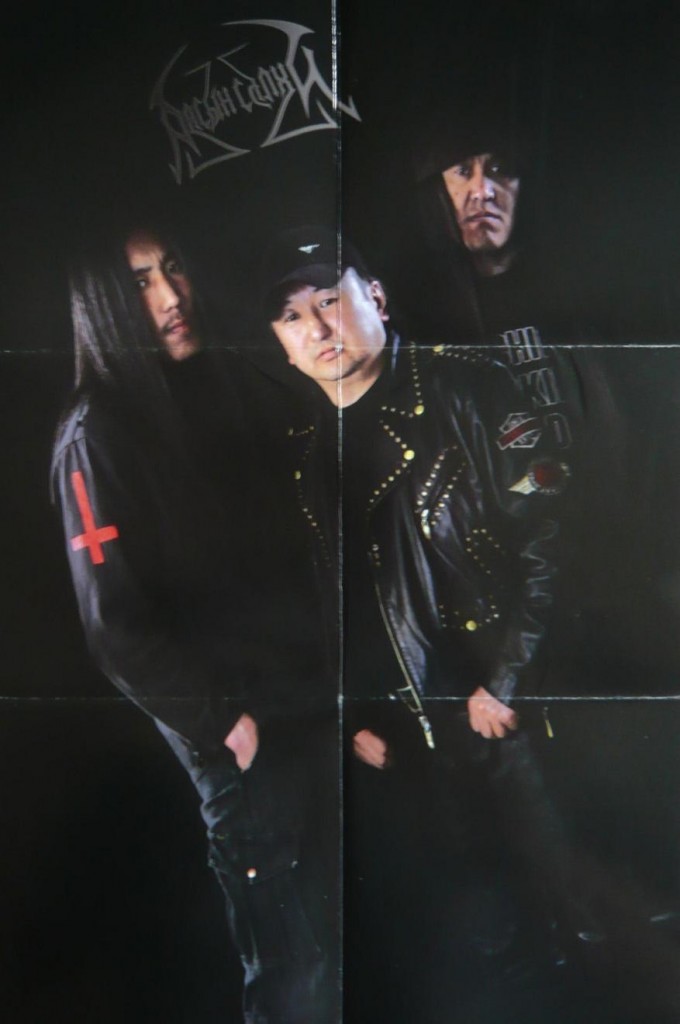 Montenegro
Below is a picture of KK Street Bangers from the city of Podgorica in Montenegro. I want to be mates with these guys: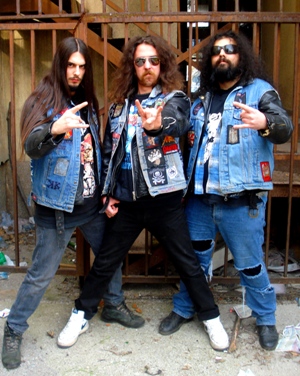 Morocco
Here's Nocturnal Kingdom from Meknès: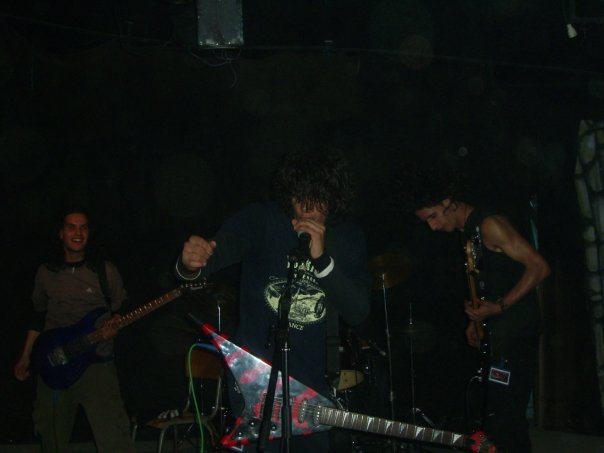 Mozambique
I expected a FAIL and I didn't get one. Good show. Here's Darkest Place from Maputo in Mozambique. They play "extreme Gothic metal":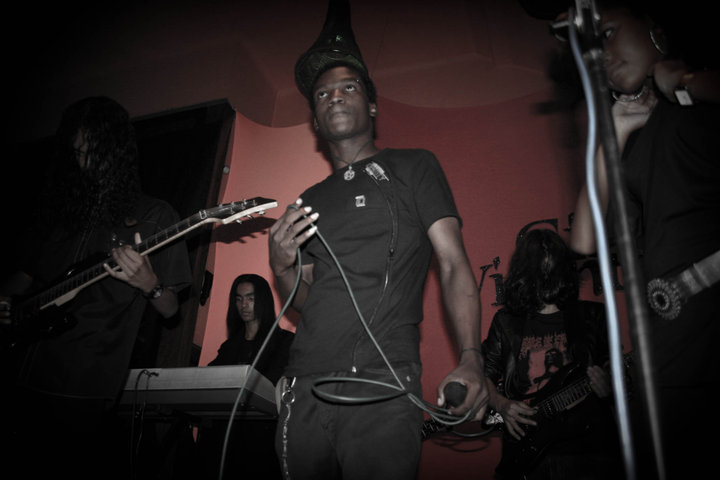 … and we're done… for now. If you can fill any of the FAIL blanks please get in touch.
HOMEWORK: