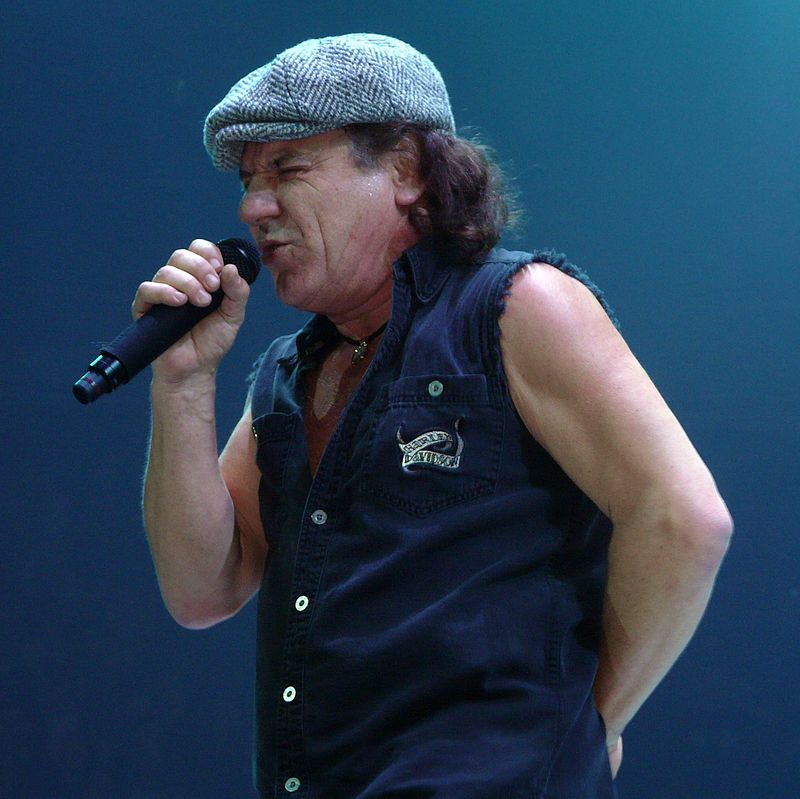 Here's a question you've probably never asked yourself: "What does it sound like if you string together the end of every AC/DC song ever made?"
A couple of guys called Mark and Neanderpaul decided they would find out the answer. They took the dying moments of every single AC/DC song ever recorded and lovingly stitched them together into a weird crochet of crashes and chords.
I don't know how long it took them, but it must have been a labour of love, and I assume there were times when they really wished they hadn't bothered starting. On the plus side, what they have given the world is a wonderful insight… well, perhaps "insight" is too strong a word.
Keep a straight face through this little lot, if you can:
Pretty bonkers, right? I guess if you've written that many songs you run out of ideas… and keys… and ears.
Here's some more musical stuff if you feel the need for some variety after that monotone barrage. Take a look at photos of metal bands from every country on earth:
(Click this image if you're on the desktop, or use the link below if you're on a mobile)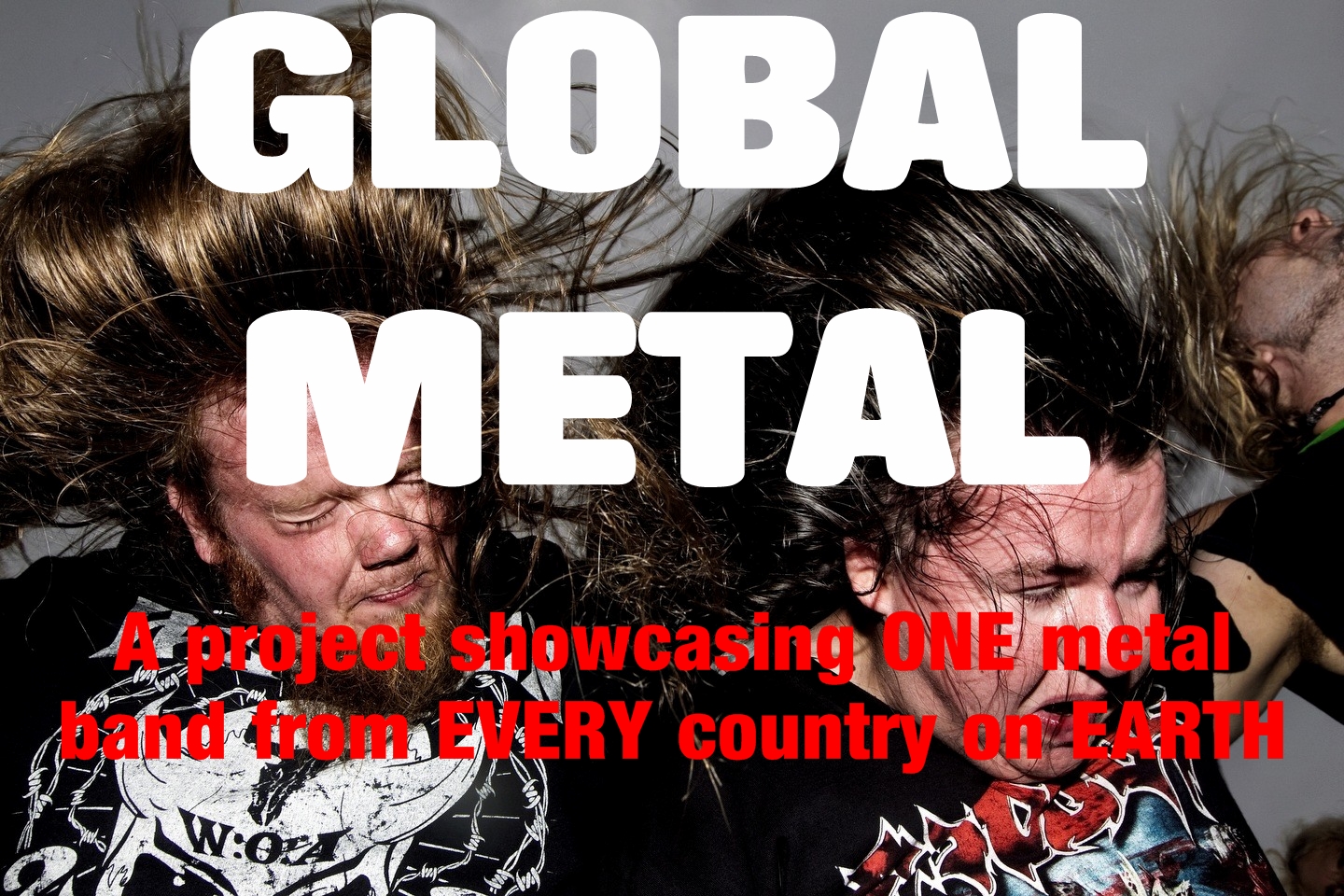 YOUNG KIDS NAILING A TOOL SONG