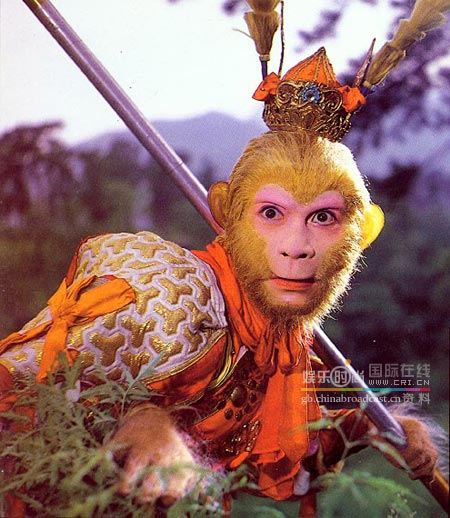 Have you ever wondered how low budget Chinese films create such incredible and believable effects? Well wonder no more my friends. Here's a short video that opens the lid on a pretty mind boggling special effect trick.
This is top secret stuff, so once you've viewed the video make sure you burn your computer to prevent others from witnessing this epic spoiler…
OK, so here's a few cheap as chips Chinese movie posters and stills if you're feeling the vibe? (Some of these are Chinese films being advertised in Thailand so the script is Thai or Cambodian in some cases, just FYI).
This first one is called "The Fantasy of Deer Warrior" and whatever it's about it looks ace. I found a Wikipedia page for it but it's written in Chinese and my tired computer refuses to do the leg work of translating it for me: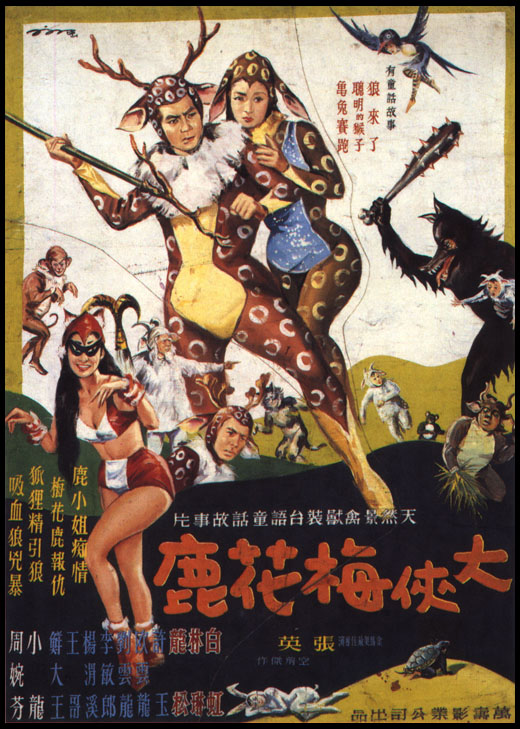 Here's a relatively new film called "Lost In Thailand". I think it's a bit of a "Hangover" rip off.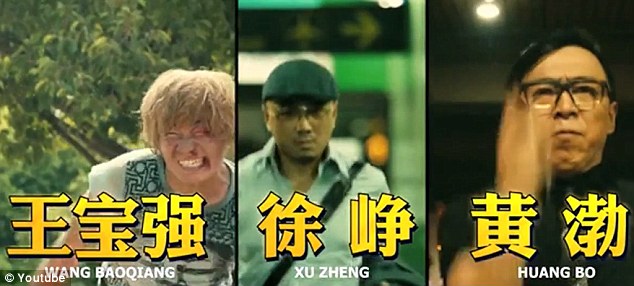 What's that in her mouth?:
"Bat Girl":

Chinese vampires anyone?: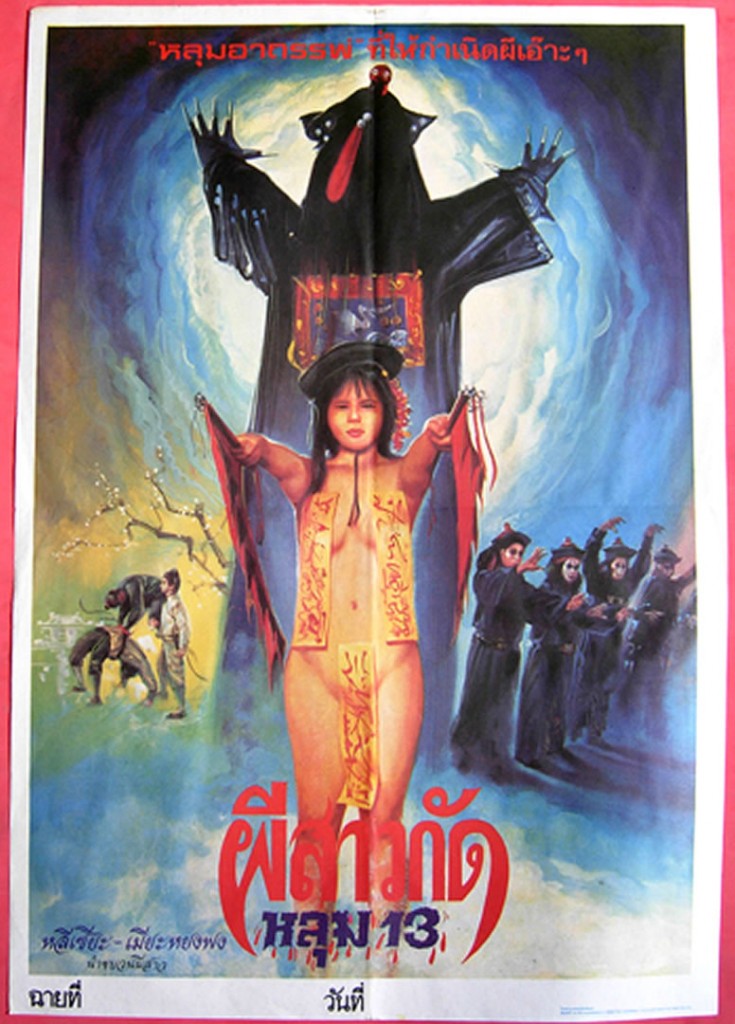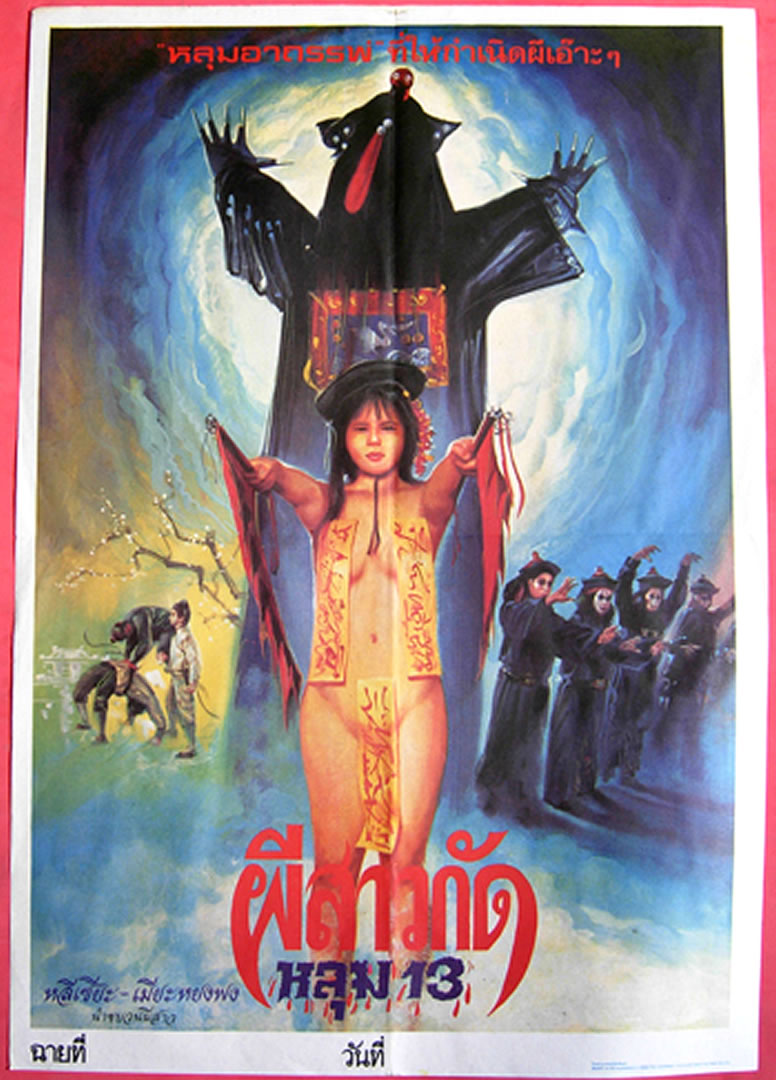 OLD HORROR MOVIE POSTERS AND TRAILERS PT 1
OLD HORROR MOVIE POSTERS AND TRAILERS PT 2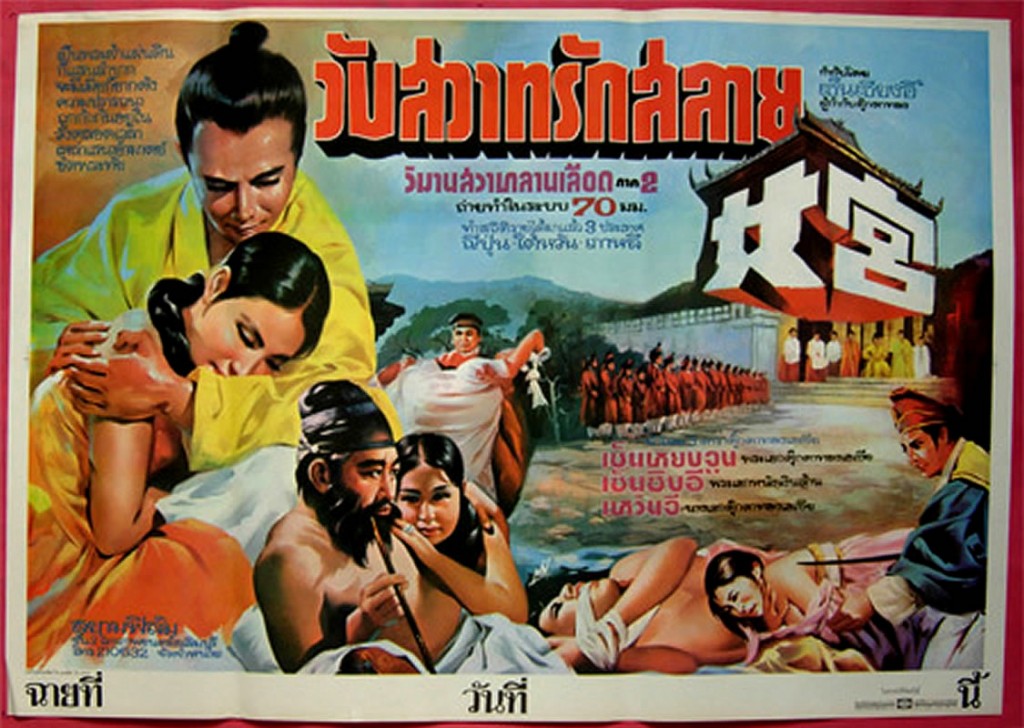 And…. we're done.