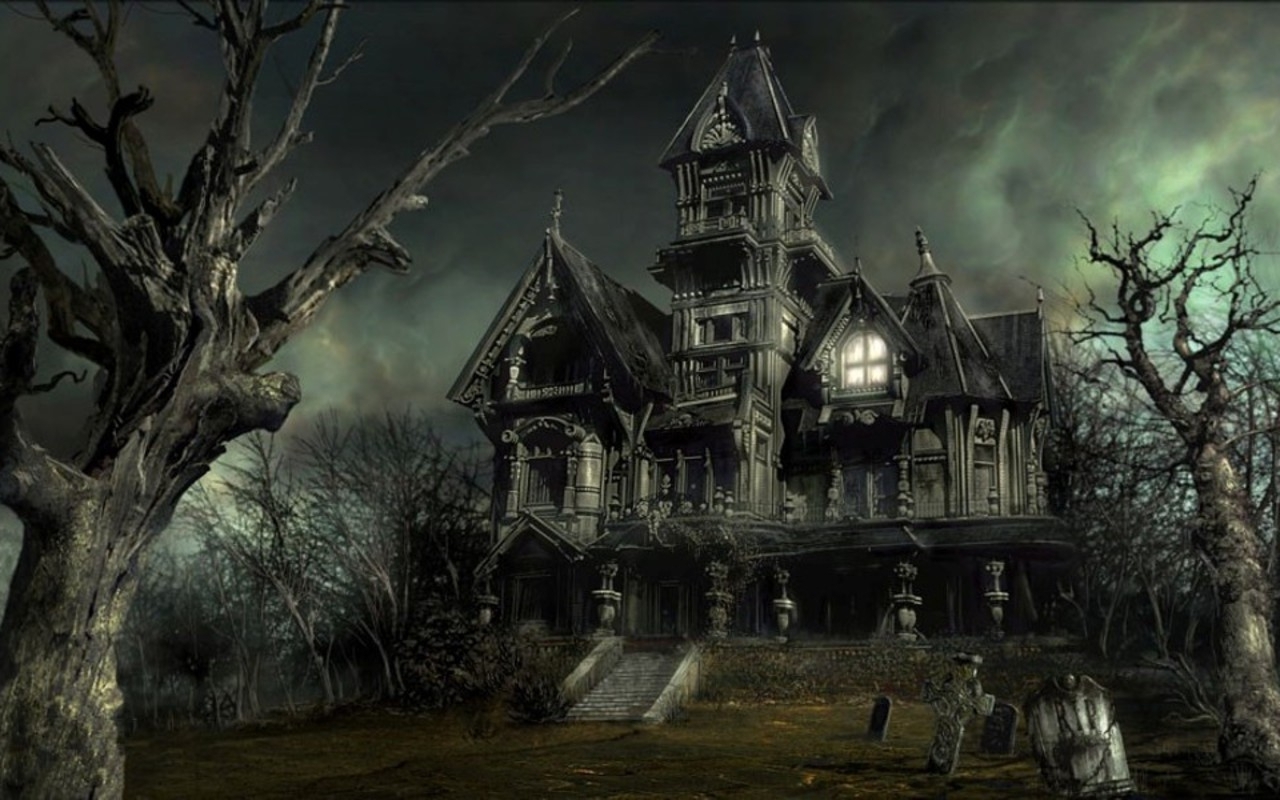 I love those ghost hunter programs. They are utterly rubbish and nothing they ever find is in any way compelling but they still manage to get millions of viewers, make millions of pounds and stretch the program out for a whole hour. This following video went on line this week and has picked up over 30,000 views already. This is the sort of footage that the ghost hunters would eat ectoplasm to catch.
The video shows an older chap browsing in the aisles of a Whitstable shop, then all of a sudden….. GHOST!!
It's too good to be true so it must be a fake, but unlike most faked viral clips, I can't work out who is set to profit from this one? No brands are shown or anything? I'm sure we'll find out it was a promo for a new TV show later this week, but for now let's willingly suspend our disbelief shall we?


 MORE TERRIFYING HORROR:
RUSSIAN WITCH GIRL CAUGHT LEVITATING
OLD HORROR MOVIE POSTERS AND TRAILERS #1