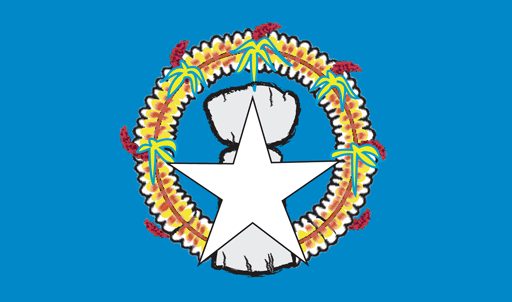 The North Mariana Islands are based between Hawaii and the Philippines. The symbol behind the white star is a latte stone (a kind of pillar), used in the island's traditional Chamorro house foundations. The latte stones look like this in real life: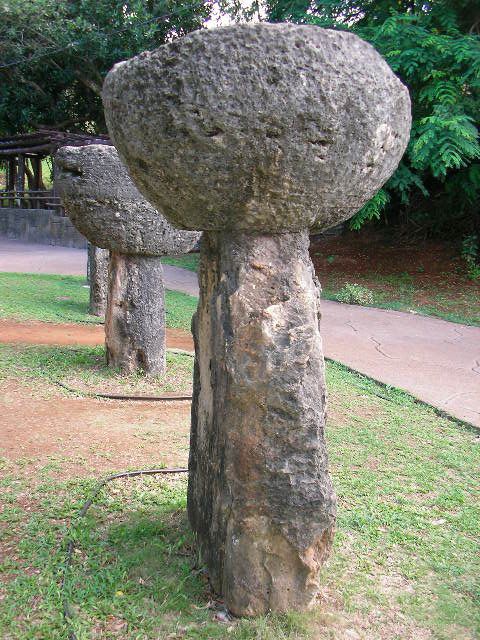 This is the North Mariana Islands' flag, officially used between 1976 and 1981: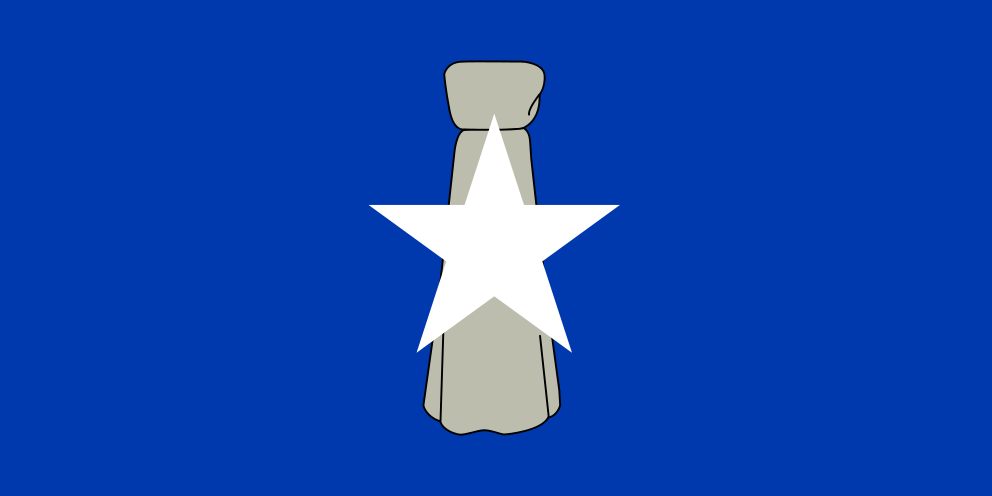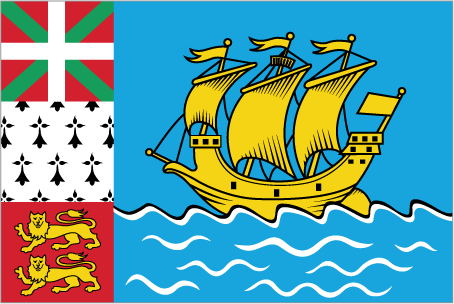 I'd never heard of Saint Pierre and Miqueloon until just now, they're an island off the eastern coast of Canada, and it looks like they are still based very much in medieval Europe. In fact, the flag has been officially in use since 1794.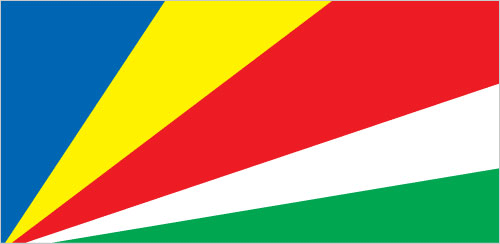 Love it.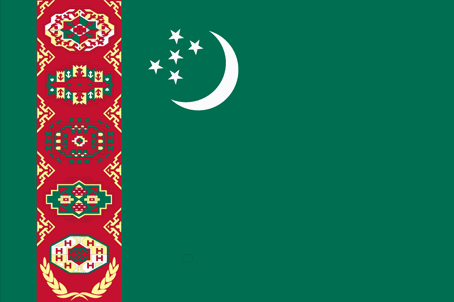 The only flag with a bit of carpet on it as far as I am aware. The Turkmenistan flag design department are a talented bunch, the Presidential Standard is also pretty fly: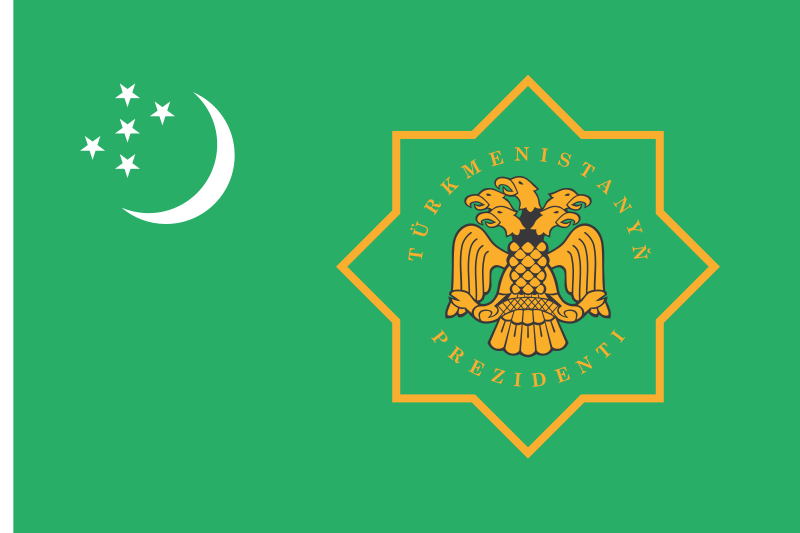 And, this is the flag of the Turkmenistan Air Force:
Here's a couple of links to stuff about Turkmenistan:
TURKMENISTAN'S MOST MENTAL PRESIDENT
J LO SERENDAES TURKMENISTAN'S DICTATOR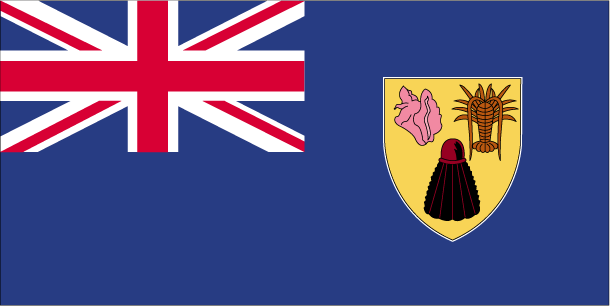 This is another new one for me. The Turks and Caicos Islands are in the Bahamas chain and their flag showcases some of the island's common critters: a conch shell, a spiny lobster, and a Turks head cactus.
Here's the Turks and Caicos Islands' coat of arms in more detail: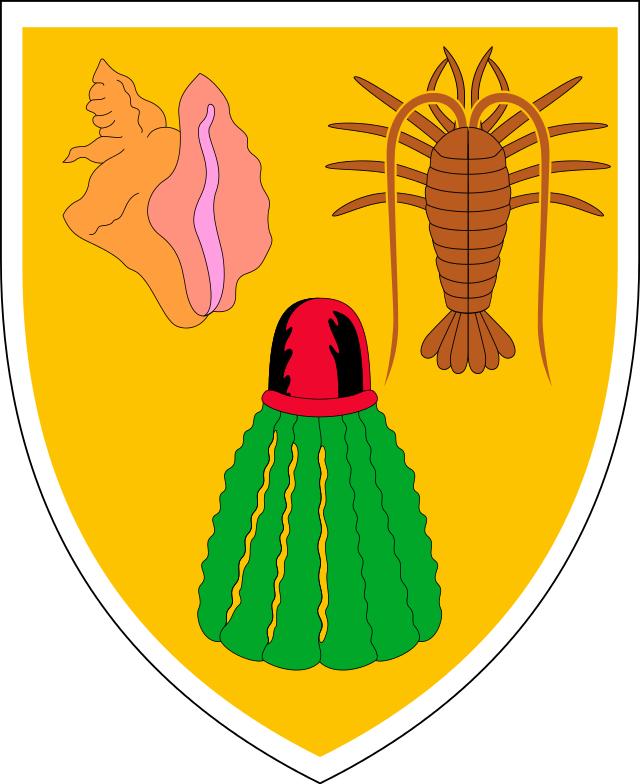 No, it's not a chicken, it's a grey crowned crane, a bird famed for its gentle nature. The bird was also the military badge of Ugandan soldiers under UK rule. The raised foot symbolises Uganda's march forwards as an independent country.
Although I absolutely love the current version of the Ugandan flag, I think I prefer the version from 1962: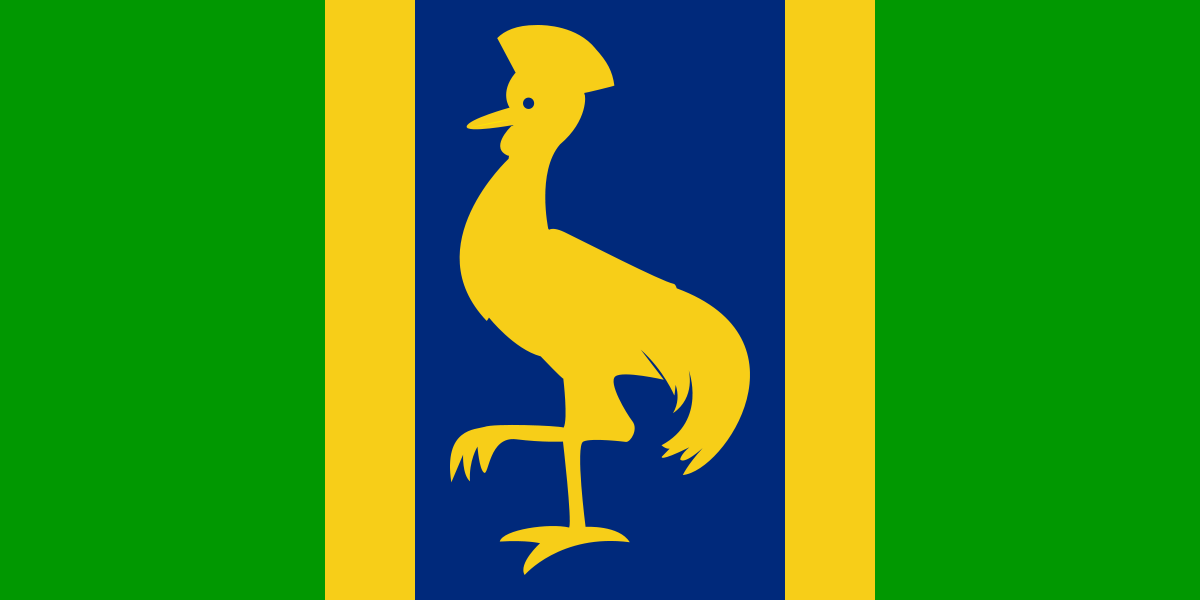 The flag fandango continues overleaf…