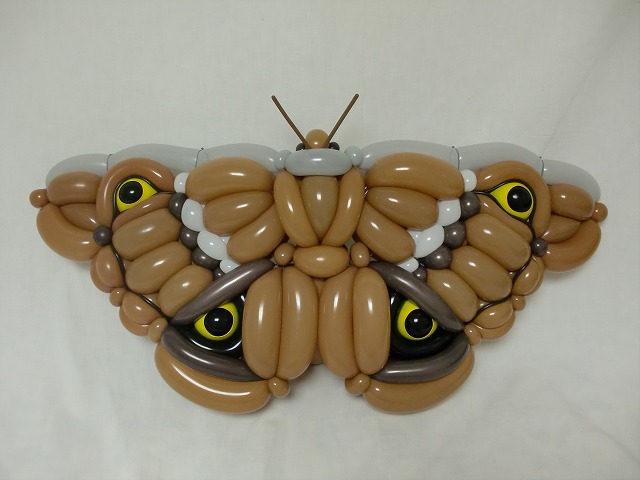 Balloons have never held much fascination for me to be honest. I hate the sound of them inflating, I detest the squeaky sound they make as they are manhandled by children, and I can't stand the noise of them bursting.
That being said, I am happy to look at photos of them. They can't hurt me from there.
I came across a bunch of balloon creations the other day so I thought I may as well dump them here in case anyone is interested.
The first set are courtesy of a Japanese guy who makes impressively detailed animals out of balloons.
The rest of the pictures are a random mish-mash from various balloon artists who will have to remain nameless. Oh, just so you know, it's called "airigami."
Fill your boots: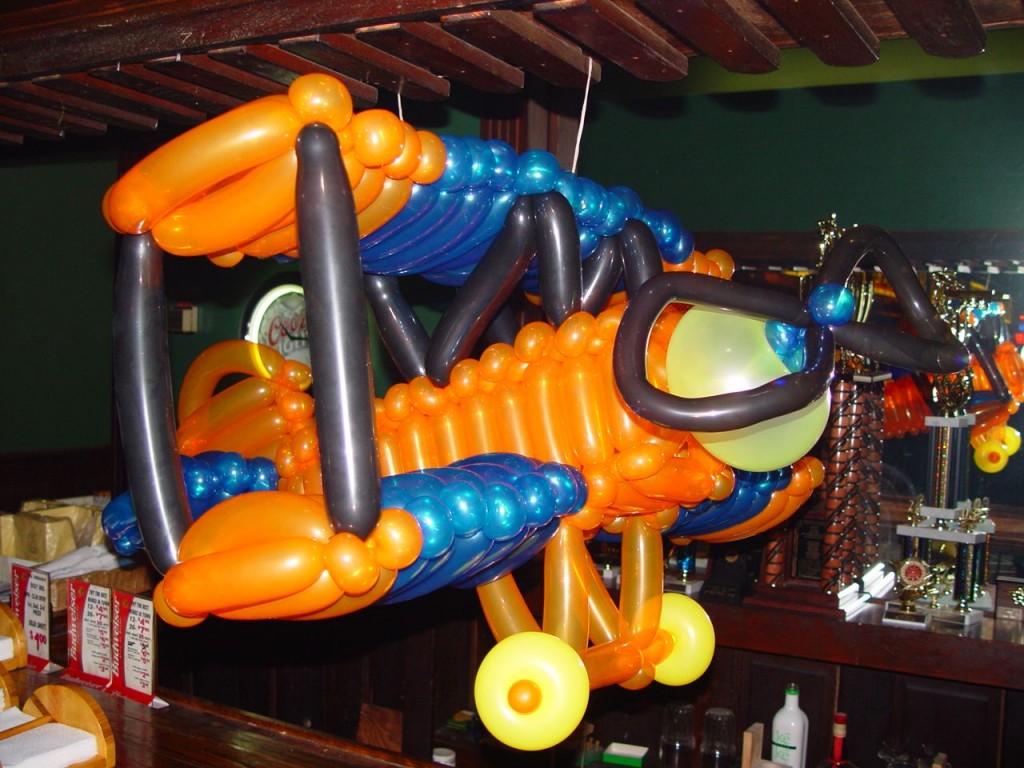 CLICK HERE FOR MENTAL PICTURES OF DOGS WHO'VE BEEN ULTRA GROOMED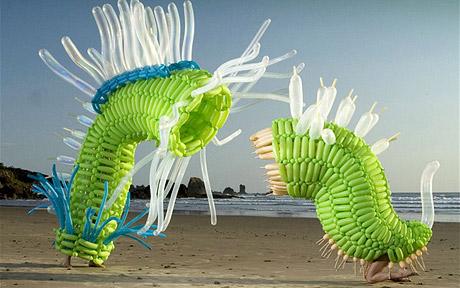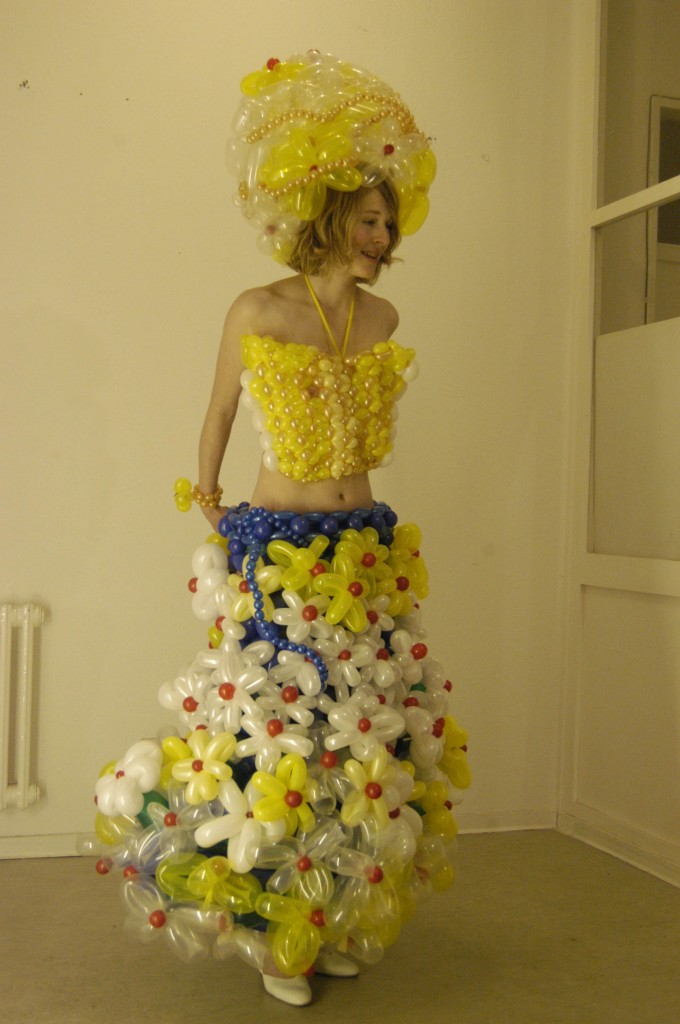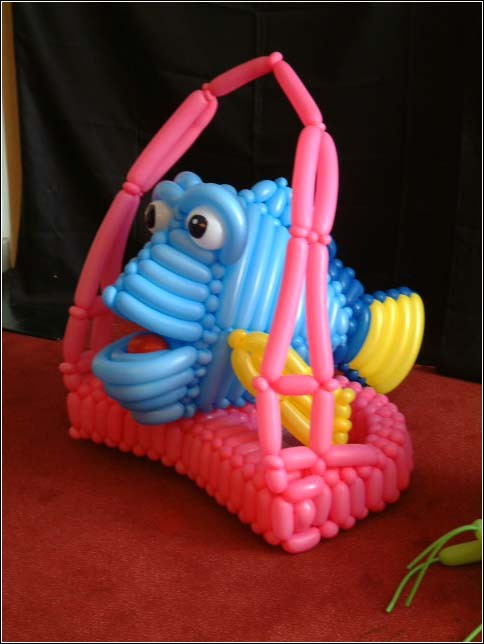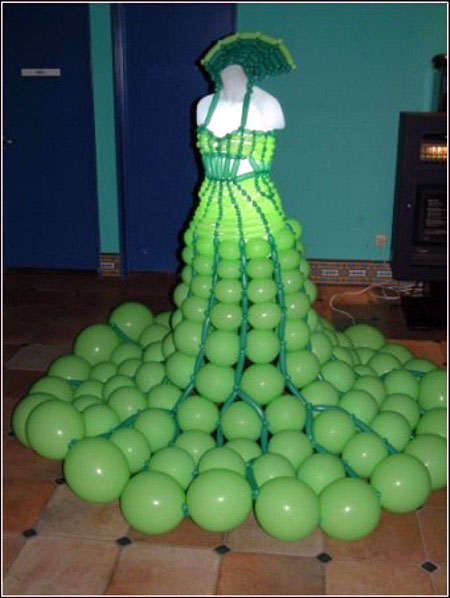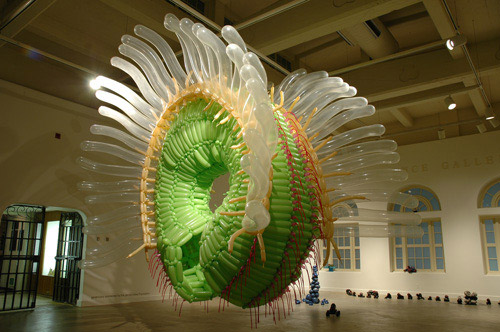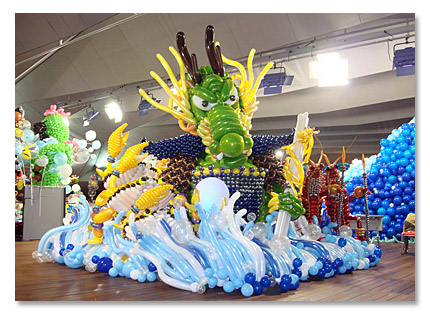 These next two are by balloon art god  Jason Hackenwerth: