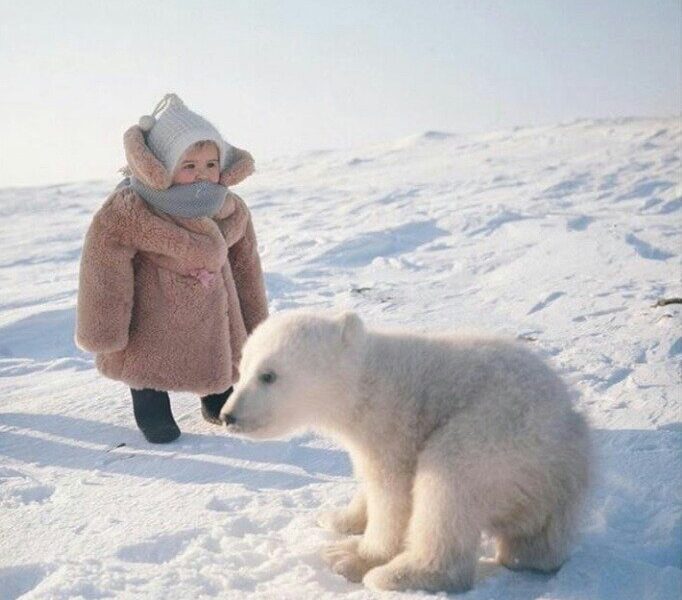 Here we go. You know what to expect: a batch of good times from Mother Russia. Without mucking about, here we are…
First up, an incredible cafe on the border of Georgia and Armenia: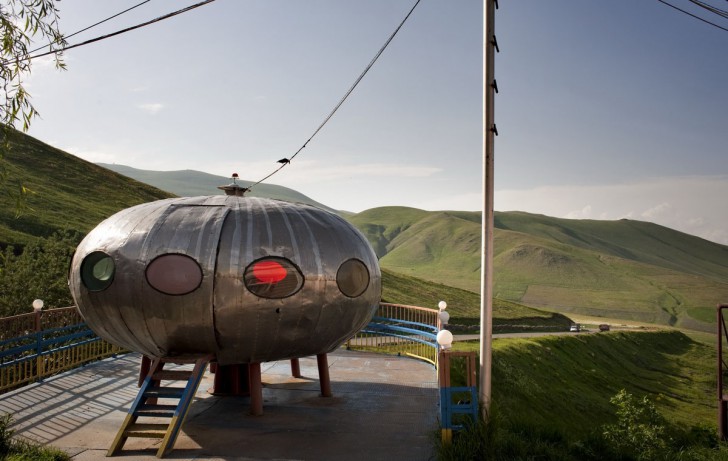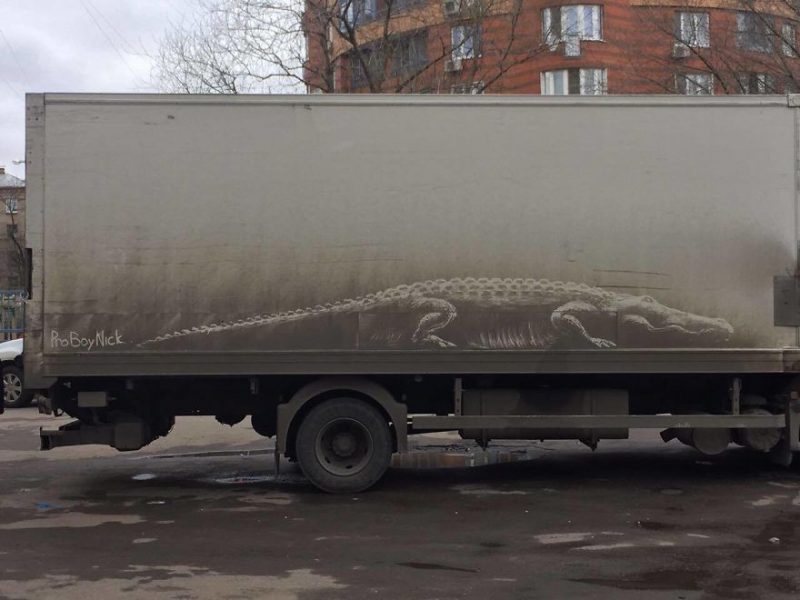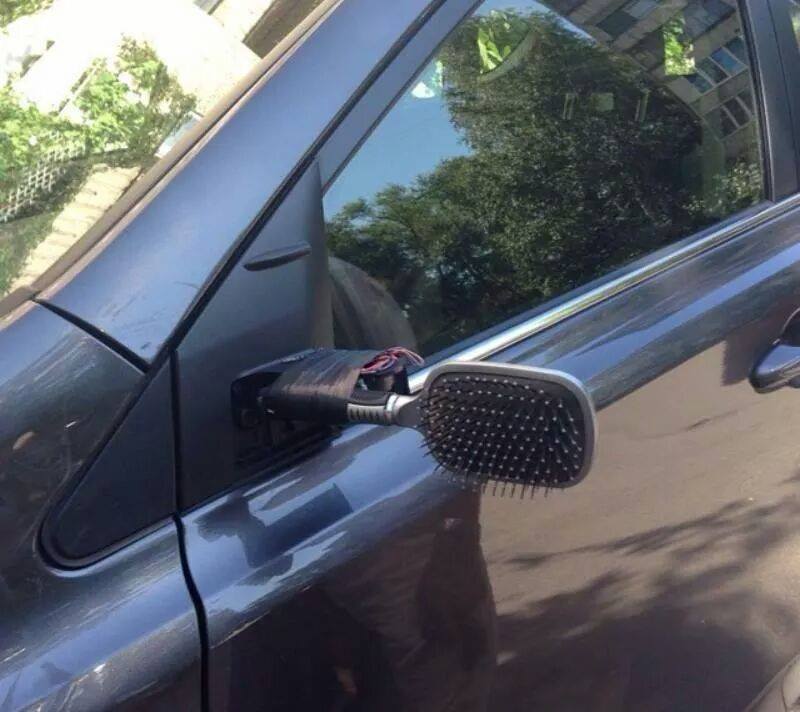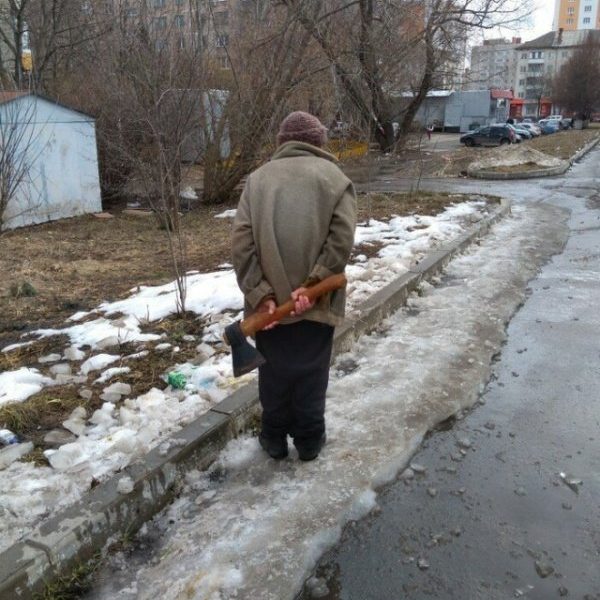 The next photo was taken during an emergency drill in Leningrad in 1937. It's haunting for a number of reasons; it was taken a few years before the siege of Leningrad; many of these people would have perished.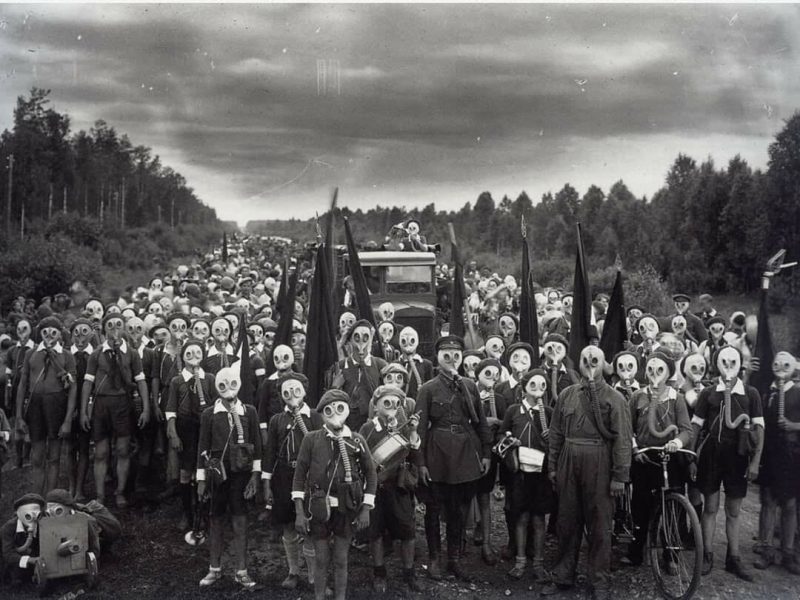 A stag watching bombs drop on the Kola peninsula in 1941: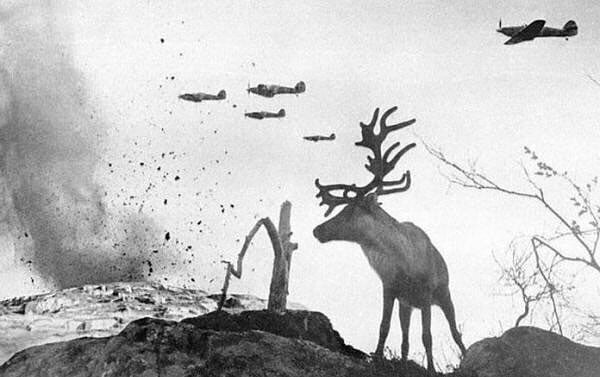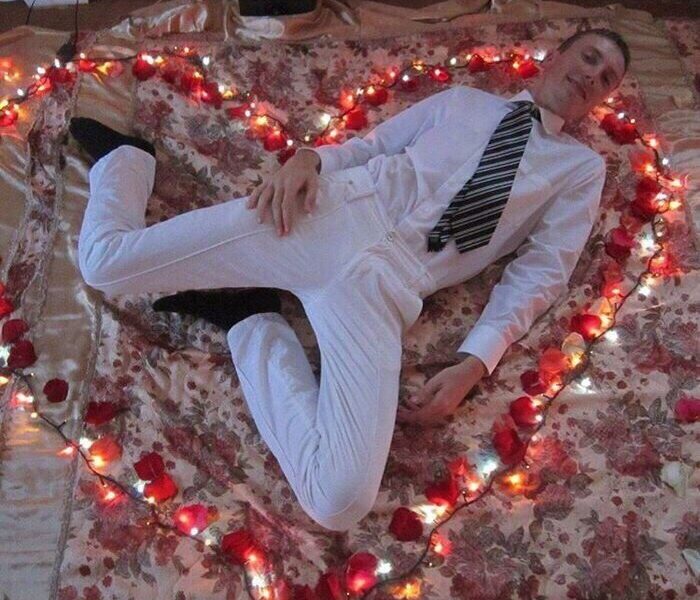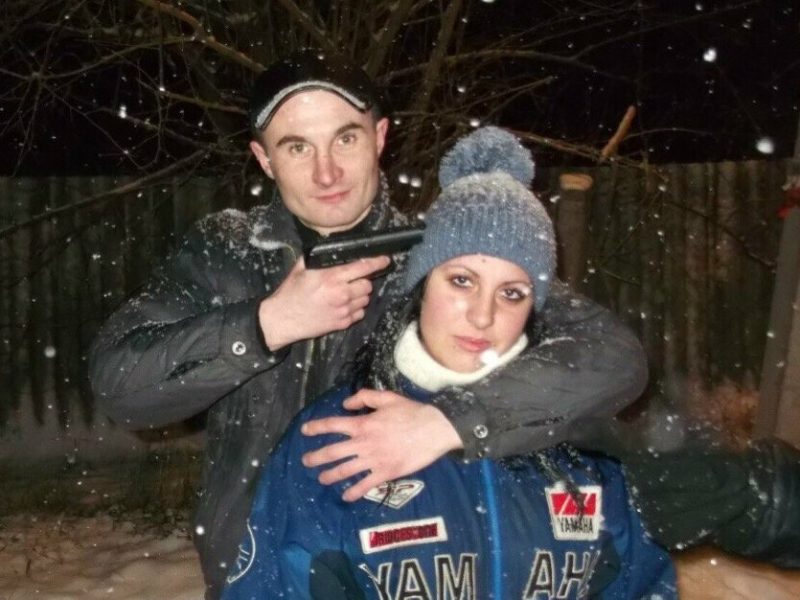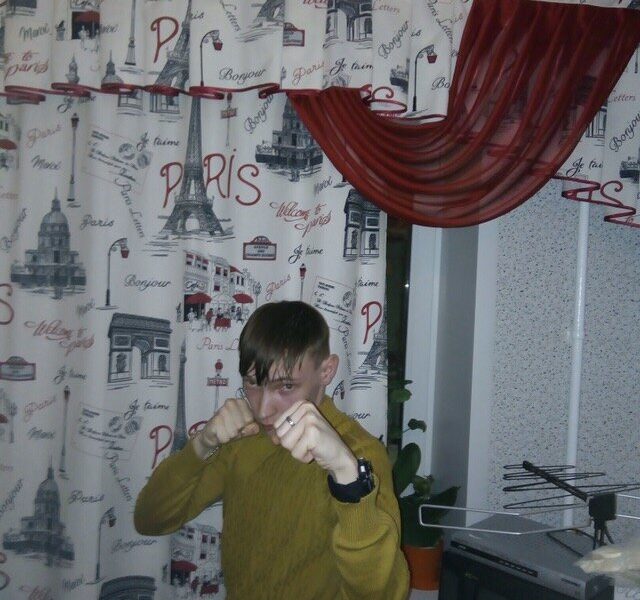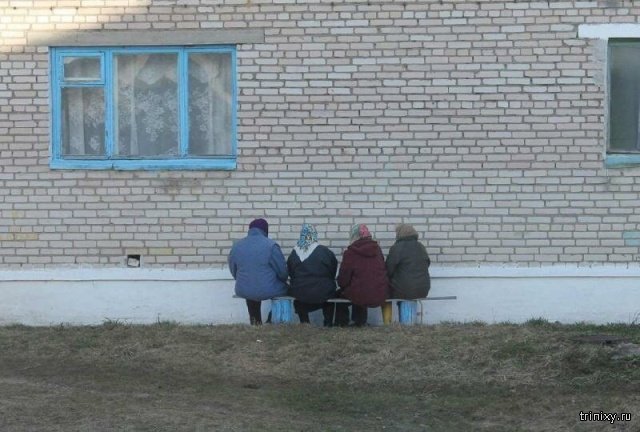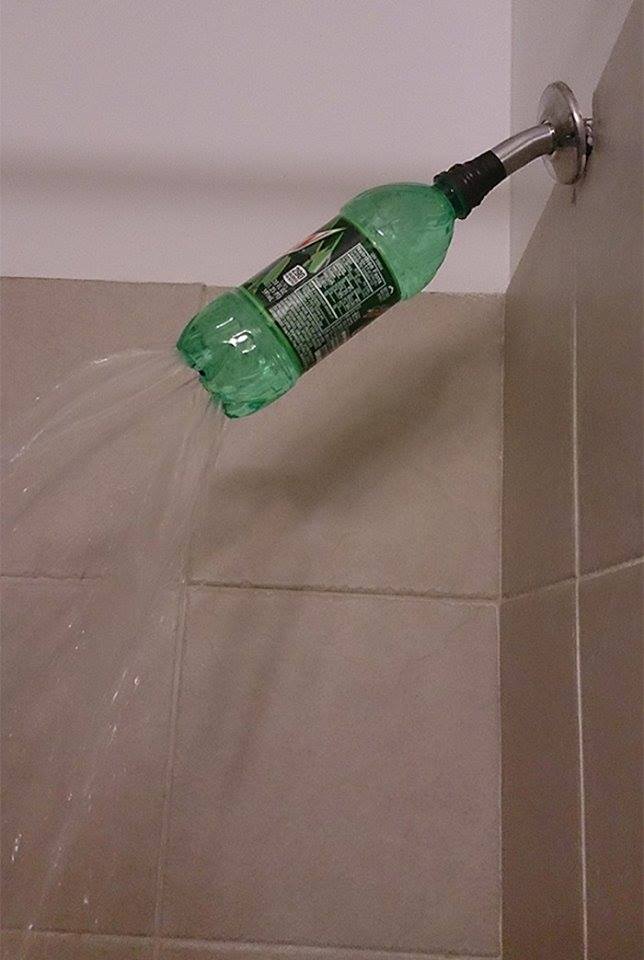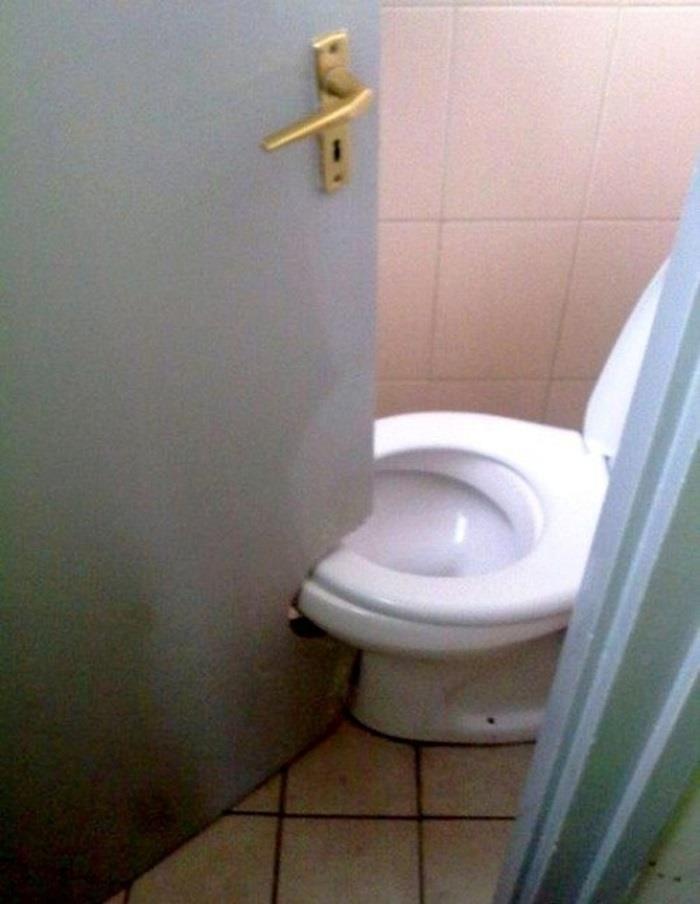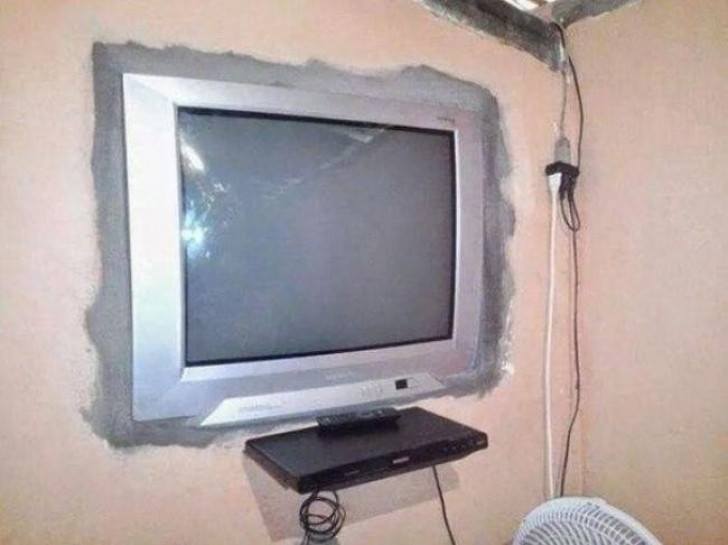 Interested in more of the same? Well, here you go:
MORE AWESOME PHOTOS FROM RUSSIA
EVEN MORE AWESOME PHOTOS FROM RUSSIA
AND YET MORE AWESOME PHOTOS FROM RUSSIA