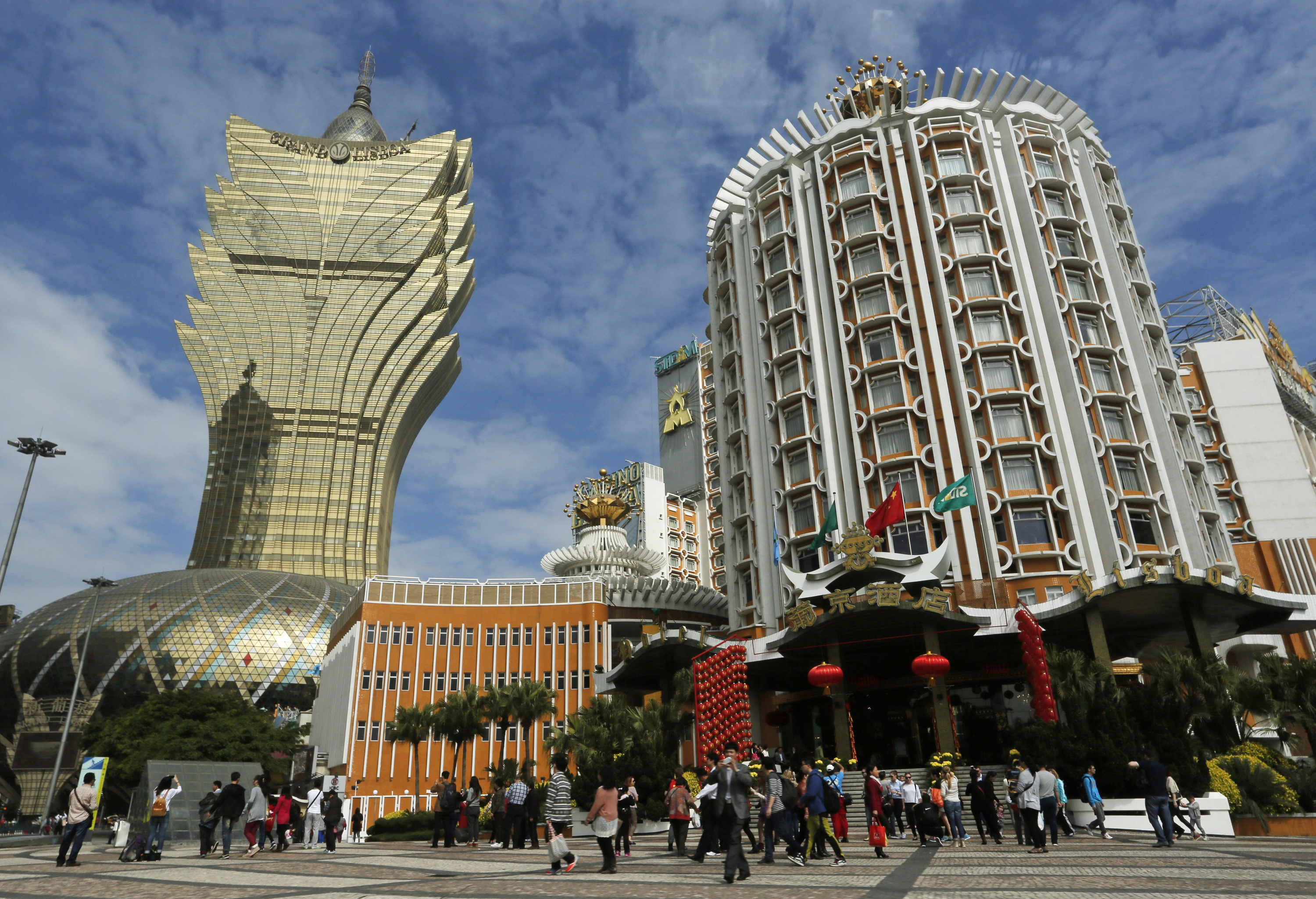 Source: npr.org
I first heard of Macau back in 2013; it peaked my curiosity because it had the second highest life expectancy on the planet, yet was the most densely populated, too.
How could that many people live so closely together and honestly be happy? I had to do a little more research and talk to some people who had experienced it.
Was it the land of milk and honey like Las Vegas (well, the land of M&Ms and major party animals), or was it something different?

Source: sandschina.com
Well, with the big players like Sheldon Adelson (Venetian) and Steve Wynn (Wynn Las Vegas) coming on the scene for the past ten years, the exterior of Macau bears quite a resemblance to the Las Vegas we know today. While it doesn't seem that long ago that Macau Casinos were merely full of smoke, florescent lights and only Asian tourists, this contemporary Macau has opened itself to the world in true Las Vegas style.
But, while foreigners come in droves, the majority of tourists are still from Hong Kong and China, and that is a very different persona than your sundress and ripped jean crowds that flock to Nevada today.
At its peak, Macau's annual revenue was upwards of seven times that of Las Vegas, yet most believed the fun factor of the place was at most 1/10 of the City of Sin. All money and no fun. Times are changing however. Even as gambling revenues have decreased in recent years, Las Vegas resort builders still plan to spend upwards of $9.9 billion on continued casino resort expansions, arenas and activity centers in 2017 as Macau shifts to embrace more entertainment.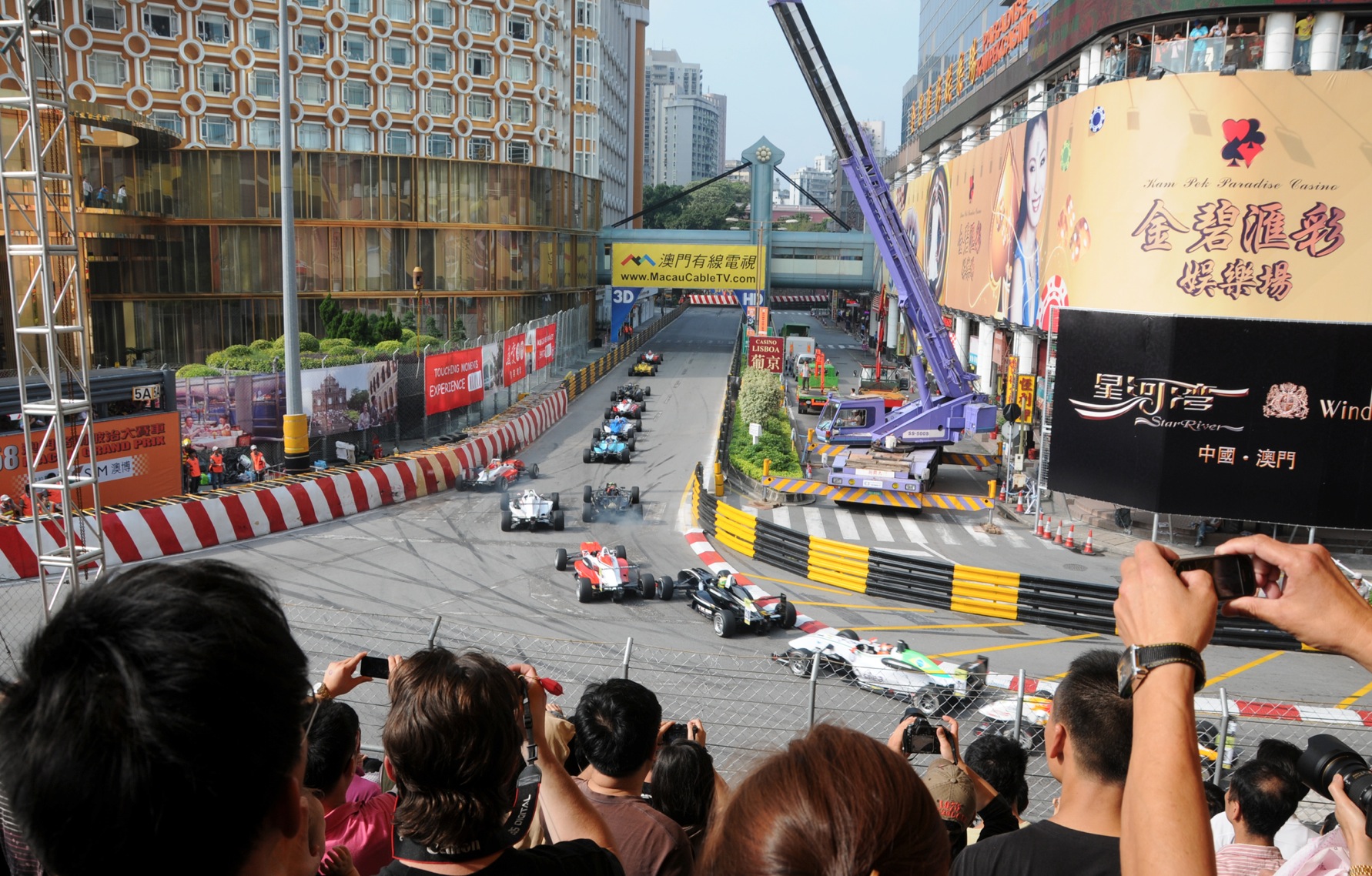 Source: reddit.com
Macau is now a center for cultural and international art and music festivals as well as hosting its own Golf Open and Grand Prix. In 2017, Macau is attracting major events such as the PokerStars Championship Macau, held at the City of Dreams March 30-April 9. Macau was an event stop for the Asia Pacific Poker Tour which is enjoying its final season this year.
One of the most popular groups Hong Kong has ever seen, The Winners, plan a reunion at the Venetian Macau as well as a weeklong run of the international 20th Anniversary World Tour of Riverdance. A Cirque d'Soliel-like show – The House of Dancing Waters – made a permanent home in Macau as the world's largest water based show. The Macau Tower also hosts one of the tallest bungee jumps in the world.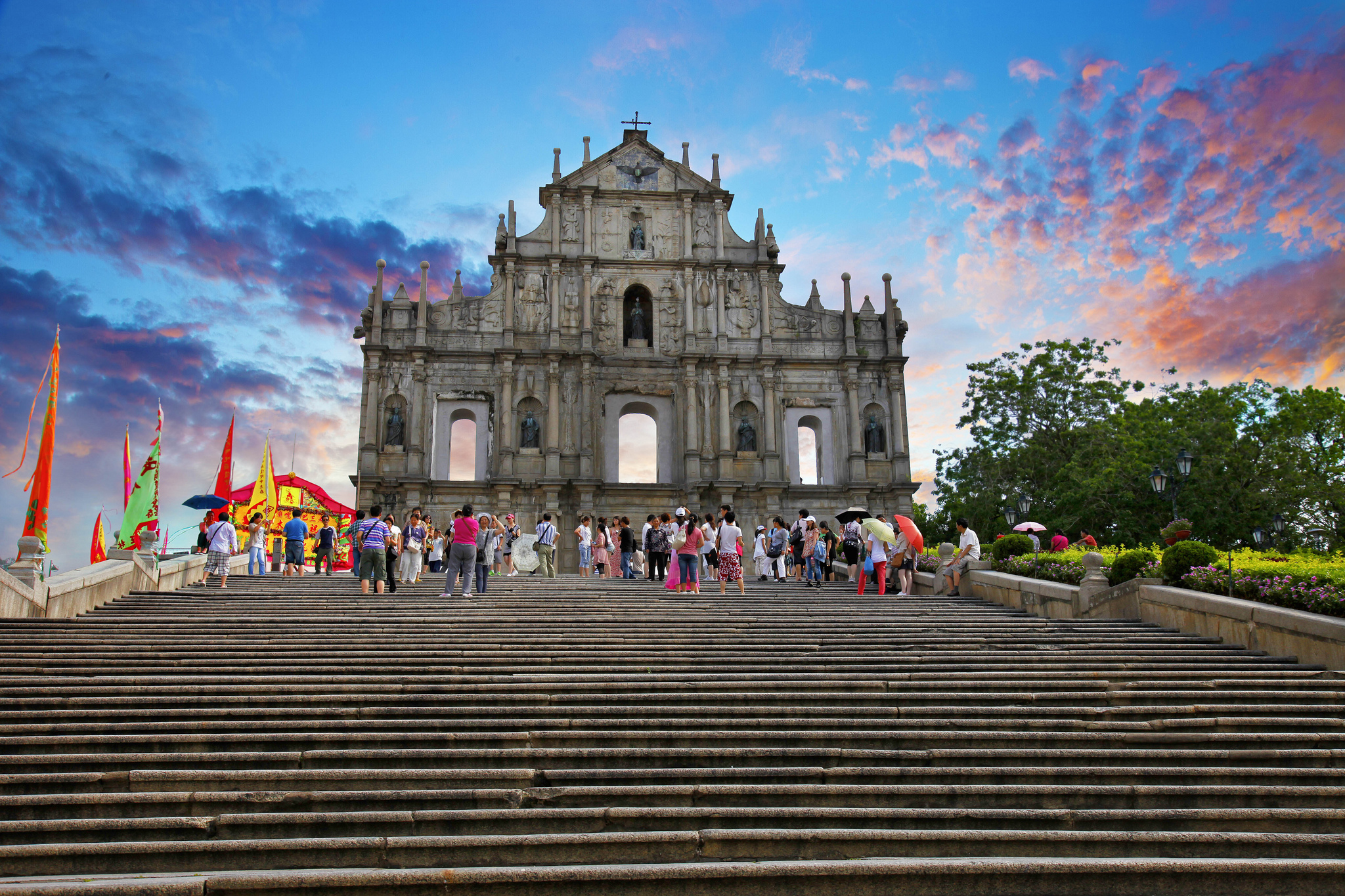 Source: thousandwonders.net
Although bordered by water and not the desert, and a skyline similar to The Strip, the city itself still exudes history, charm and culture. Macau has a European history and while heavily Asian influenced, it was a Portuguese colony until 1999.
Unlike Las Vegas, where everything is new and "shiny," Macau's Ruins of St. Paul date back to 1550, and the Church of St. Paul is officially listed as a UNESCO World Heritage Site. It is doubtful the M&M Museum in Vegas can say the same.
The Monte Forte was built in 1616 and stands to the side of the church as it was built to defend it from pirates. The Macau Museum borders the other side of the church and, while a more recent addition, it houses famous religious artwork, paintings, sculptures and statures.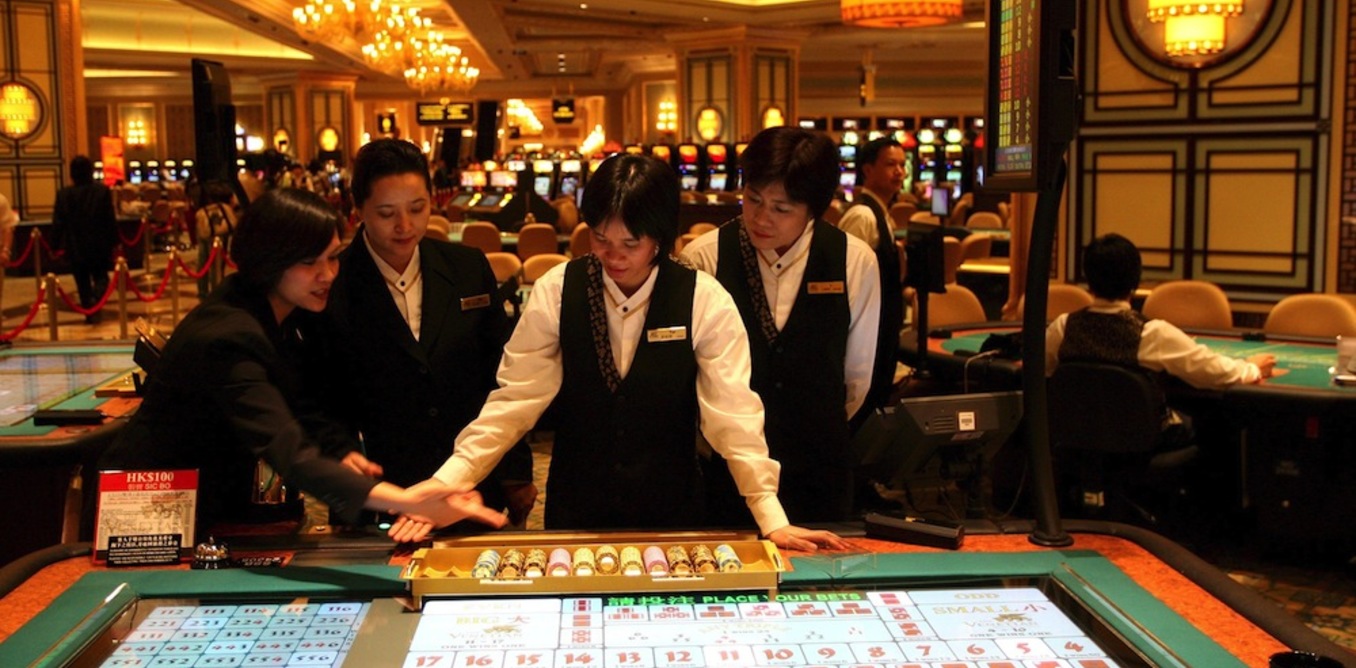 Source: theconversation.com
The biggest difference in this Monaco of the Orient is the people. In Las Vegas, a great majority of the visitors are recreational gamblers and gamers. They set aside money to come and have fun at the tables, see a show and dance the night away at a club. Not so in Macau. Here, people come to gamble. It is an investment and taken very seriously.
People who come to Macau have money, and table minimums are at least triple your average table in Las Vegas. The games to play are most often Baccarat and Sic Bo, although poker is also quickly becoming more popular. You cannot drink on the pit floor, which definitely changes the energy of the crowd you can expect in Las Vegas. The people are very reserved and it is rare to see a flashy high roller dripping with eye candy walking the floor.
Yet, as I have discovered, times are changing and many believe the Western influence will eventually change the atmosphere of this more serious gaming mecca. I guess I will need to check it out before all remnants of what makes it different disappear. I'm still not sure why these people live longer than anyone else, but I'm ready to go find out.