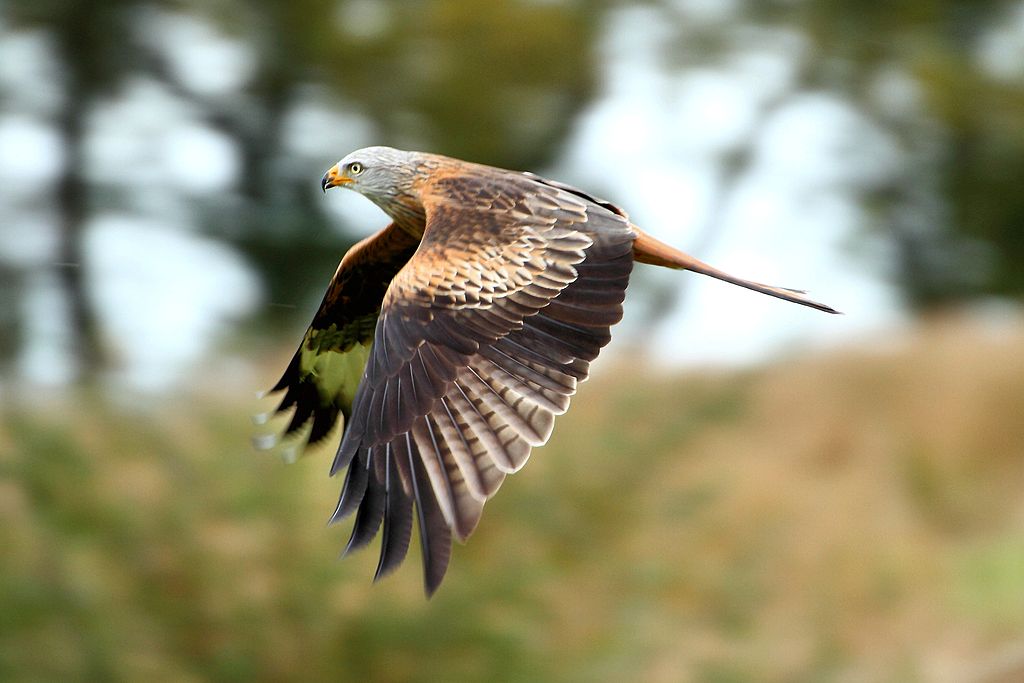 Red kites were, not so long ago, a very rare site on our windy isle. But, recent breeding programs have enabled them to become one of Britain's few natural success stories.
Their huge wingspans and ethereal whistles fill the air in some regions, particularly in and around Reading, where their reintroduction program has done very well indeed.
But, their success has not been without some trauma. Red kite nests throughout the country have been found containing items such as tea bags, handbags, football flags, paper towels, tea towels, magazine pages and lottery tickets. Naughty birds. It gets worse though, in Scotland, things have got much seedier.
A couple of years ago, a particular family of red kites decided to start stealing underwear from unsuspecting skinny dippers. Serves them right you might think, showing their privates in an outdoor space – disgusting. Well, maybe you're right, but still, theft is always wrong.
Dave Clement, a gamekeeper on the Gannochy estate in the Angus glens, made the dirty discovery after contacting the RSPB to have the kite chicks recorded and ringed.
It's the second year in a row that Mr. Clement has found underwear in the nest, high in a larch tree, not far from a gorge in Glen Esk where walkers often get naked to have a swim (tut).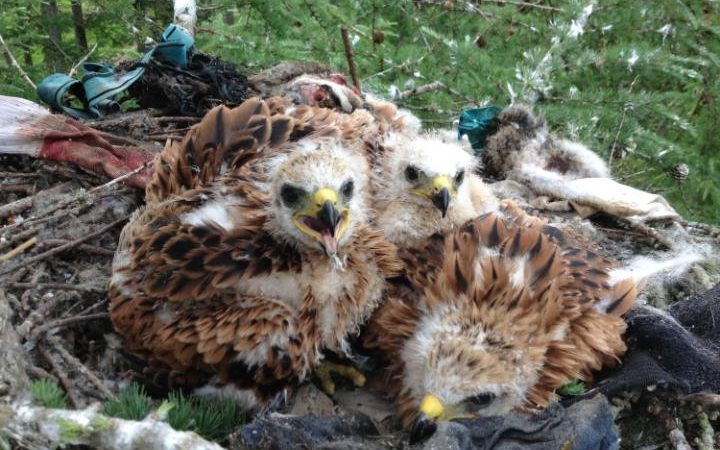 Mr. Clement said it appeared that the kites had become more discerning this year by choosing more expensive pants. Armani, Gucci, these guys know how to steal the good stuff. Perhaps they are particularly fond of the aroma of Chinese sweat and blood? Who knows?
MORE BIRD STUFF:
POTOO: NATURE'S MOST SURPRISED LOOKING BIRD
THE AMAZING BIRDS OF NEW ZEALAND