"Nature abhors a vacuum," so we're told. Nature also abhors a mess; it likes order and patterns.
It likes things to match, it likes things to be symmetrical, and it likes things to resemble trees.
What follows is a bunch of things that look like trees that aren't actually trees. I couldn't tell you exactly why I find this so pleasing, but I do.
Enjoy:
Bronchial Tree (Human Lungs)
Cracks In Ice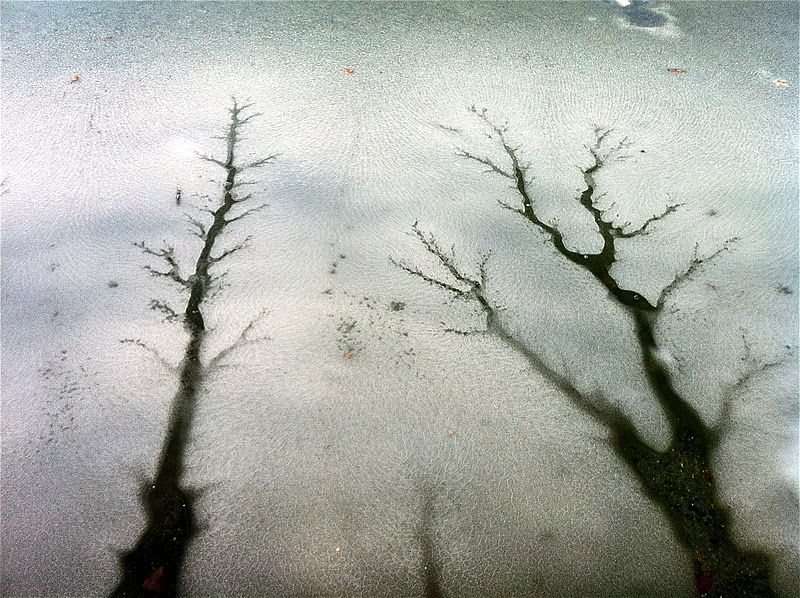 Inside A Chicken Lung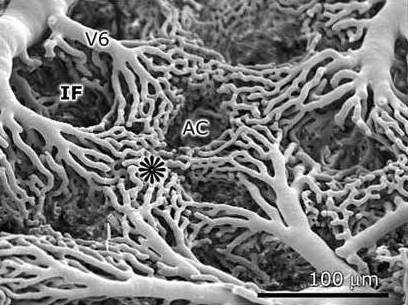 Lightning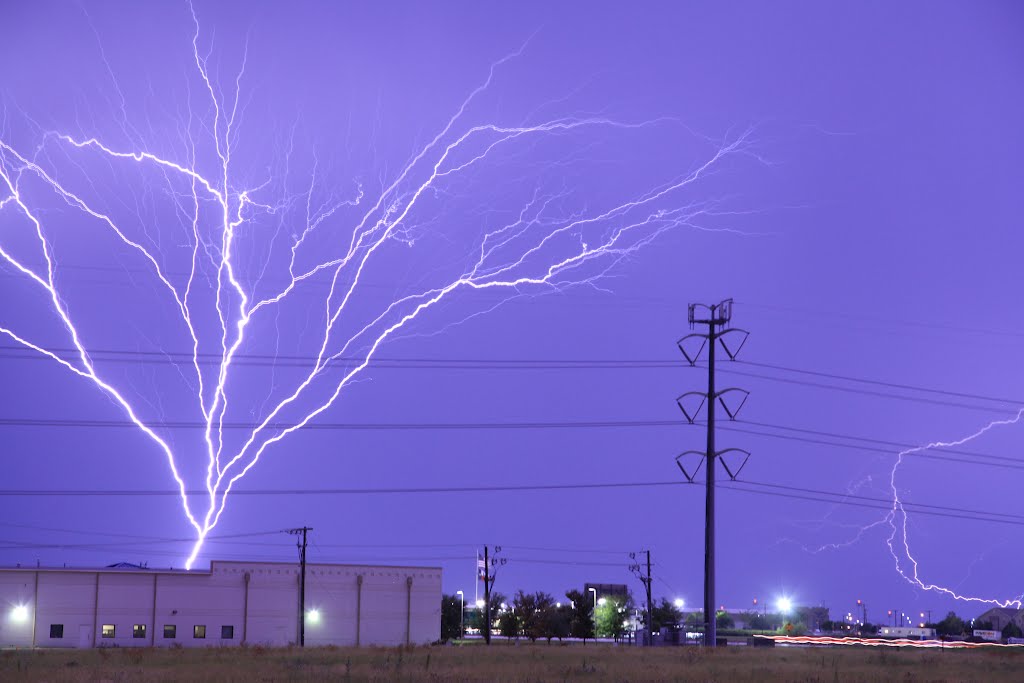 Nerves – Purkinje Fibres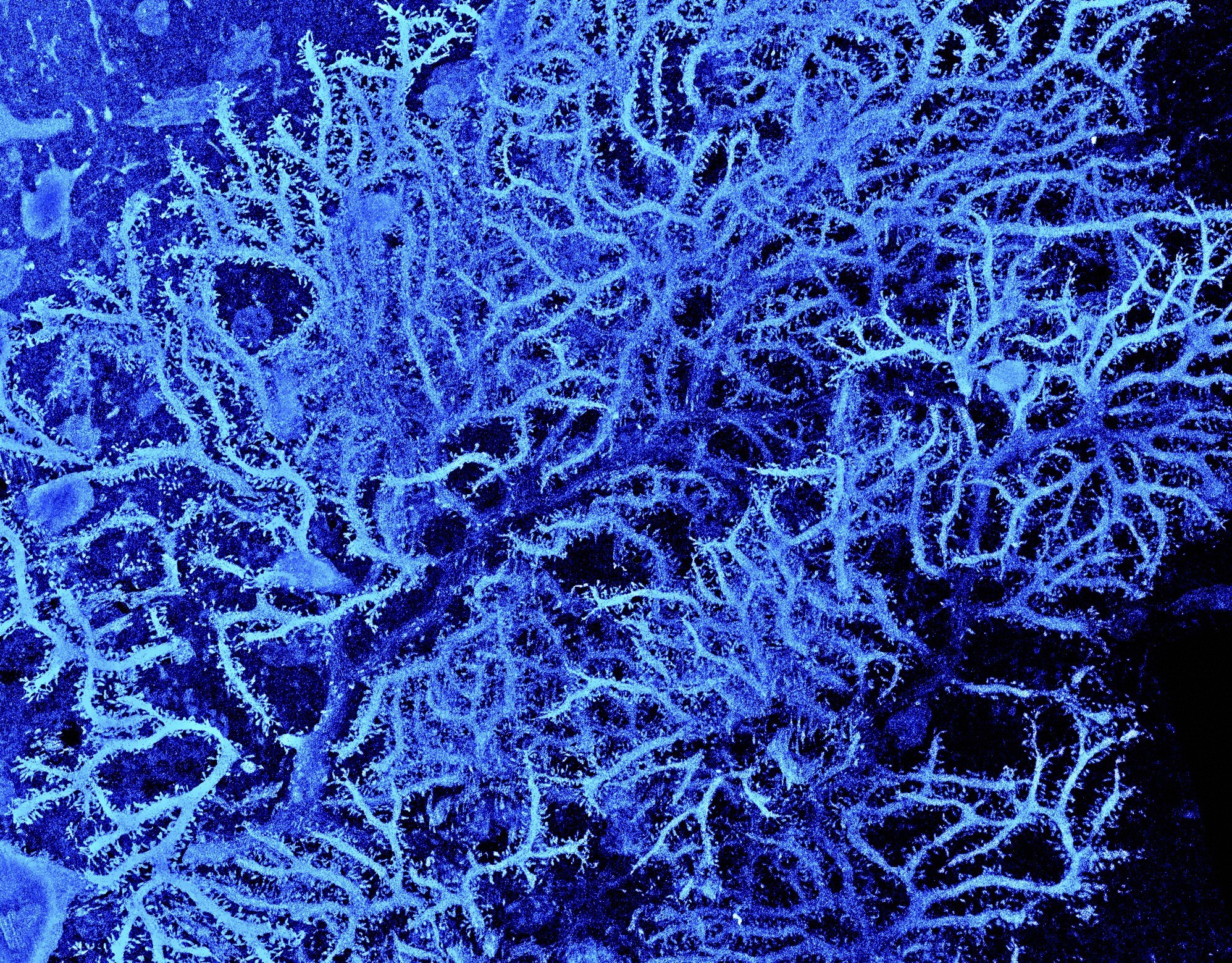 More Purkinje Fibres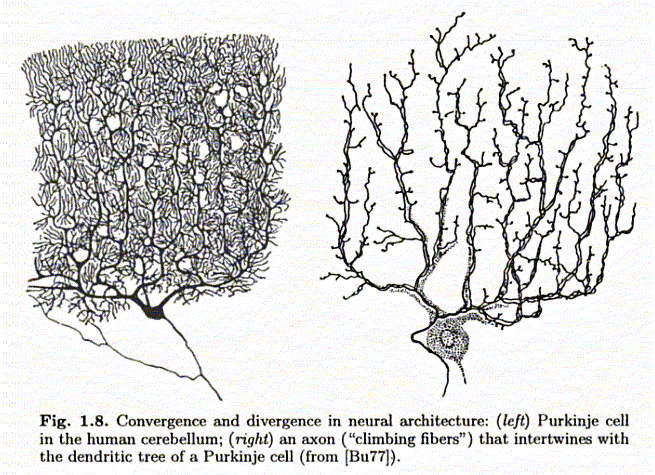 Rat Neurons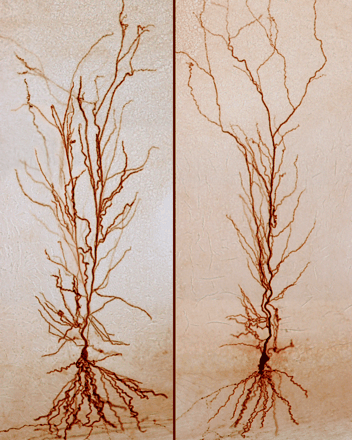 Retinal Arteriolar-Venular Connection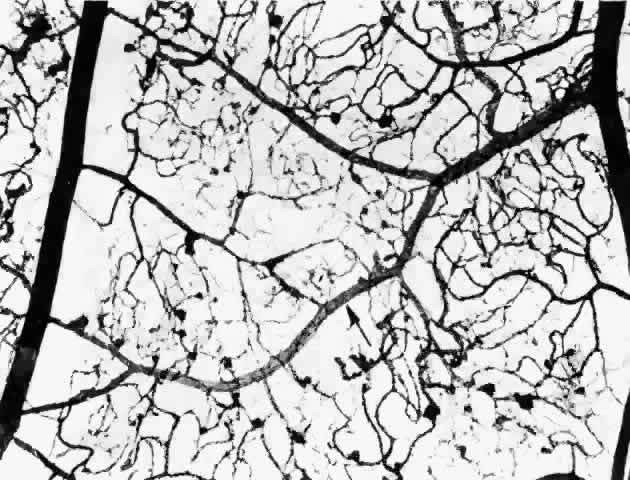 Rivers In Mexico's Baja Desert
Seaweed
SlimeMould – Didymium Clavus
SlimeMould in Freshwater Breeding Tank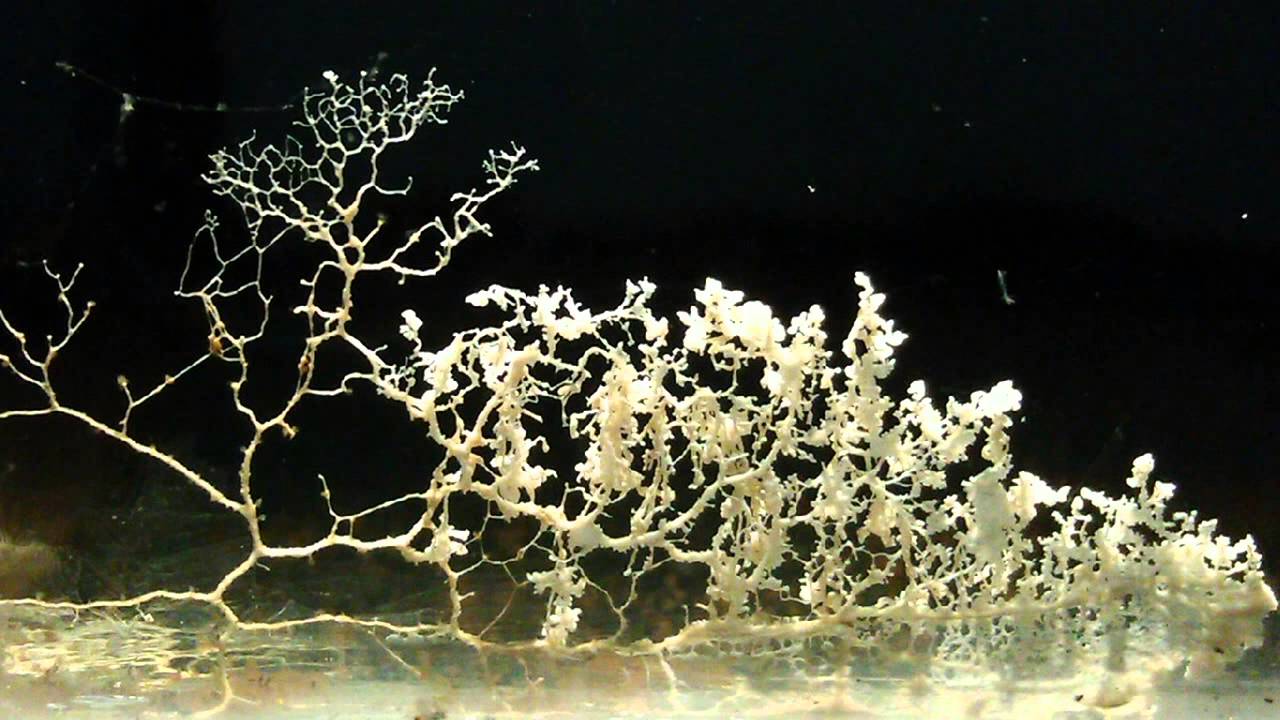 Slime Mould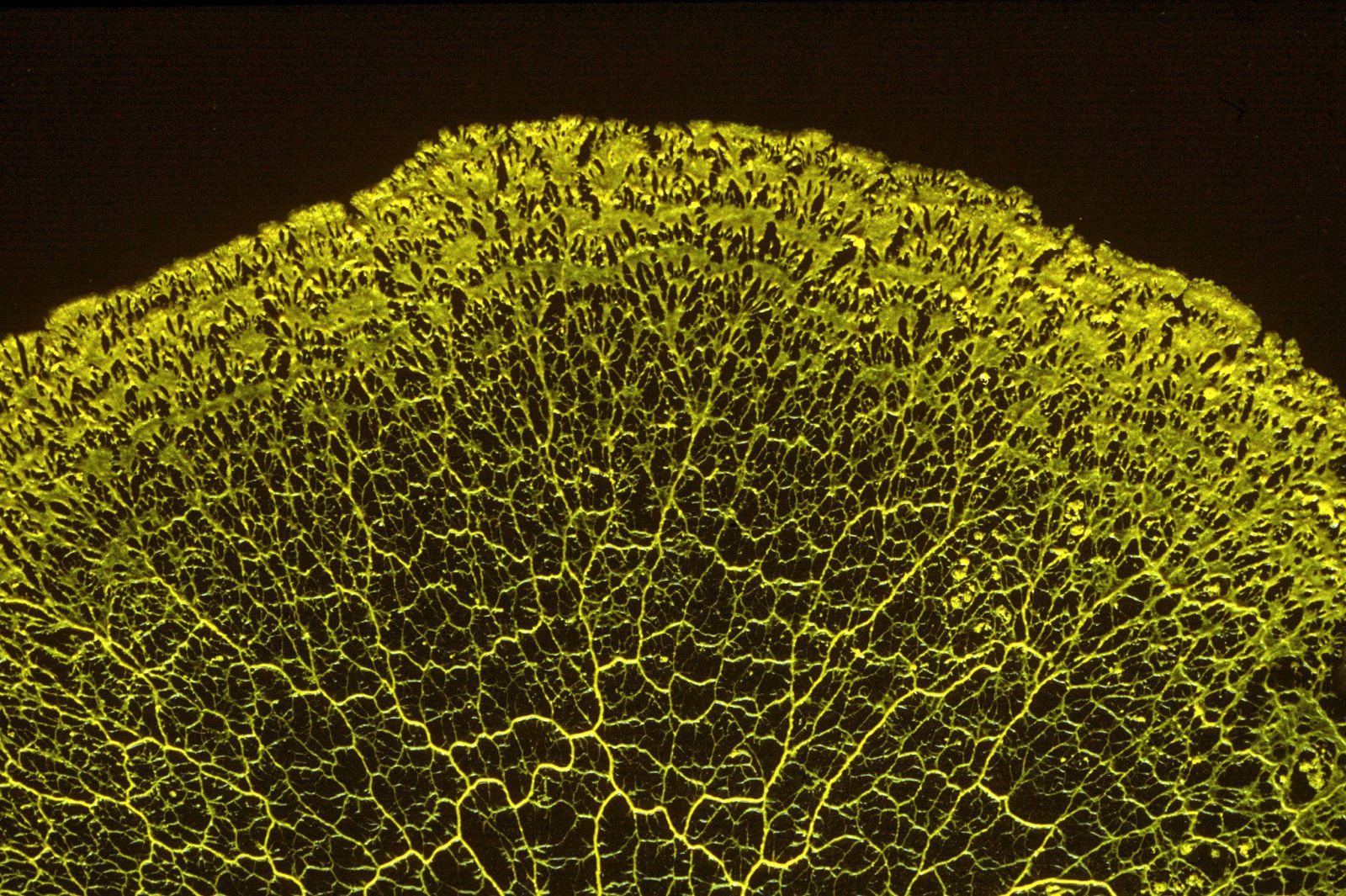 Tawny Frogmouth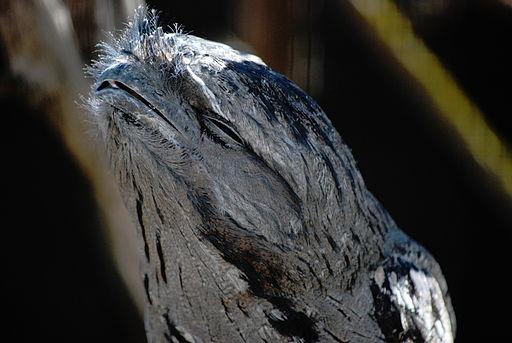 Leaf Skeleton – Hydrangea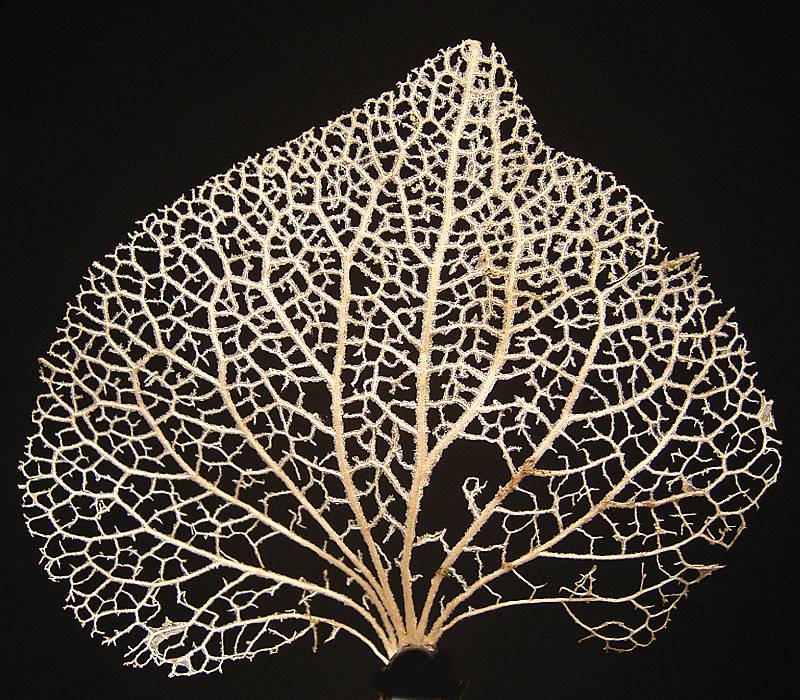 Did you like that?
MORE:
THINGS IN ICE YOU DON'T NORMALLY SEE IN ICE
ELECTRON MICROSCOPE IMAGES OF EVERYDAY STUFF
TREE ROOTS BEING TREE ROOTS LIKE A BOSS