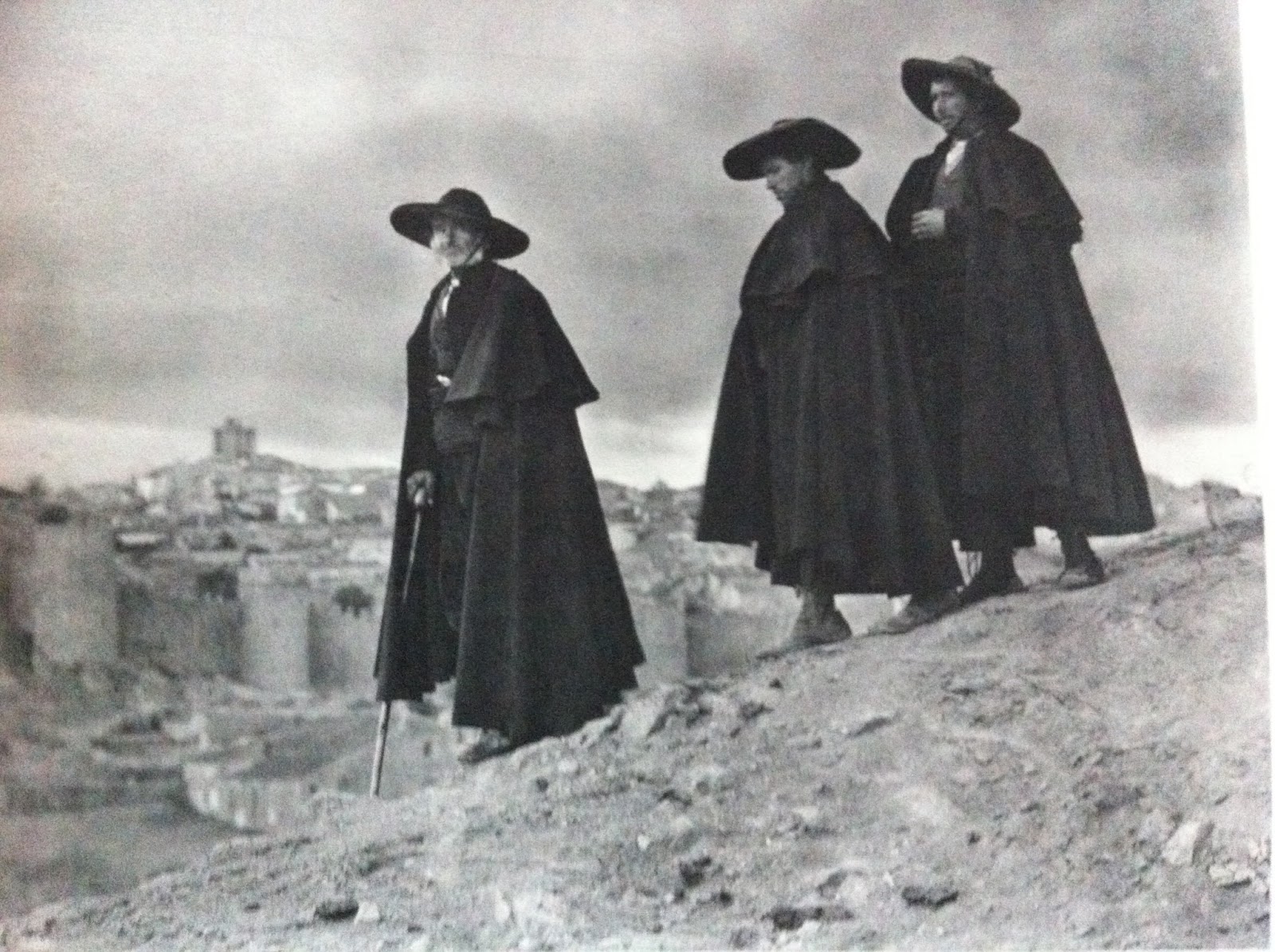 José Ortiz-Echagüe was born in Guadalajara in 1886, into a military family.  At the tender of age of 12, he received his first camera and took to photography. His brother, a talented artist, was sent by the family to Paris to pursue his painting career. The family could not afford to send another child abroad, so José joined the military, as an engineer, something at which he excelled.
Later, during the Spanish-Moroccan War in North Africa, José Ortiz-Echagüe joined the Balloon unit.  He acquired his aerostat (airship and hot air balloon) and aircraft pilot license in 1911, being just the third Spanish man to achieve the double.
In 1916, he married his wife Carmen Rubio, in Madrid. The marriage produced eight children, three of whom are still alive today.
Ortiz-Echagüe went on to become a famous engineer with a prowess for the technicalities of flying machines. Today, however, I am more interested in his fascinatingly moody documentary photography. He enjoyed photographing buildings and the usual fare, but he also loved snapping the people and their rituals.
He documents a rural life which is all but gone today: