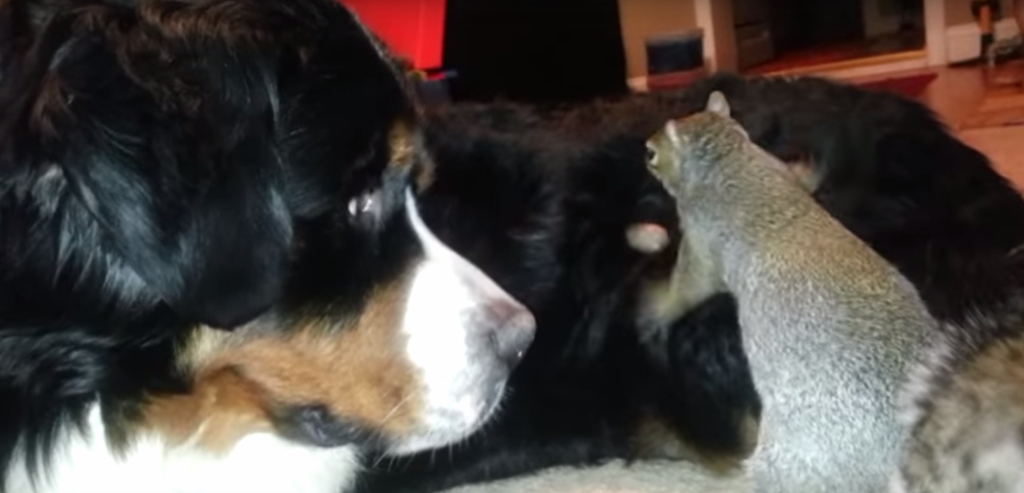 This is another video that I shouldn't have watched 50 times, but I definitely have. Again, I feel the need to apologise for posting something so cute. But hey ho, it made me laugh, what you gonna do.
Check this retarded squirrel out:
I think my favourite part is the dog's complete peace with the whole ordeal. Not at all bothered. He obviously has greater things on his mind.
If you want something a bit more hardcore after that cutefest here's some fighting:
ANIMAL FIGHTS: