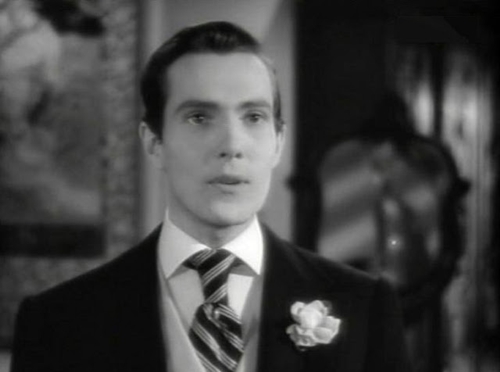 George Henry Sanders (3 July 1906 – 25 April 1972) was a Russian-born English film and television actor, singer-songwriter, music composer, and author.
His full on English accent and cavernous tone often led him to be cast as a sophisticated but villainous character – he was the voice of Shere Khan in Jungle Book.
He also managed to bag Zsa Zsa Gaboor for 5 years as his wife.
He had a minor stroke and slowly deteriorated physically, he was a Jack the Lad, original cad type of geezer, and the idea of being dependent or a burden on others made him increasingly sad and despondent.
At one point, he wheeled his grand piano outside and smashed it to bits with an axe. That must have felt awesome.
In April 1972, Sanders checked into a hotel near Barcelona. He was found dead 2 days later, having taken five bottles of Nembutal (a type of Barbiturate used for capital punishment and euthanasia).
Sanders was just 65 years of age. He left behind a suicide note, which read:
"Dear World, I am leaving because I am bored. I feel I have lived long enough. I am leaving you with your worries in this sweet cesspool. Good luck."
Wonderful. If you're going to go, leave the world with a smile. Thanks George.
RUSSIAN DRIVES TANK INTO LAMP POST
INTERGROOMING – DOGS LOOKING MENTAL