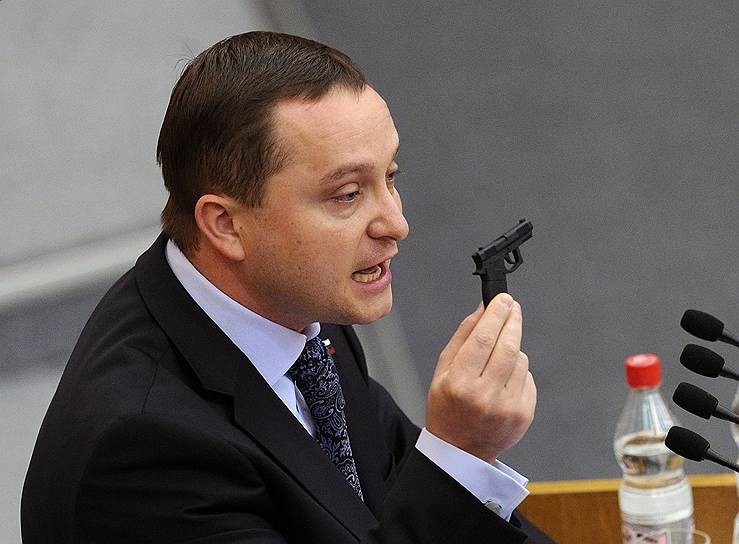 With all the drama that surrounds Westminster at the moment, I thought it might be a nice idea to have a break. So I took a short internet-powered walk in the opposite direction to the British political scree storm. I popped my fingers in my ears and went "LA LA LA LA LA LA LA LA LA LA LA LA."
There's nothing I can do about the shower of shambles that has descended upon our shoddy nation, not whilst I'm sat on my sofa in my pants anyway. So there's no point worrying, I may as well try to cheer myself up.
To put a smile back on my face, I took a look in Russia's direction and had a gander at what goes on in their parliament. I can always rely on mother Russia to perk me up. She didn't let me down.
I managed to find a tidy batch of photos demonstrating the lighter side of parliamentary life in Russia, so that's what we're going to look at now.
Apparently Russian politicians work occasionally. Have a gander:
This is my favourite: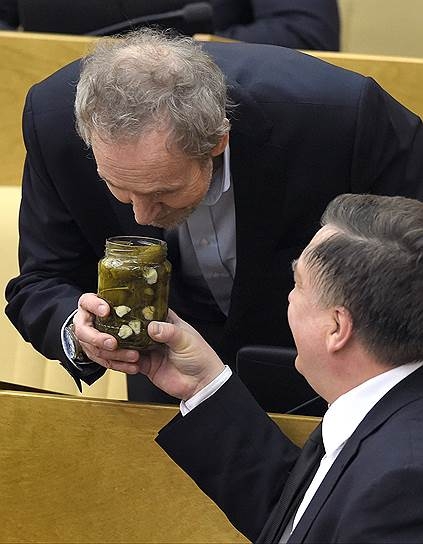 MORE GOOD STUFF:
AWESOME RUSSIAN PHOTOS – PLAYGROUND EDITION
AWESOME RUSSIAN PHOTOS – SOCIAL MEDIA EDITION