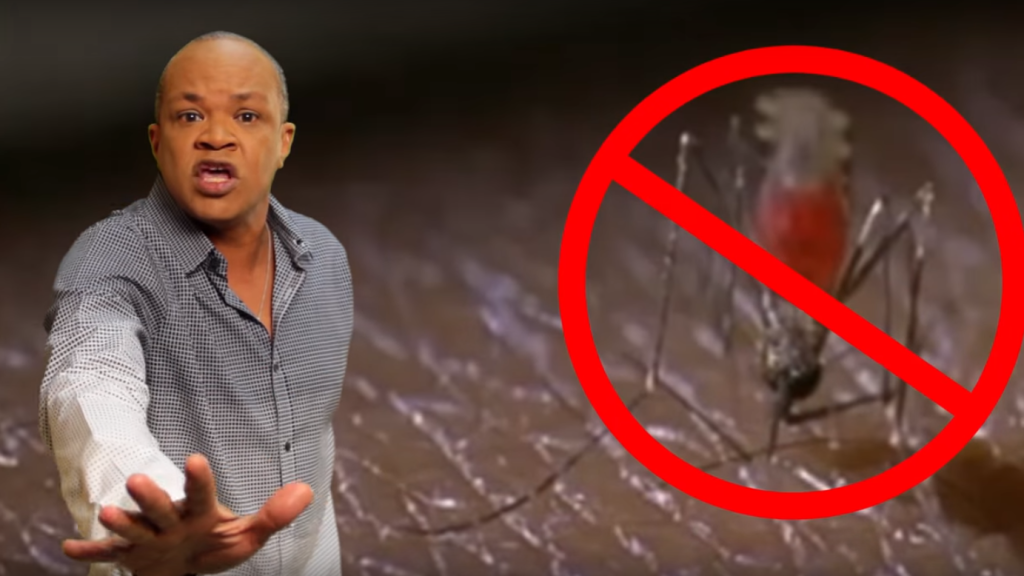 I don't like to make a habit out of mocking public health videos, but sometimes it can't be helped.
As many of you will have heard on the news, the Zika virus, named after the Zika forest in Uganda, is currently sweeping through Brazil, parts of Africa, Southeast Asia, and the Pacific Islands.
The virus is rarely serious in adults, but it can cause severe issues for unborn children, so it's a real worry for nations likely to be affected. Zika is transmitted by our old foe the mosquito and, the particular mosquito species that carry Zika, tend to fly in the day, making them trickier than normal to avoid.
As such, regions in danger of widespread Zika beefs are making efforts to educate the masses in the fine art of avoiding mozzies. The following video is the Jamaican Ministery of Health's effort, and what an effort it is.
Check it out:
It's not normal to laugh at public health announcements, but when they are as fresh as that, it's difficult not to.
MORE VIDEOS:
CAPYBARA ON THE RUN IN RUSSIAN ZOO