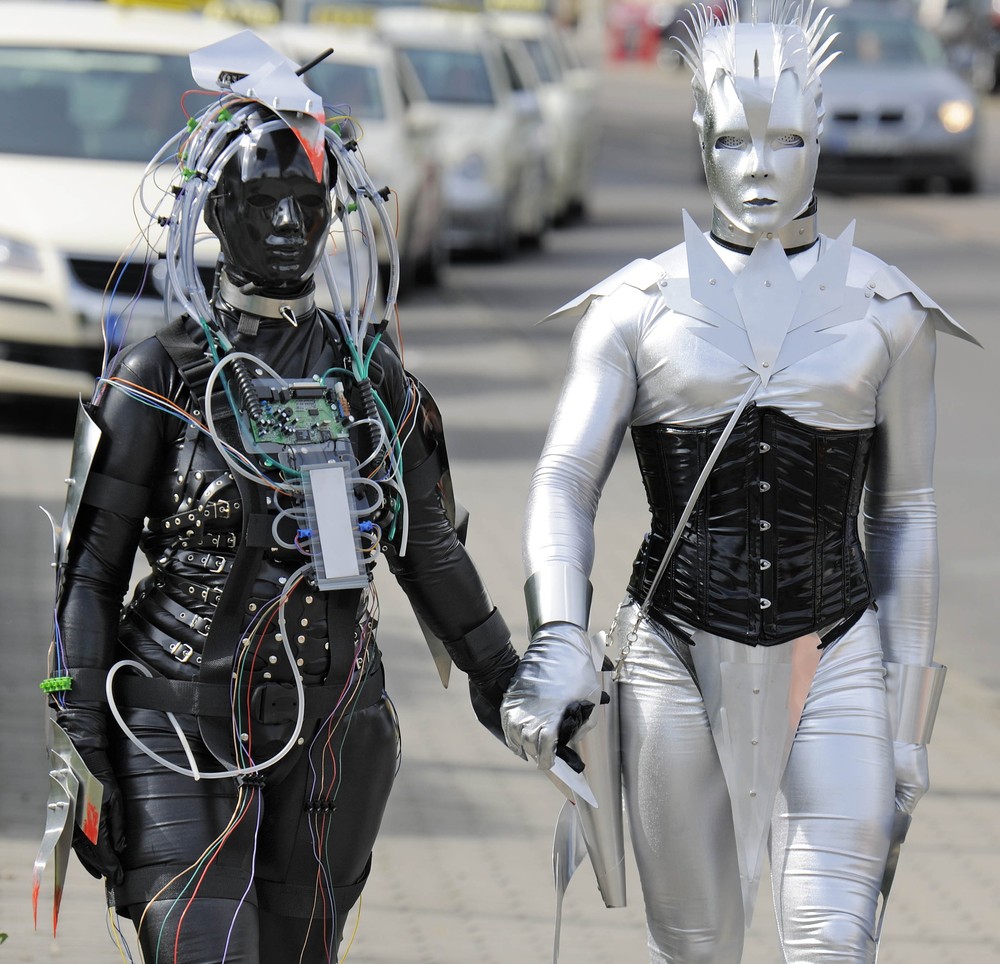 Wave-Gotik-Treffen, held in Germany on a yearly basis, claims to be the largest goth festival in the Universe. I certainly can't name a bigger one (or any others at all for that matter).
This year is Wave-Gotik-Treffen's 26th year, and it will be held in Leipzig in June (2nd-5th).
Each year, tens of thousands of goths descend on Leipzig. Live music blares from a raft of venues across the town. There's medieval fairs and plenty of places to buy goth, cyberpunk and steampunk essentials.
In 2000, Wave-Gotik-Treffen had their biggest turnout – around 25,000 people and 300 acts. Despite the numbers, the festival faced financial collapse and had to shut down on the third day. Security guards, bands and technical staff all buggered off and the police feared riots. But, it turns out, goths are too chilled to make a fuss and nothing bad happened at all.
Here's a few pics from 2016 and 2015 (and probably some other random years, too):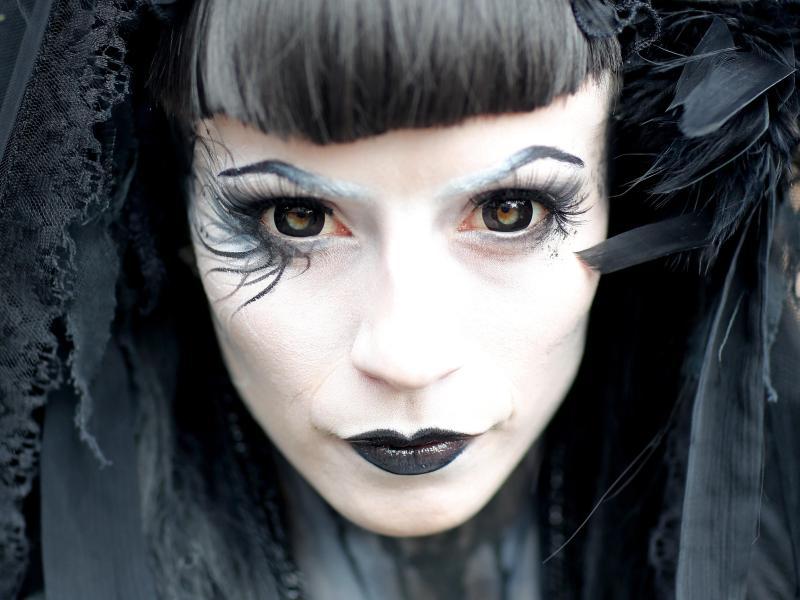 MORE MUSIC STUFF:
THE LAST FEW SECONDS OF EVERY AC/DC TRACK EVER
WEIRDEST JAPANESE KARAOKE EVER
TAKE THAT COVER NIRVANA'S "TEEN SPIRIT" – YES IT SUCKS