This is your second installment of amazing Yugoslavian war monuments. CLICK HERE for part 1 and part 3. If you missed the first installment, here's a recap:
After the terrors of World War II monuments sprung up across former Yugoslavia to commemorate victories and losses, heroes and massacres. With Western media becoming ever more anti-Russian, it's easy to forget the Soviets were on our team in WWII and had significantly more casualties than we did.
The design of these WWII monuments (often by well respected designers and architects) were often in remote rural areas meaning that since the dissolution of Yugoslavia into six countries, they have mostly been abandoned and left to rot. (Although I am reliably informed that some are now being brought back to life).
The Soviet style, as you might remember from those Soviet era bus stops, might be described as surrealist art deco. They are so very different from anything you would find in Western Europe. I love them.
Below are a handful of these WWII monuments from throughout ex-Yugoslavian lands.
Croatia
Monument To Fallen Fighters – Đurđevac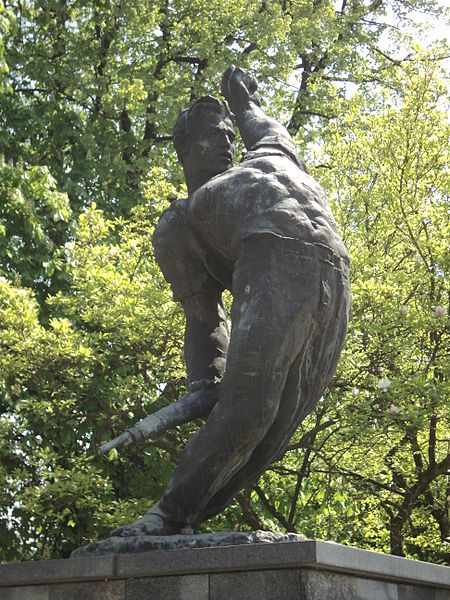 Designed by Slavko Šoša, built in 1952.
Monument to Victims of Fascism from Podhum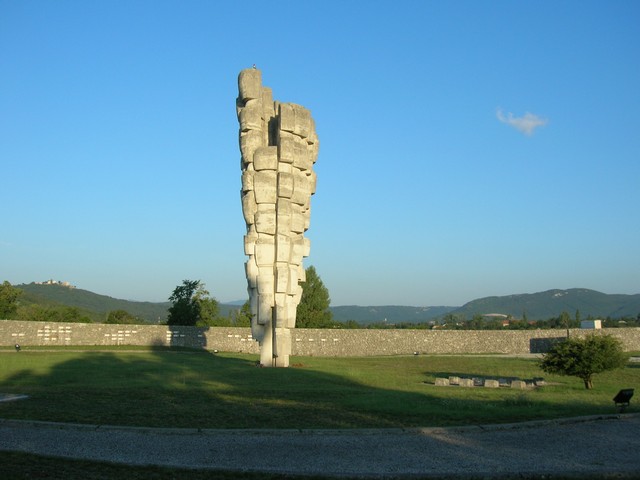 Designed by Šime Vulas and built in 1970.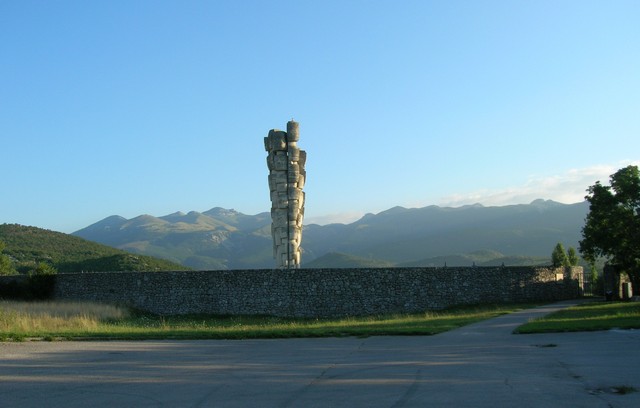 This monument is dedicated to residents of Podhum village. In 1942 Italian fascists raided the village, killed 100 or so residents and took the remaining 800+ to concentration camps. Their homes were destroyed.
Monument to the December victims of 1943 – Zagreb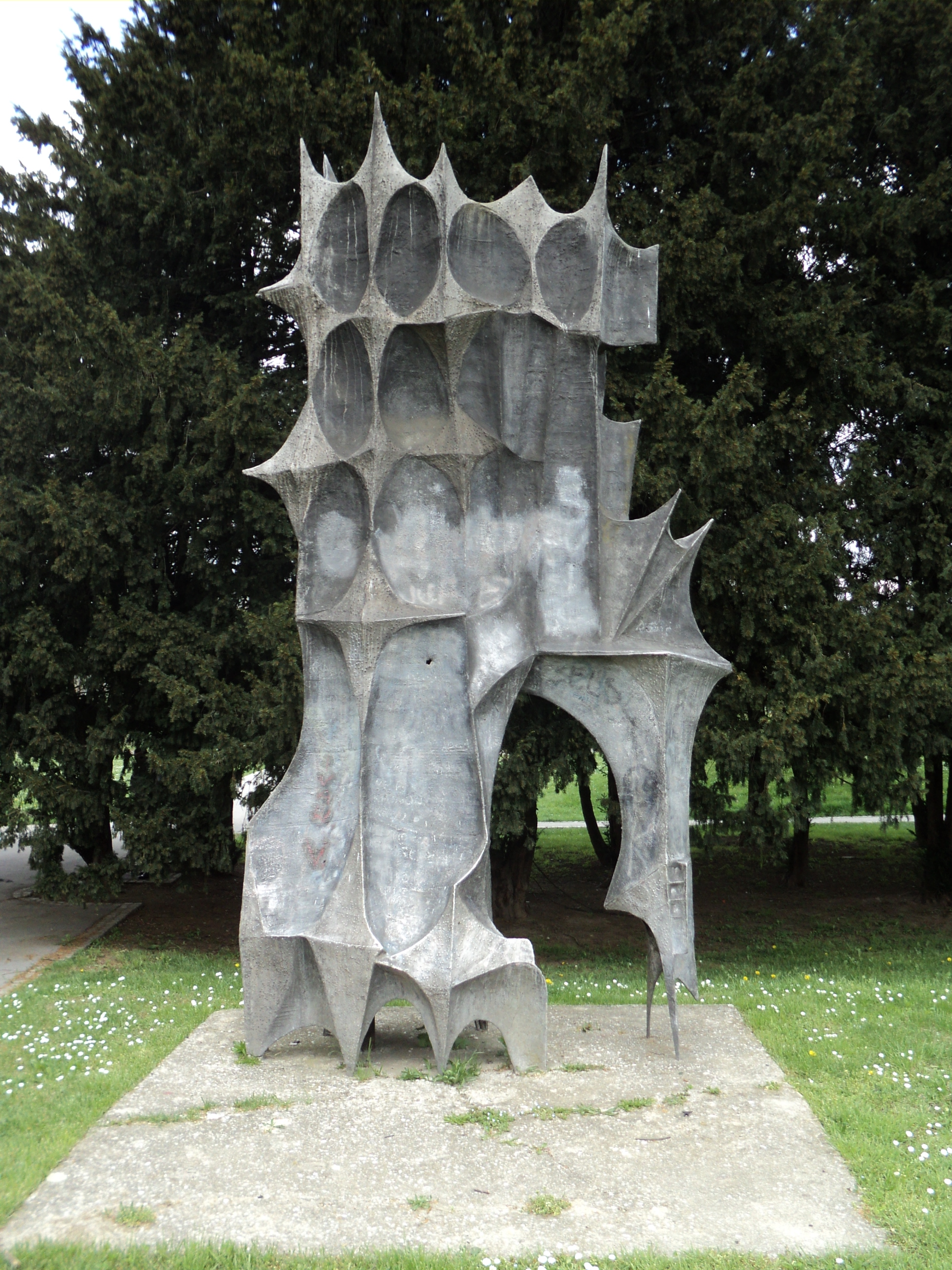 Designed by Dušan Džamonja, built in 1961. Dedicated to 16 antifascists who were hung by Ustaša (Croatian fascists) in Dubrava on 20 December in 1943.
"Seagull's Wings" – Podgora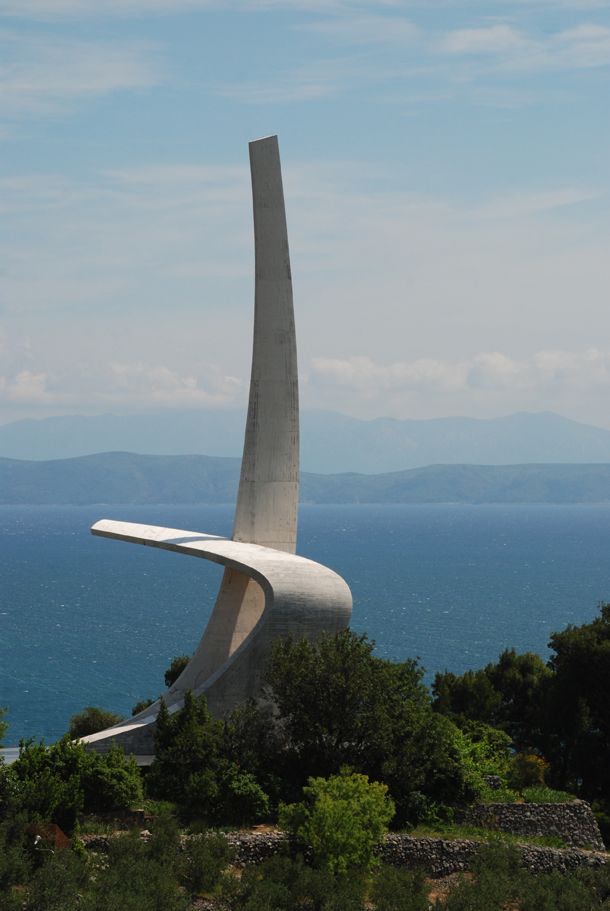 Designed by Rajko Radović, built in 1962.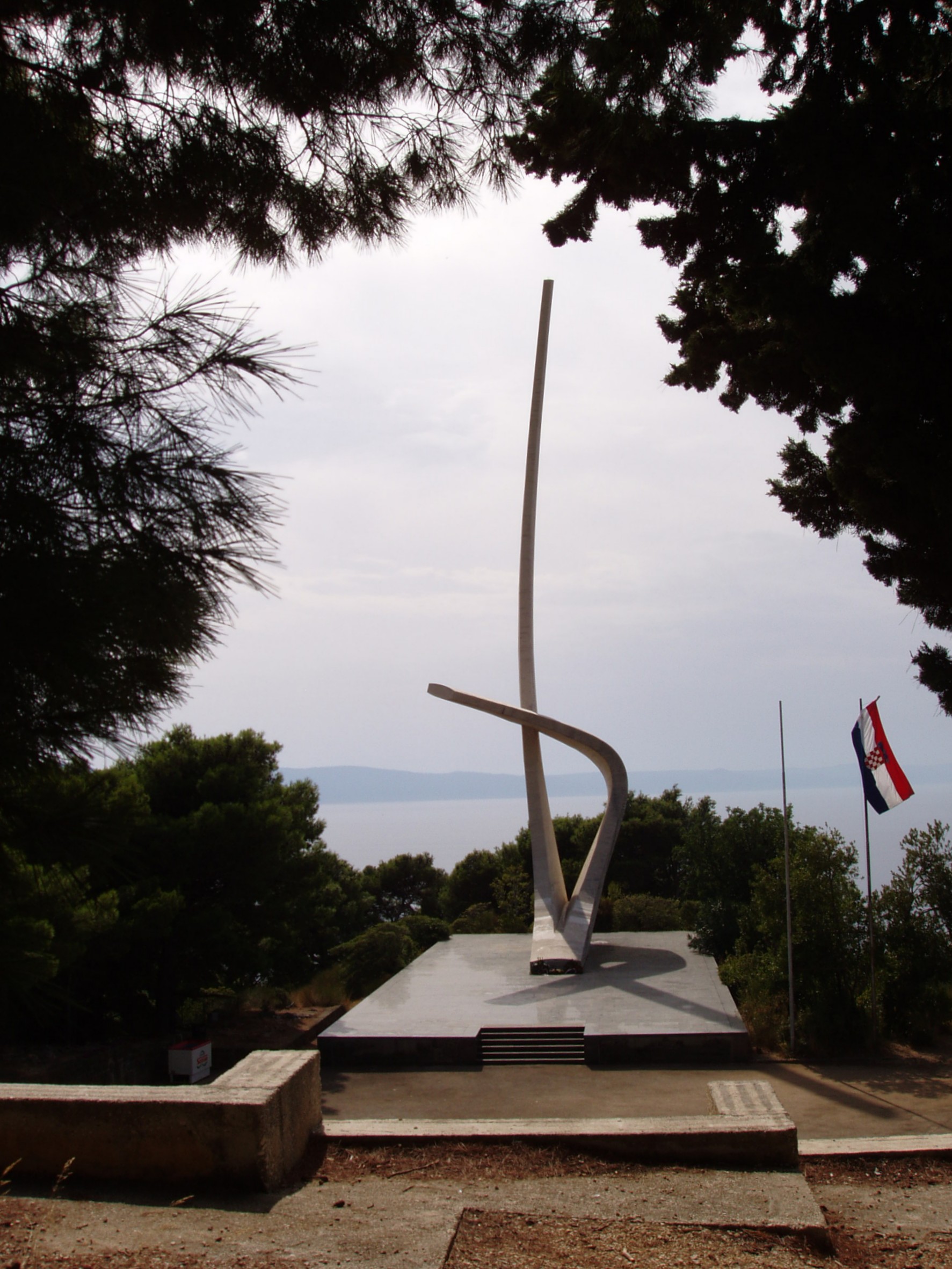 Dedicated to the foundation of the Yugoslav partisan navy in 1942.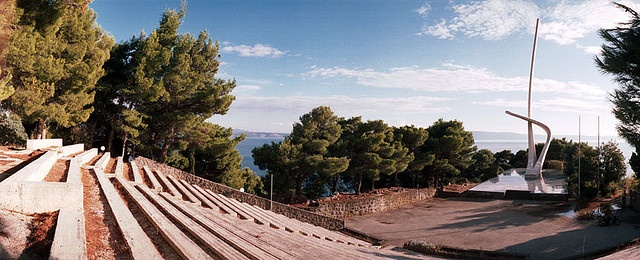 Monument to Fallen Fighters and Victims of Fascism from Slabinja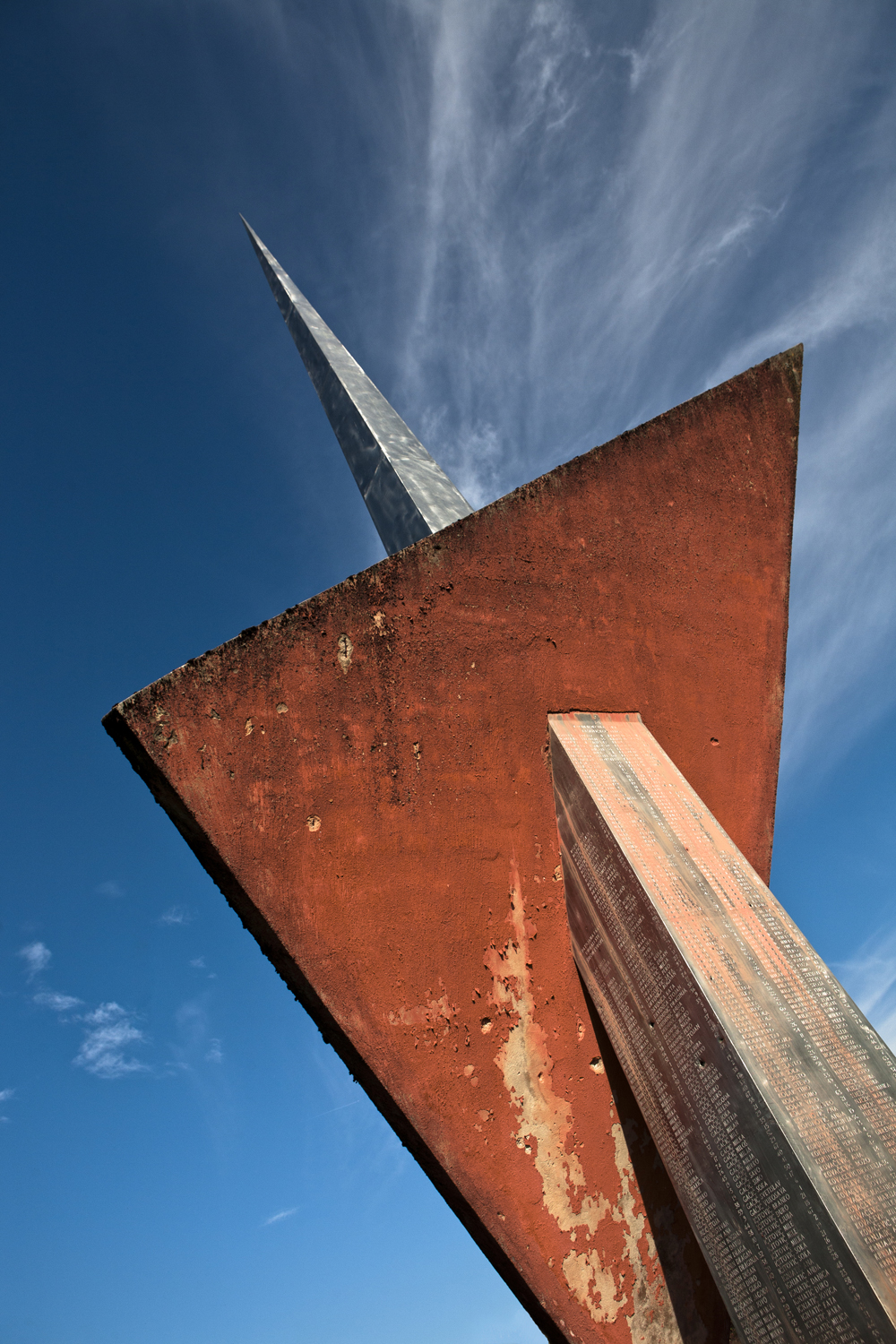 Built in 1981.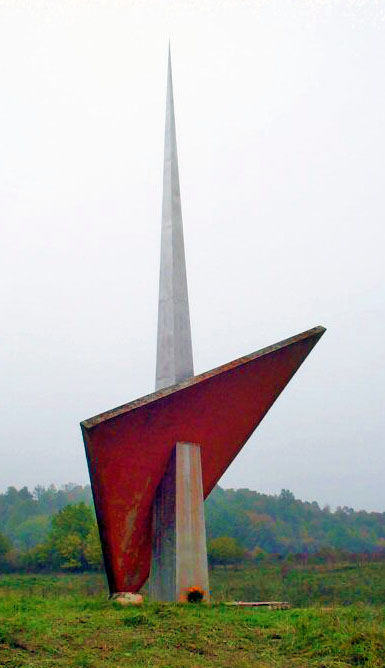 Monument to the Liberation of Zagreb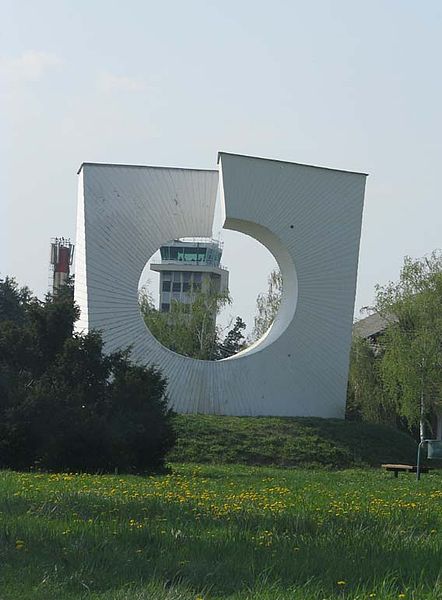 Designed by Marijan Burger, built in 1978. Dedicated to the breaking of Ustaša and German defense circle around Zagreb by Yugoslav army units in 1945.
Republic of Macedonia
Makedonium – Kruševo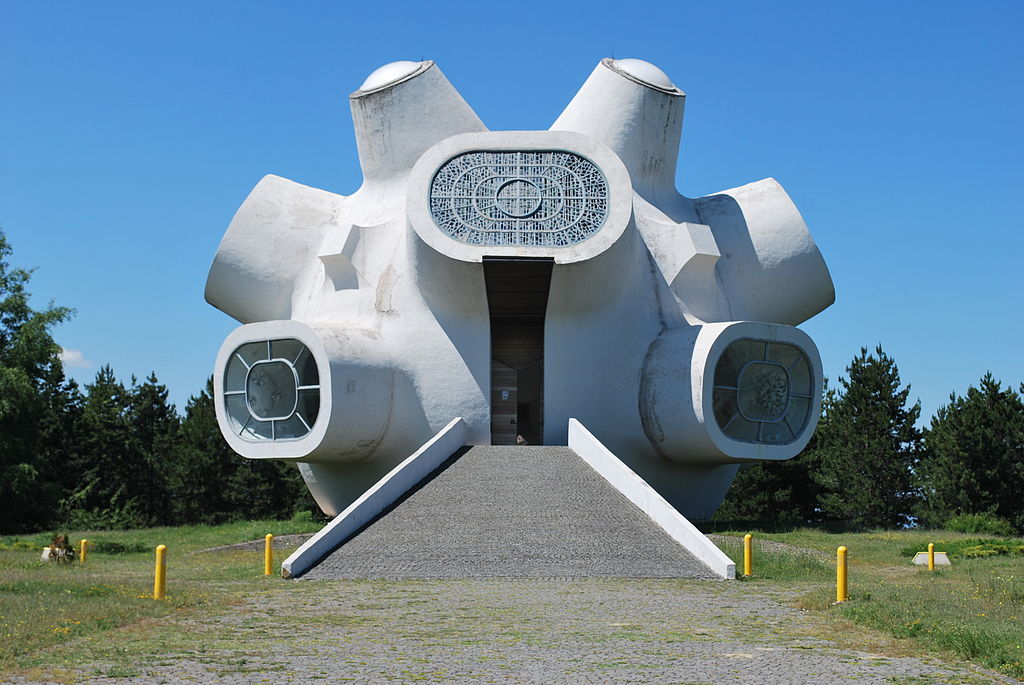 I think this is my favourite of all the monuments. It was designed by Jordan and Iskra Grabuloska, built in 1974.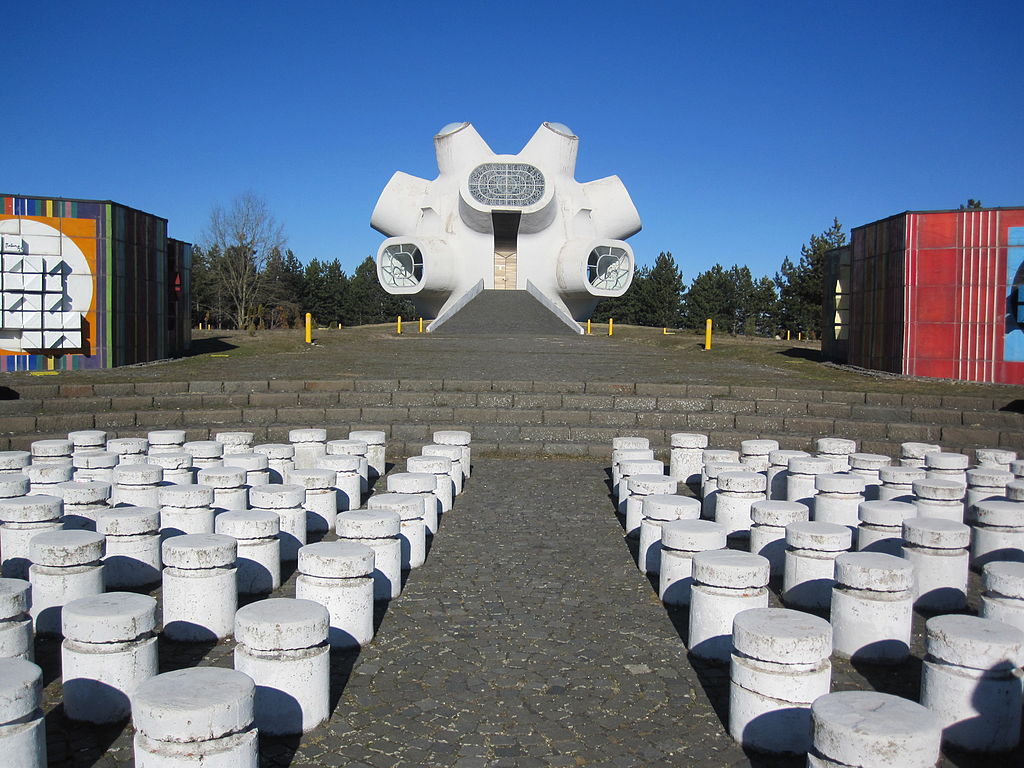 The monument is dedicated to fallen fighters of the Ilinden Uprising (a revolt against the Ottoman empire in 1903) and the People's Liberation Struggle (WWII in Macedonia).
You can even go inside: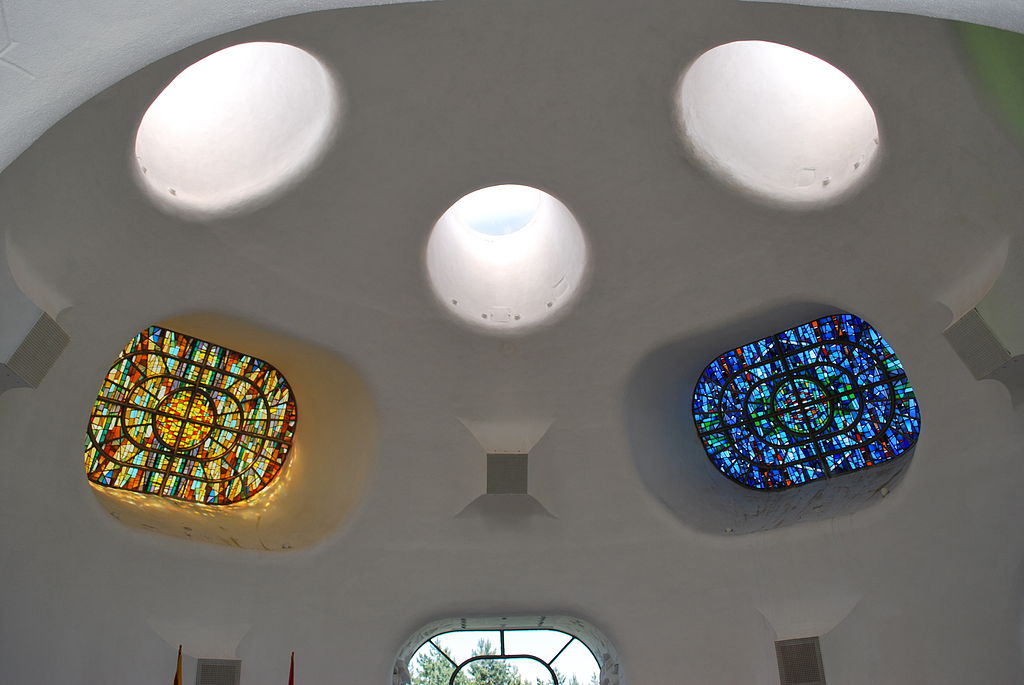 Mausoleum of the Fallen Fighters and Victims of Fascism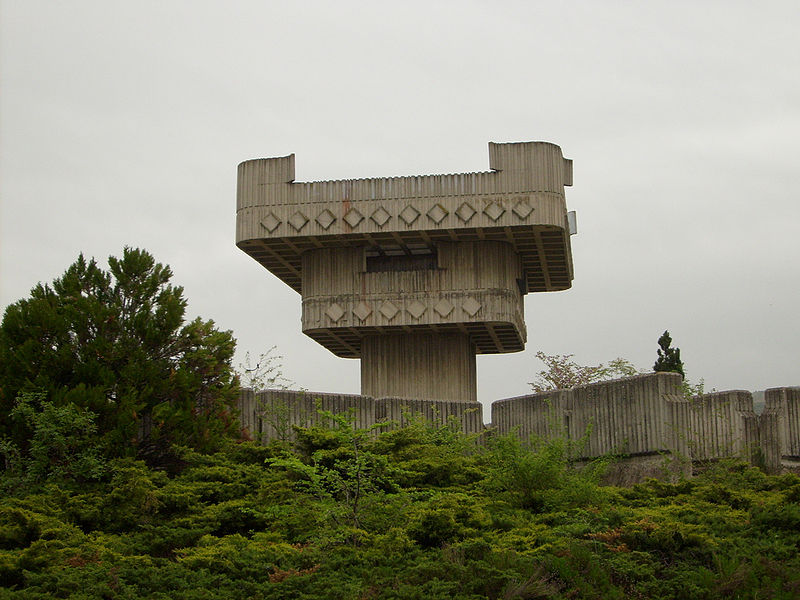 Monument to Freedom – Gevgelija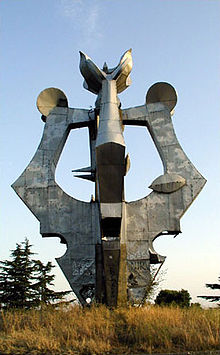 Designed by Jordan Grabuloski, built in 1969.
CLICK HERE FOR PART ONE AND PART THREE