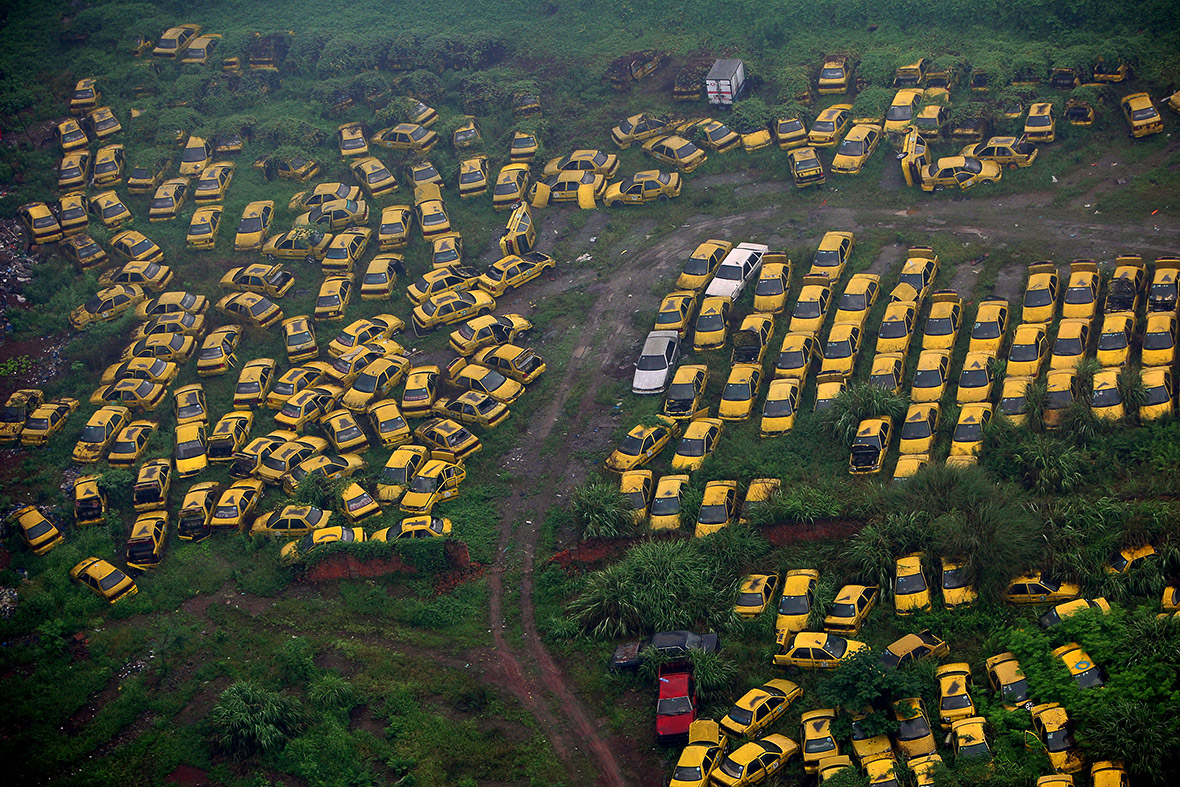 China has a bit of a problem with pollution. Don't we all. But China's is worse than most. Beijing has recorded air pollution readings of over 20 times the limit considered healthy by the World Health Organisation and vehicle emissions make up almost a third of that.
In a bid to improve Beijing's air conditions, the powers that be are scrapping millions of vehicles with high-emissions. Unlike many governments, China has put the environment at the top of their agenda. Some might say this is all a bit too late, but it's not as if other countries have exactly been chomping at the bit to cut out fossil fuels. China has a reason to be more worried than other countries though. A recent report by the Chinese government estimates that 20% of the country's farmland and nearly 60% of their groundwater is polluted.
The Chinese government has decided to take 6 million vehicles off the road. Twenty percent of the vehicles set for removal are from the northern provinces where pollution is at its worst. Vehicle ownership has shot up sharply over the last few decades, in line with their economic development; so on top of this scrapping endeavour, China are limiting the number of driving licenses it gives out each year.
Here are some images of the piles of decaying vehicles that have so far been removed from the streets (click to enlarge):
MORE FROM CHINA:
FAKE GRAVEYARDS IN RURAL CHINA
THAMES TOWN: CHINA'S COPYCAT ENGLISH TOWN
DINOSAUR FAIRYLAND ON THE MONGOLIA/CHINA BORDER