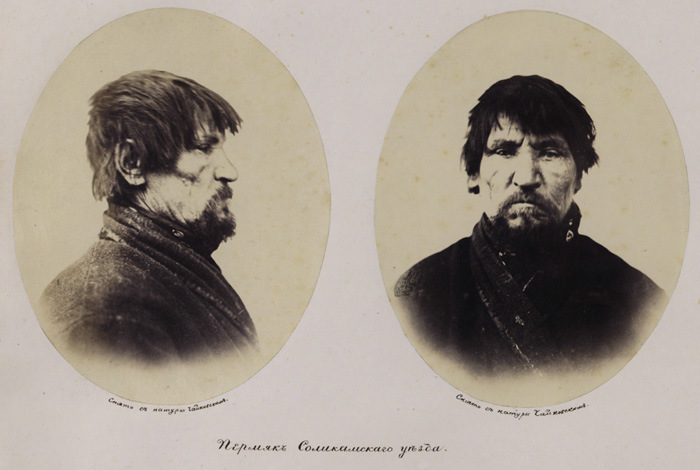 A while back, I posted up some photos taken in Siberia 100 years ago, they were lovely to look at and proved to be (relatively) popular. If you haven't seen them yet, click on this link.
Consider this part deux.
The internet is all about one-upmanship, and as I'm only really competing with myself, I have decided to 'one-up' myself. So here are some photos of Siberians living in the Perm region taken almost 150 years ago. I WIN.
The following snaps were snapped by K. Tchaikovsky who visited the Permyak Solikamsk district in 1868. First up, here's the flag of the Solikamsk district because it is well worthy of note: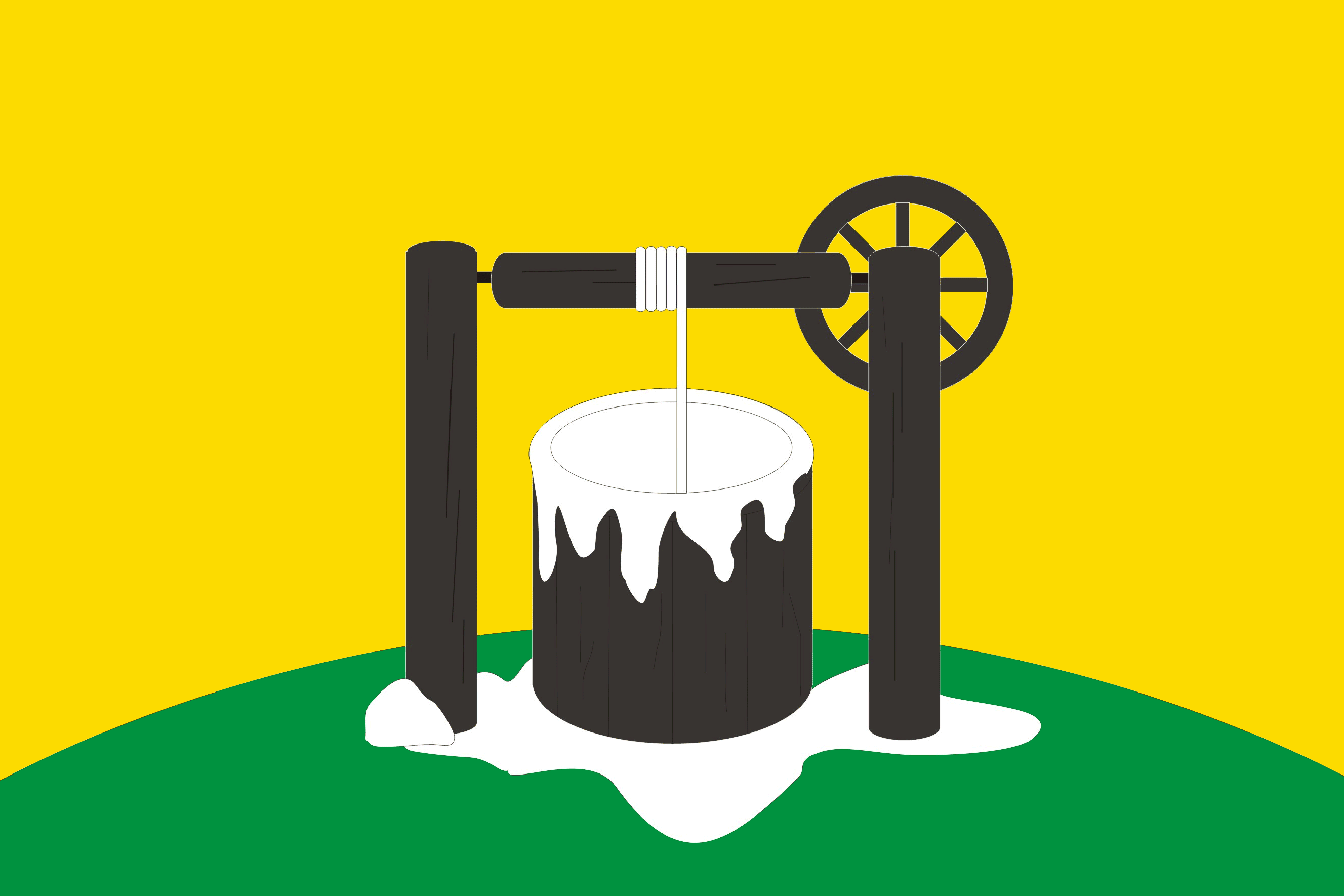 Now here are the photos I promised:
MORE FROM SIBERIA:
VIDEO: DRIVING THROUGH SIBERIAN FOREST FIRE
OLDER PEOPLE LOOKING FRESH IN OMSK