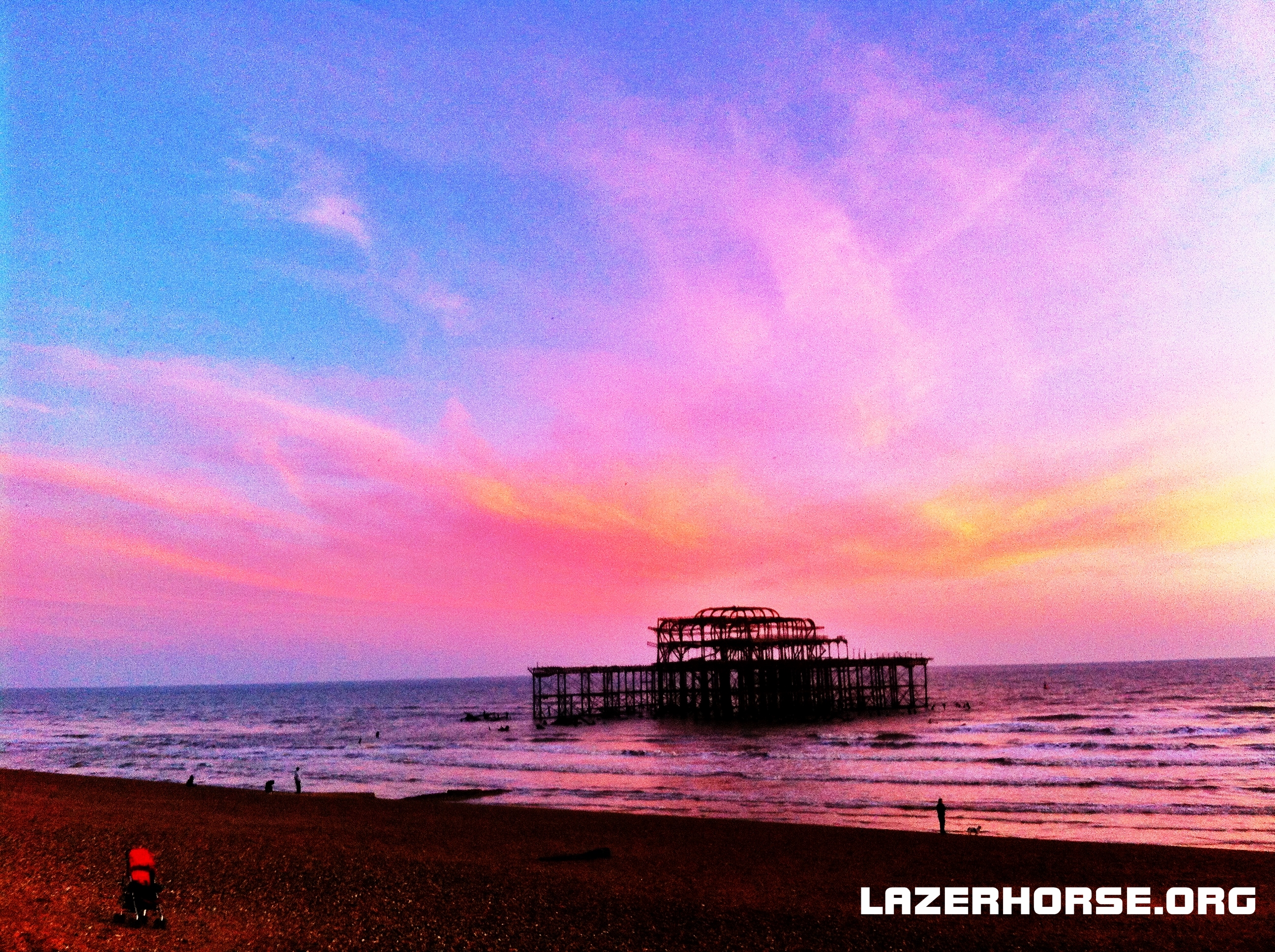 I've been a resident of Brighton, East Sussex for more than a decade. It's a fairly pleasant place to live, if a little pricey. Recently, I started wondering whether the other Brightons of the world as nice as my Brighton.
I assume they won't feature a dilapidated, burnt out pier, though.
All in all, there are about 36 towns and cities on earth going under the name of "Brighton." So, I stopped lazily wondering what they were like, and I started actively Googling; here's what I found:
1) Brighton, Tasmania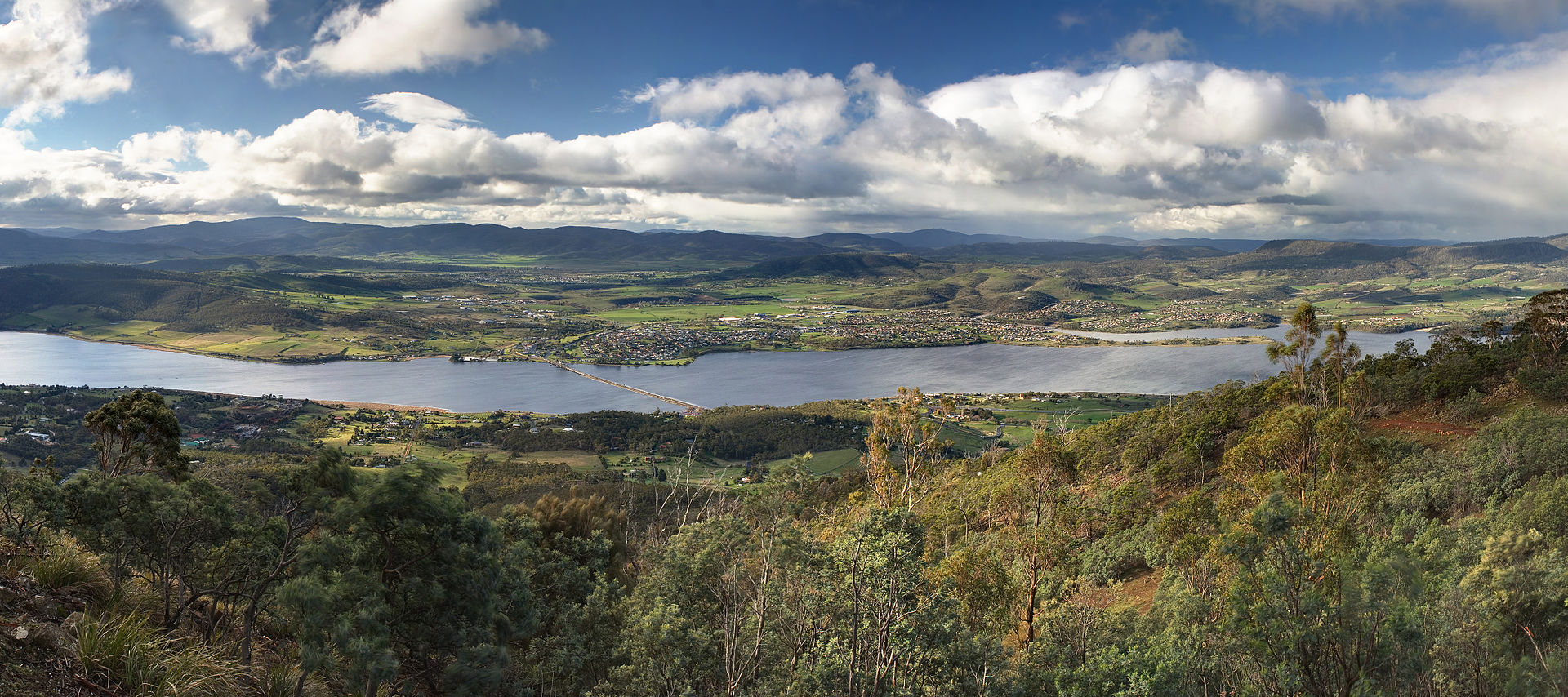 There are 10 Brightons in Australia, the most southerly of these is found on Tasmania, that chunk of earth lazily hanging out off the southern edge of New South Wales. Tasmania's Brighton is slightly more rural than the English version by the looks of it. Founded in 1826 the town has around 3,000 residents.
Brighton, Tasmania's Wikipedia page mentions the opening of their Post Office in the first few lines of text, so you can safely assume there's not a lot going on there.
Recently, it was used as a safe haven for people fleeing the troubles in Kosovo, so that's nice. Interestingly(?), the Brighton in Tasmania has a racecourse, as does the Brighton in East Sussex.
Looks like a fairly relaxed town doesn't it? Perhaps slightly too relaxed?
2) Brighton, Newfoundland and Labrador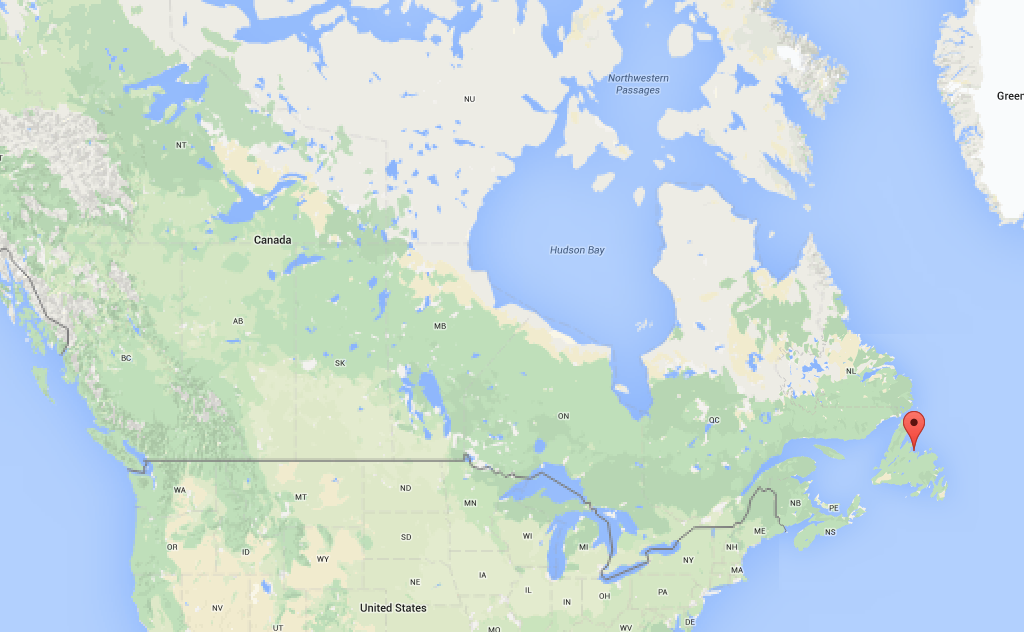 If anything, Canada's version of Brighton, in Newfoundland and Labrador, is even quieter than Tasmania's. Their Wikipedia page is barren and only really mentions that, as of 2006, they had 203 residents;
I assume no one has bothered going back to get an update.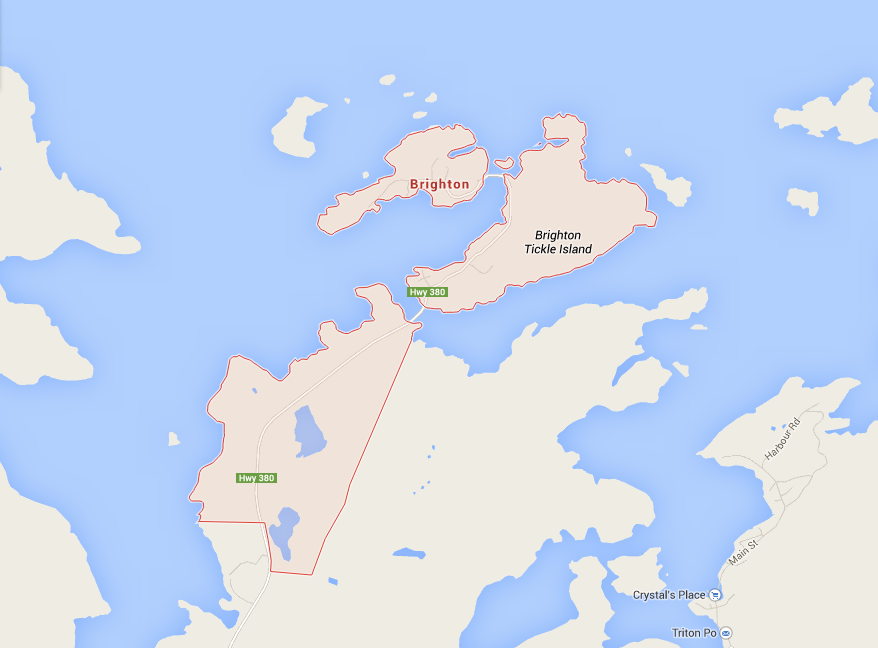 Canada's Labrador version of Brighton is on a small island called Cobbler Island, just next to a slightly less small island called Brighton Tickle Island which is off the coast of the huge island of Newfoundland. It's out in the sticks, big time, and the climate is not for weaklings. As I type this, the temperature is -17°C. No thanks.
Canada has two other Brightons, both in Nova Scotia and both equally tiny and remote.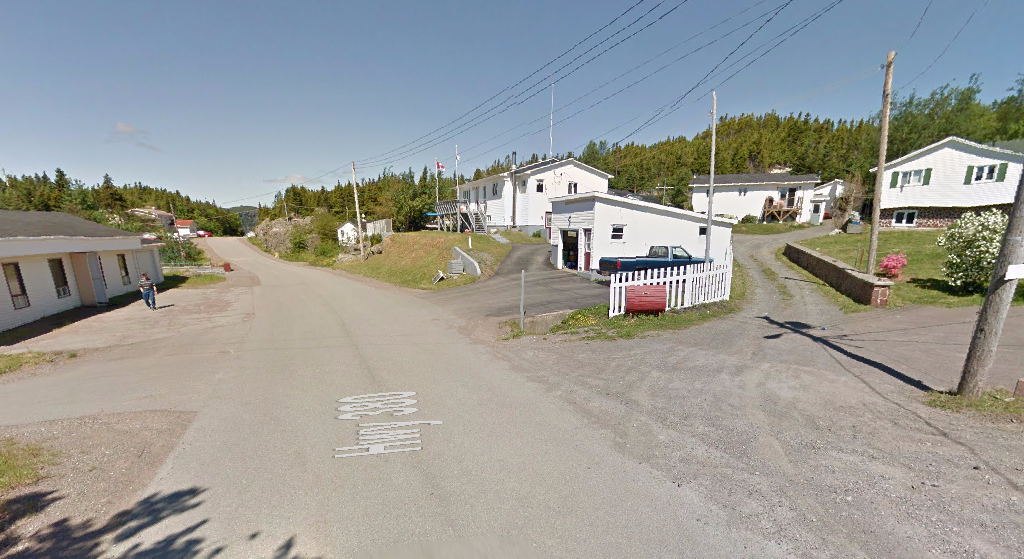 3) Brighton, New Zealand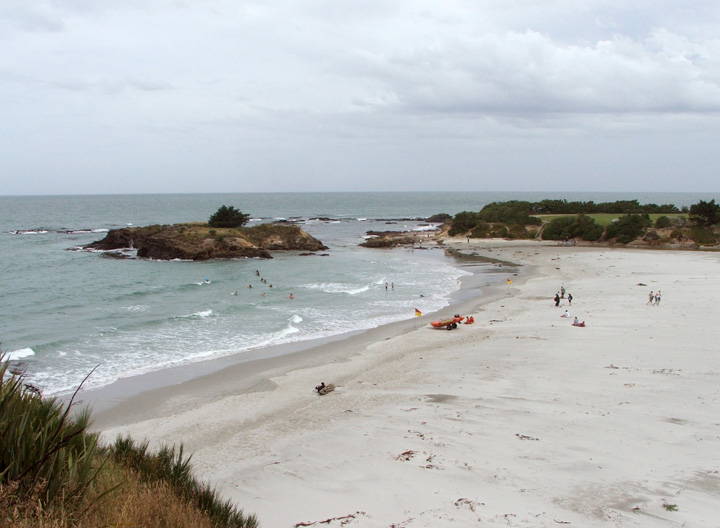 Brighton, New Zealand, not to be confused with New Brighton in New Zealand of course, is another small community on the southcoast of the South Island of New Zealand. Once again, it looks pretty small, chilled and has a disappointingly sparse Wikipedia page.
The town was named by an early resident, Hugh Williams, after Brighton, England. All of the Brightons so far look pretty similar to each other don't they? Small houses, quiet roads, inbreeding: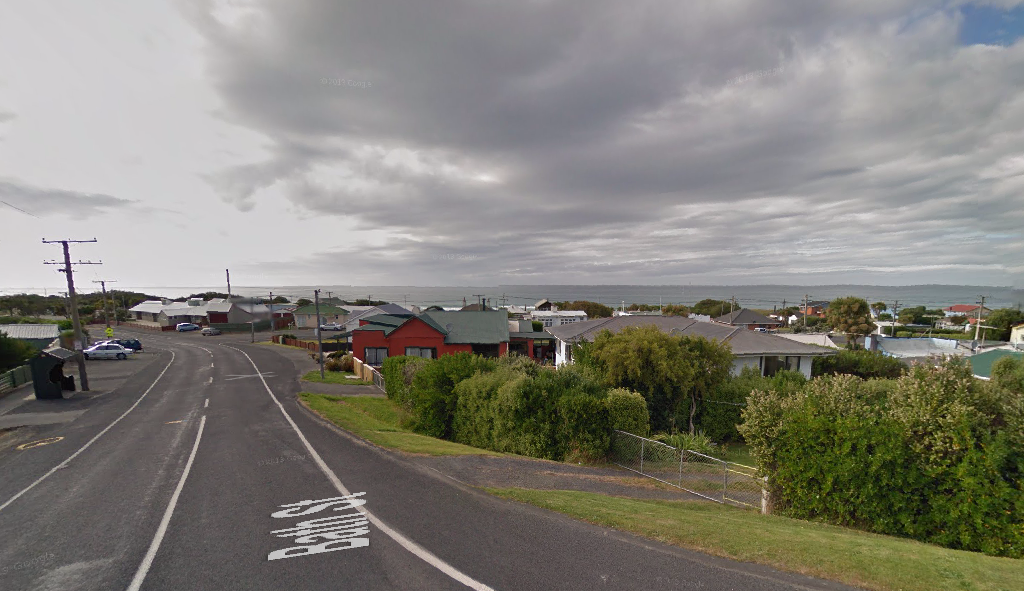 4) Brighton, Alabama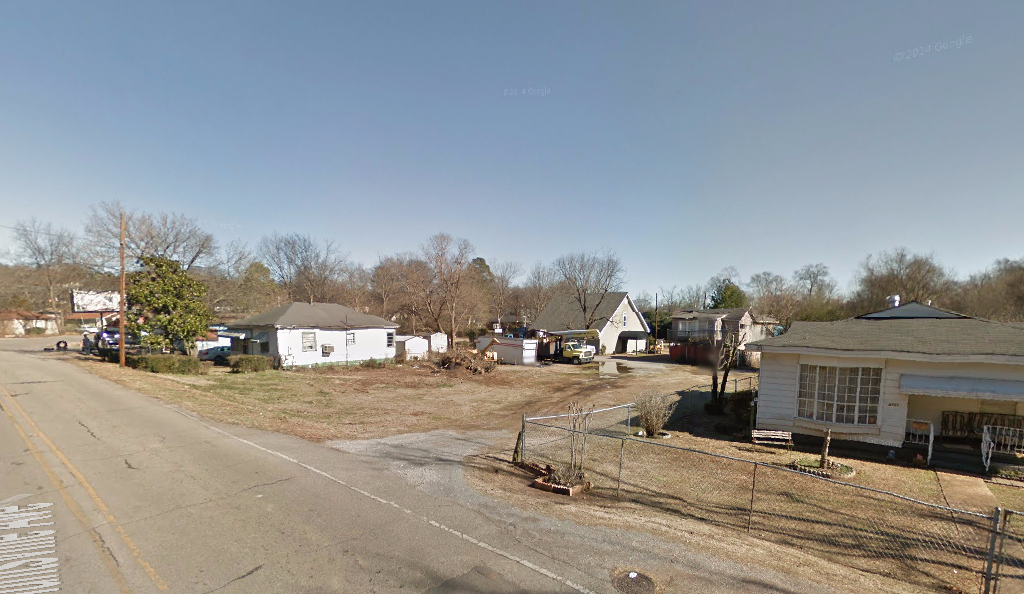 The US of A hosts more than 20 places called Brighton, making it the most Brighton-full continent on earth. Brighton, Alabama was named after Brighton, England and has a population of around 4,000 folks.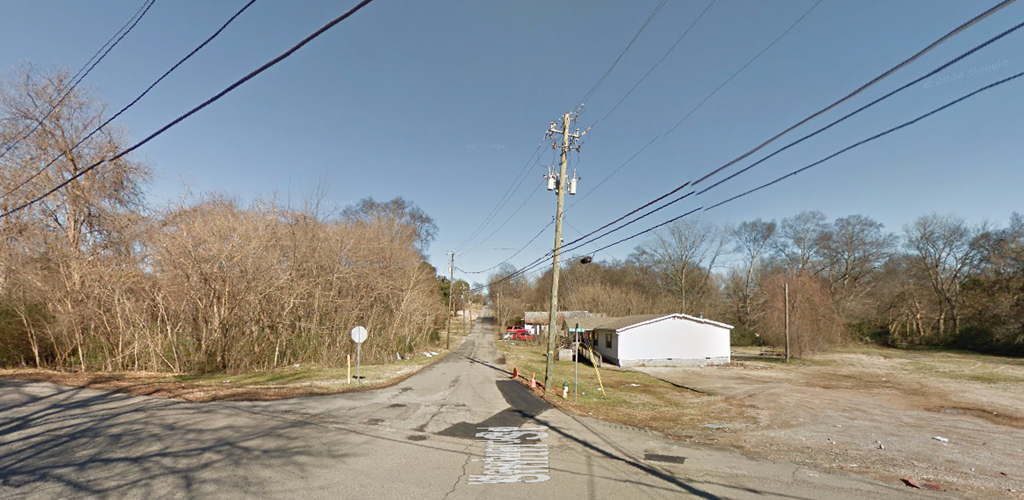 By 1901, Brighton, Alabama had just 100 resident families, but it only really became a fully fledged city in the 1980's (although I would call it a town rather than a city). The town is reliant on the jobs created by the Woodward Iron Company, just so you know.
5) Brighton, Tennessee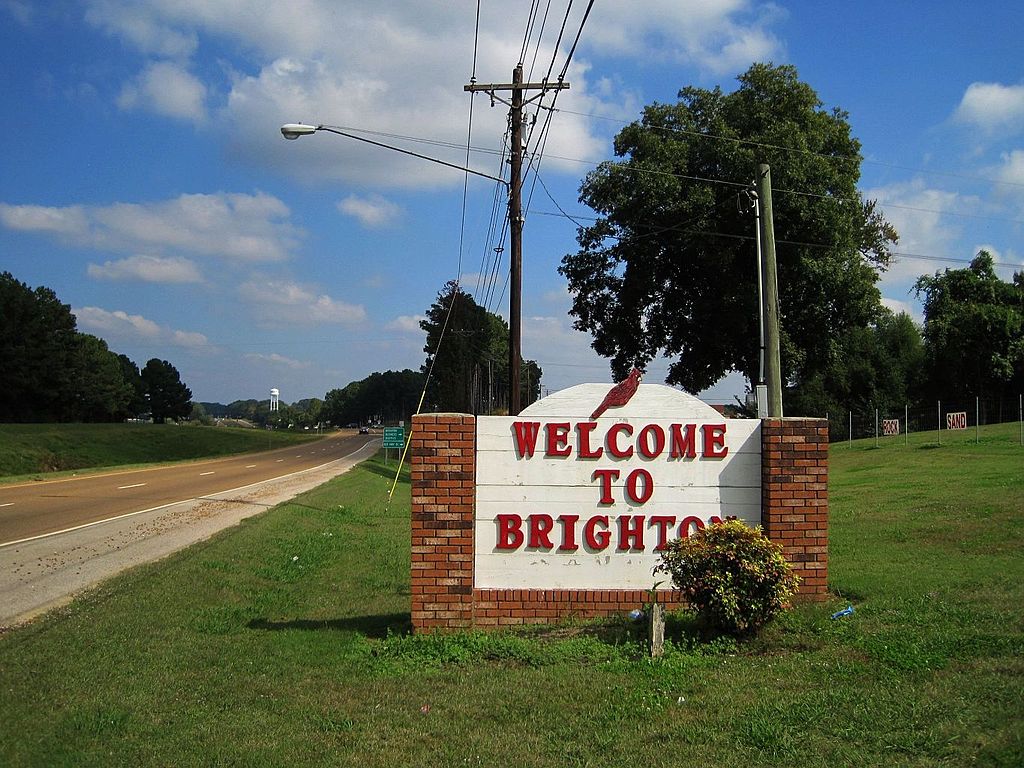 Established in 1873, Brighton, Tennessee is another small town with a population of less than 3,000 peeps.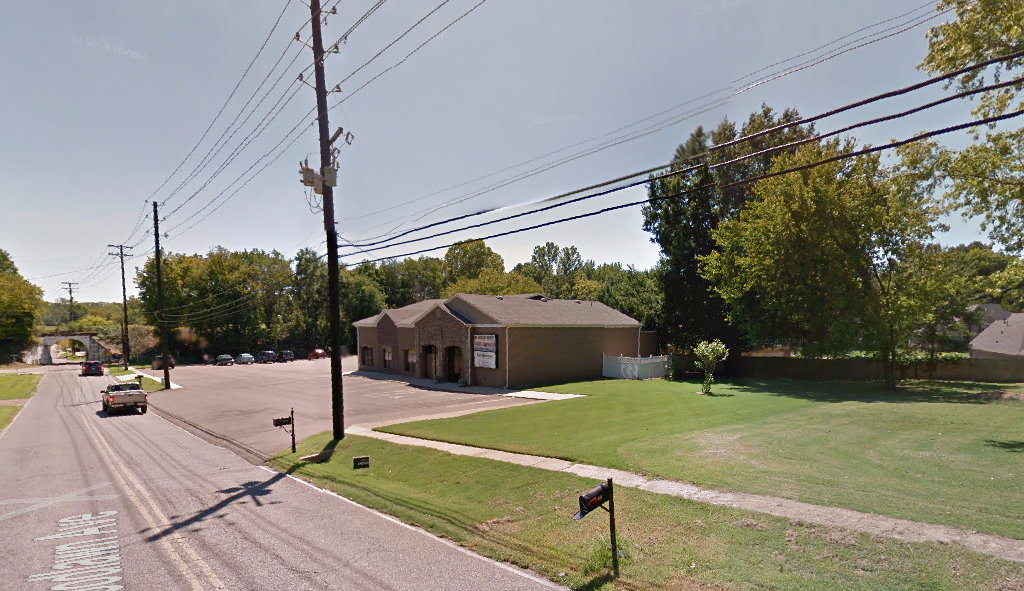 It doesn't seem like there's a particularly vast amount of things going on, there are three schools though, so that's nice.
In conclusion to this short global meander, I think I'll stick to the Brighton in East Sussex for now. The rest of them all look fairly nice, but also crushingly dull.
MORE TRAVEL:
KALAVANTIN DURG: THE WORLD'S MOST DANGEROUS FORTRESS
THE MARKETPLACES OF THE "NEW EAST"
INCREDIBLE STATUES OF MONGOLIA
1,000 YEAR OLD INDIAN STEP WELL