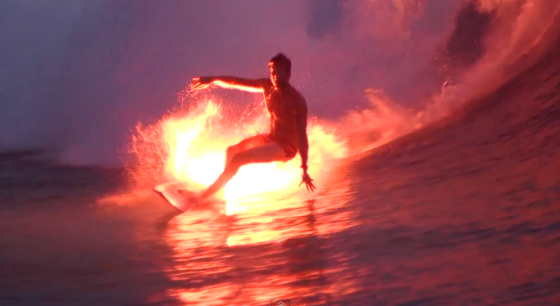 How do you make an extreme sport more extreme? Just add fire. Simple as that. Here's a video of a Red Bull surfer surfing with a flare strapped to the back of his board. Although it's daft and it's just another annoyingly succesful bit of viral marketing, and it pains me to say it, it does look pretty cool.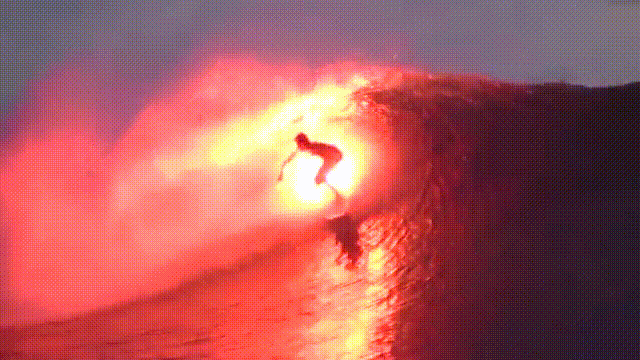 Although it did take three years for this video to make its way onto my radar so maybe they aren't so fresh after all? What's next do you reckon? I'm hoping they'll start dousing tennis balls in petrol and lighting them at Wimbledon. That's the only way they'll get me to tune in anyway. What about flaming darts or snooker balls? Nah… I don't think anything could make snooker and darts more interesting.
Well… here it is…
I told you it was annoyingly good didn't I?
MORE SPORTS: