Arkadia, Poland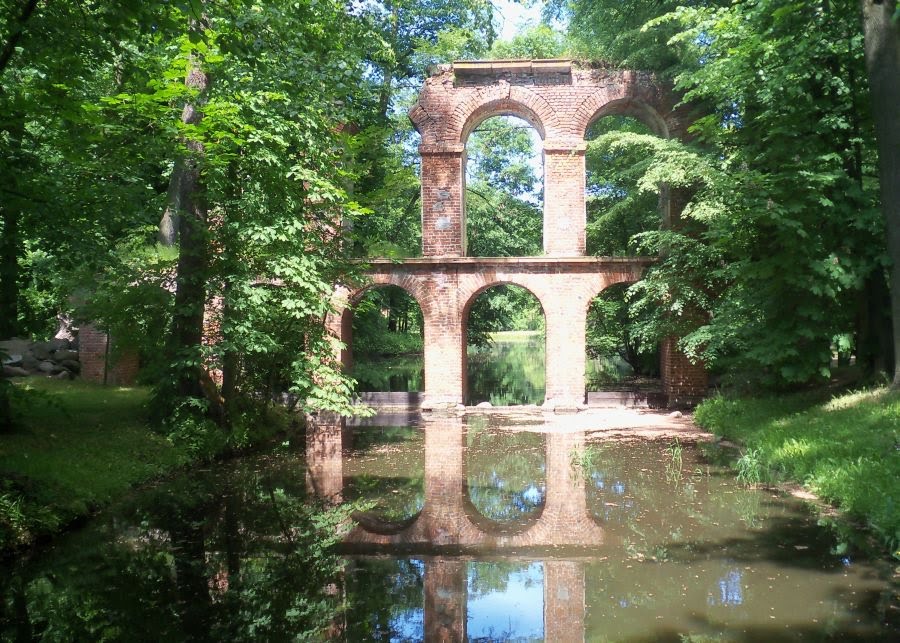 Arkadia in Łowicz County, Poland is a fully un-functioning semi-ruined Roman aqueduct set in an "English" garden.
Swallow's Nest, Ukraine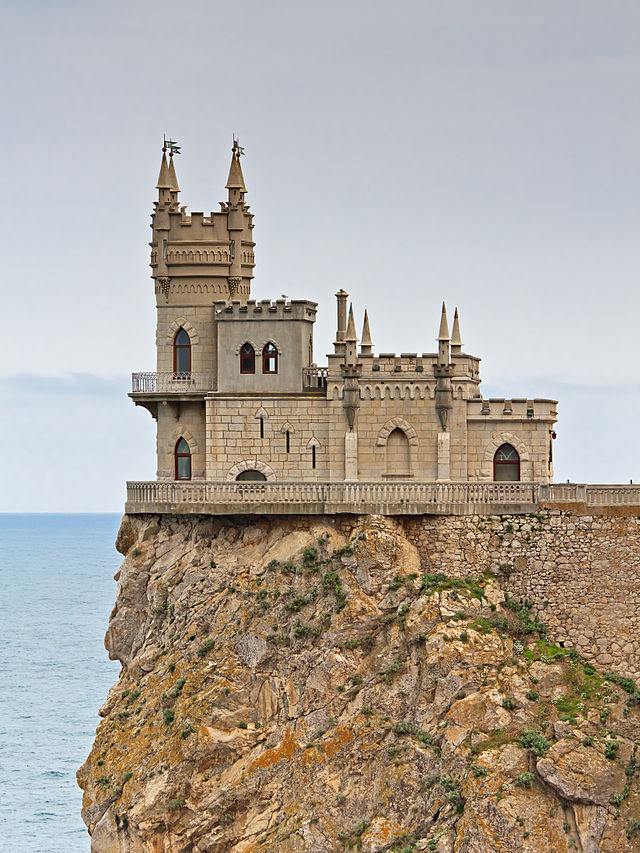 This decorative, German inspired fairytal castle was built in 1912 near Yalta, on the Crimean peninsula. Despite its precarious appearance the Swallow's Nest survived an earthquake, of magnitude 6 or 7 on the Richter Scale, virtually unscathed.
If this post has made you want to look at more buildings and architecture and stuff, be my guest:
NORTH KOREAN ARCHITECTS VISION OF THE FUTURE