We're on the final leg of our wander through metal bands of the world. One band from every country. I attempt to find metal in even the darkest corners of earth.
Taiwan
Let's start strong with Taiwanese deathcore band Beyond Cure, who are actually pretty good: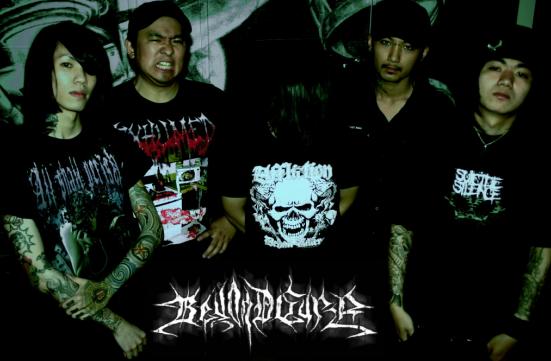 Dirt burger:
Tajikistan
From Dushanbe, we have progressive metal with oriental influences from the immaculately dressed Red Planet: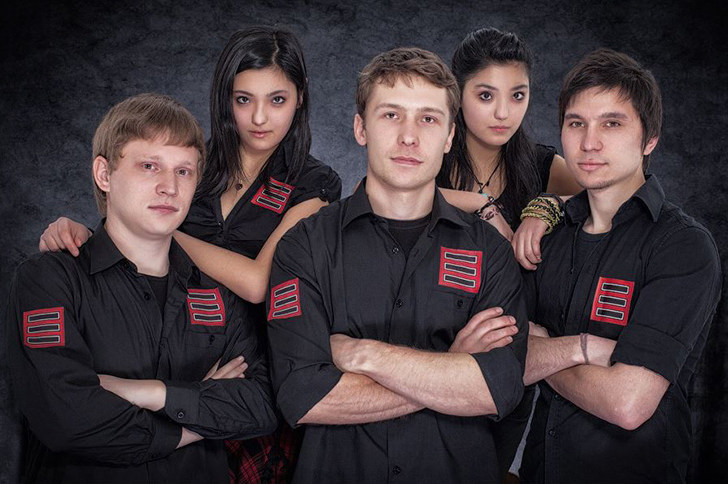 Here's a clip of them soundchecking:
Tanzania
FAIL. Oh well, first fail of the day…
Thailand
I once had the pleasure of watching a death metal band in Bangkok. I was one of about four people watching them that weren't working in the club or related to the band.
Because I was clapping and whooping like a nut job, after the gig, they all came over, shook my hand and bowed in turn. What a lovely bunch of fellas.
Here's Carnivora from Bangkok: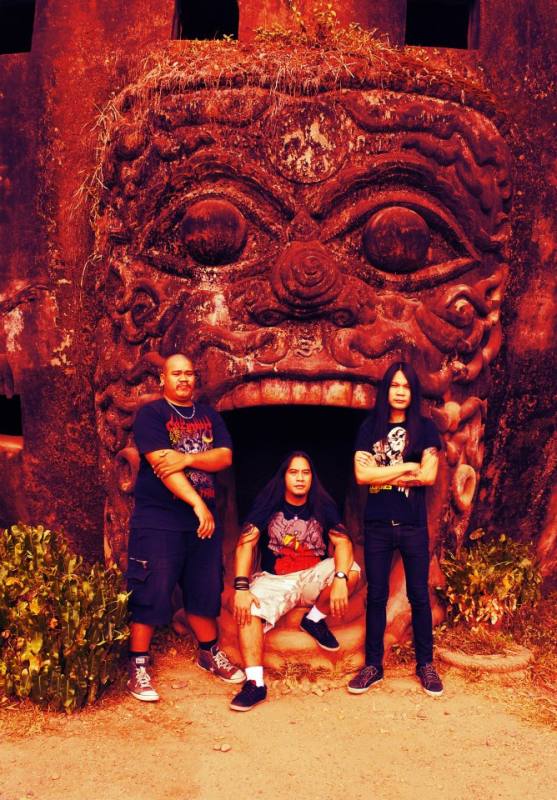 Togo
FAIL
Tongo
FAIL
Trinidad And Tobago
A surprising non-FAIL here… it's thrash metallers Krucifix from Chaguanas: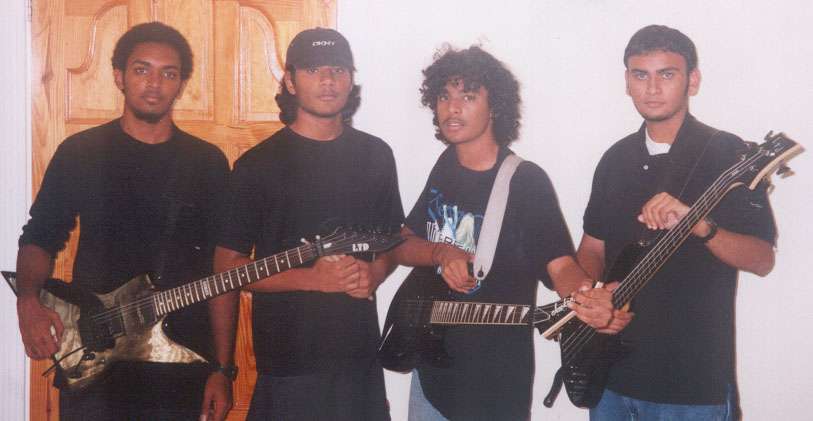 Tunisia
Here's gothic metal dudes, Saracens, from Tunis: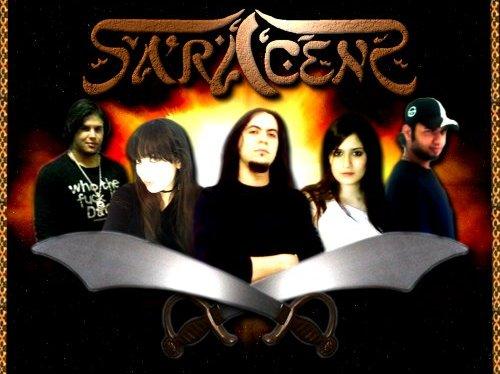 Totes dramatic stuff:
Turkey
Turkey is no stranger to the ways of metal, here's Episode 13 from Eskişehir:
Turkmenistan
There wasn't a butt load to choose from but here's Relicts from Ashgabat: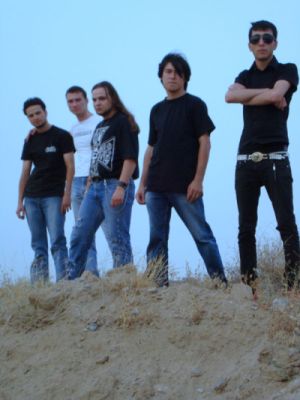 Tuvalu
There's a Finnish band called Tuvalu but that's no help to us. But then, this island nation is only made up of about 10 square miles, so there's probably not that much rehearsal space.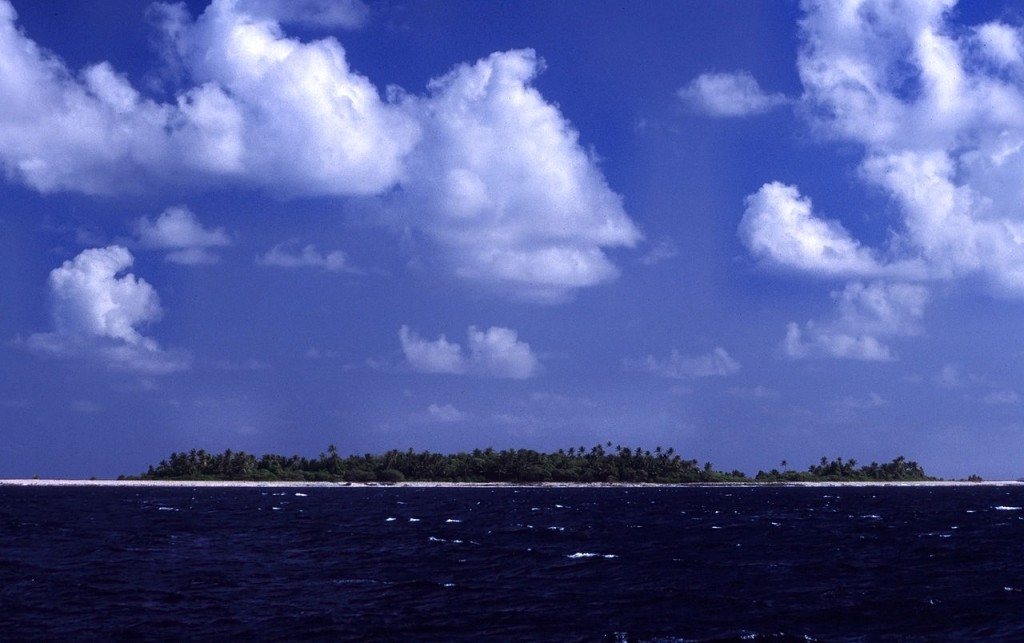 Uganda
Nope, not a FAIL!? Here's Vale of Amonition from Kampala. They started out as a bluesy band but progressed to bashing out doom instead. Good choice fellas. Although, having had a bit of a listen, it's not that great. Listen here. Keep it up though guys.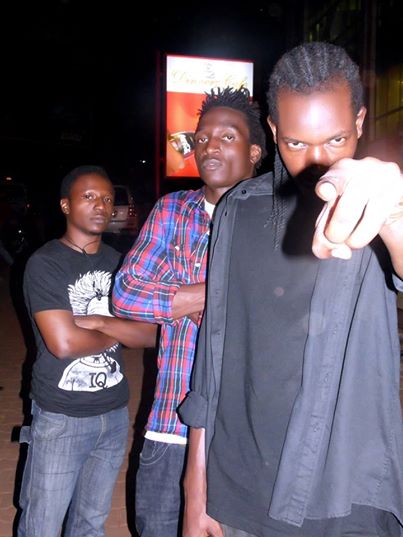 Ukraine
No problem here, lots to shout about. Here's Daymare from the troubled Donetsk region: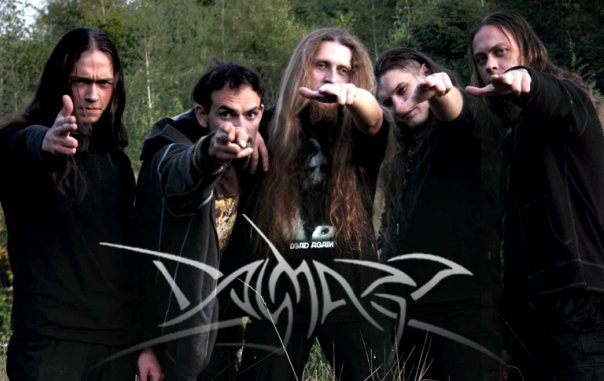 United Arab Emirates
Spectator from Sharjah in the UAE. They've split up now I'm afraid…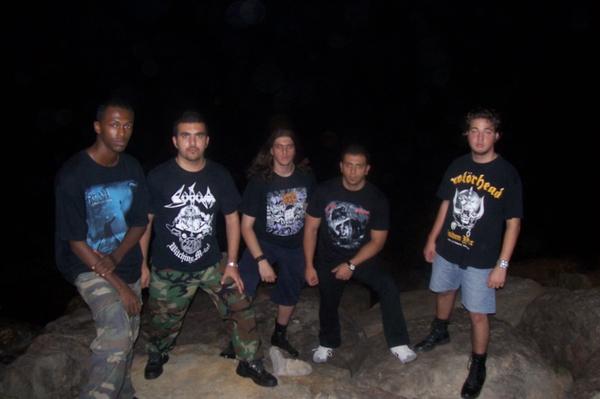 United Kingdom
Of course, I have to include my own band – Anacondas…
United States
Of course… here's 19tilDawn from Michigan: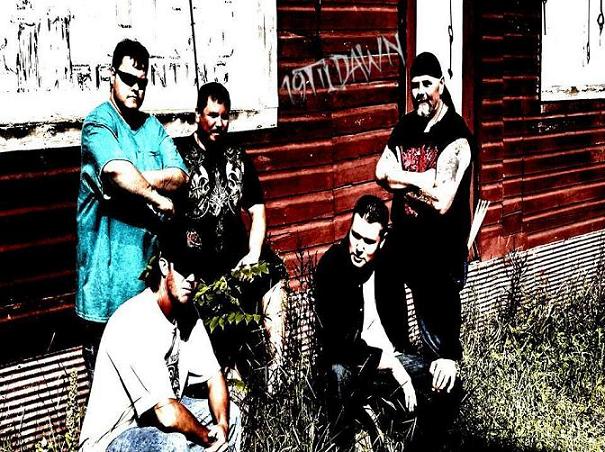 Uruguay
This is Cuerno Negro from Montevideo: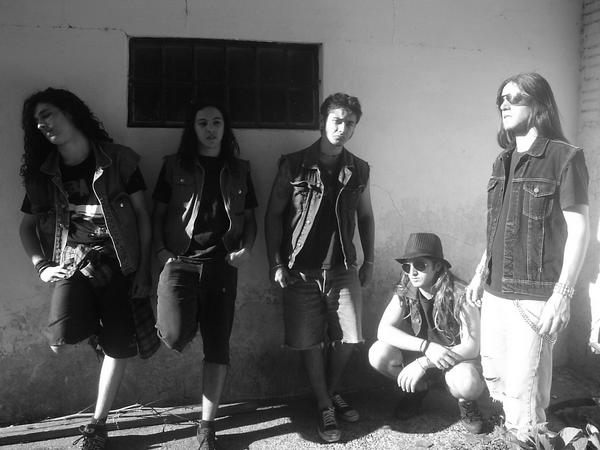 Uzbekistan
Iced Warm from Tashkent: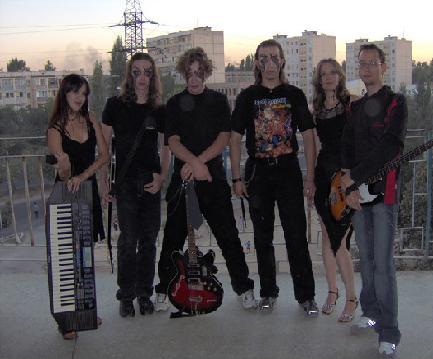 Vanuatu
FAIL
Vatican City
FAIL… obvs. But here's a bunch of Harley Davidson enthusiasts getting blessed by the pope earlier this year on the 110th birthday of the brand. Random: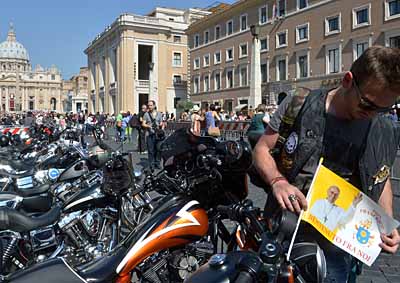 Venezuela
Difuntos from Timotes: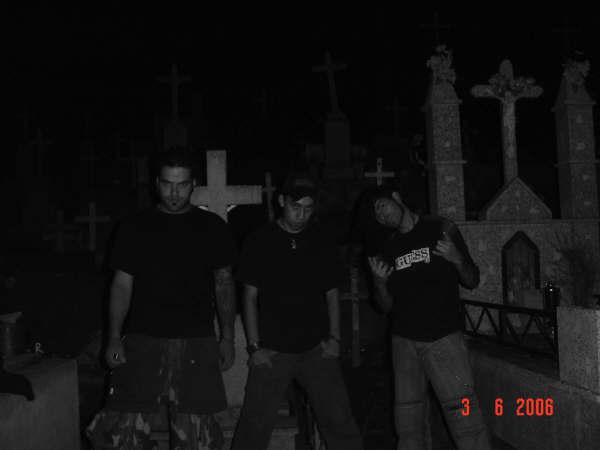 Vietnam
Ngũ Cung from Hanoi who got into a bit of trouble over plagiarism apparently: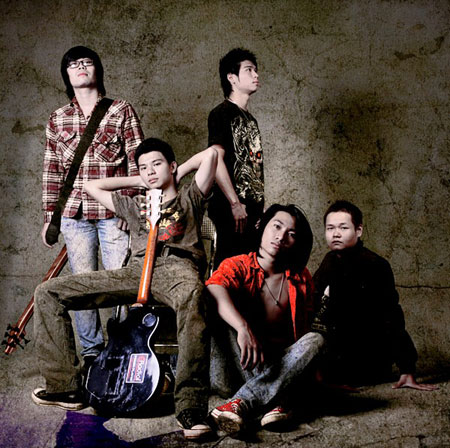 Yemen
FAIL
Zambia
FAIL
Zimbabwe
Dividing the Element: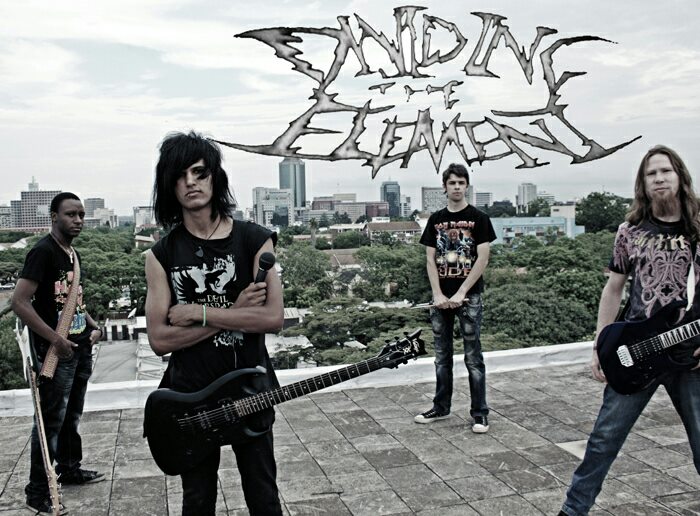 We didn't have too many fails this time did we? Good job everyone. Thanks for coming along…
Here are the rest: